Description
Topic brief
In this session, Alex will provide an introduction to corporate insolvency and signs indicating insolvency of a company. Also covered in this session are the options available to an insolvent company and the main process each of these appointment types follow. These options include:
Voluntary Administration

Deed of Company Arrangement

Court Liquidation; and

Creditors Voluntary Liquidation
Our Speaker - Alex Siu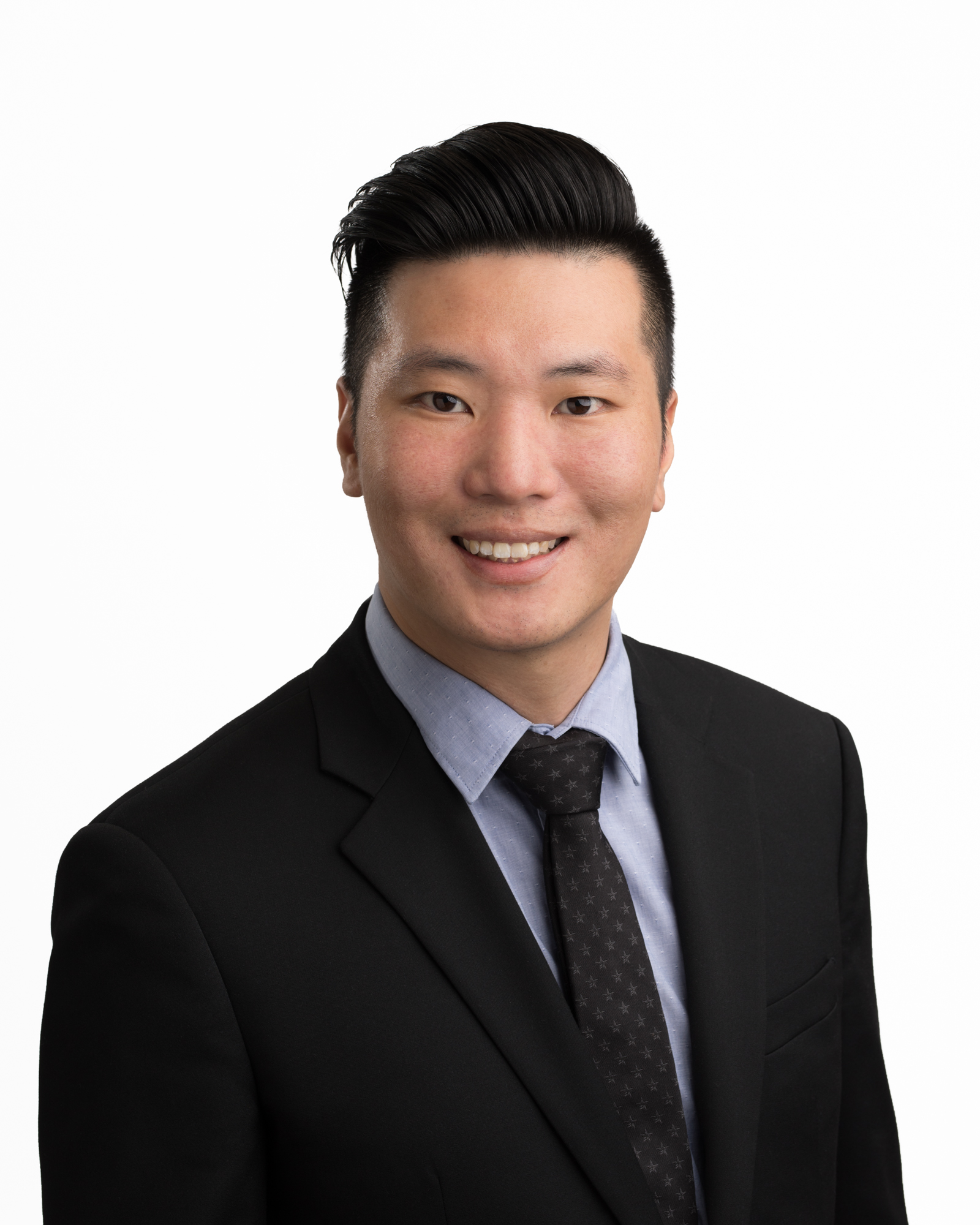 Background: Hong Kong was Alex's home town with Cantonese his first language. He is also a fluent Mandarin speaker. Alex joined Worrells in 2017 as a Manager and is regarded as a highly skilled member of the firm. He is recognised for his analytical mind in problem solving and high attention to detail.
Having over 10 years of experience in the industry from previous firms and working closely with different Partners across the national firm of Worrells, Alex gained a diverse range of experience and expertise in various insolvency appointments in different industries.
The firm values Alex's professionalism and attitude with working with clients to achieve the best possible outcome, addressing all tasks with professional care and diligence and his ability to deliver innovative turnaround strategies to the firm's clients.
Qualifications
CA ANZ

ARITA (Australian Restructuring Insolvency & Turnaround Association)
About Worrells Solvency & Forensic Accountant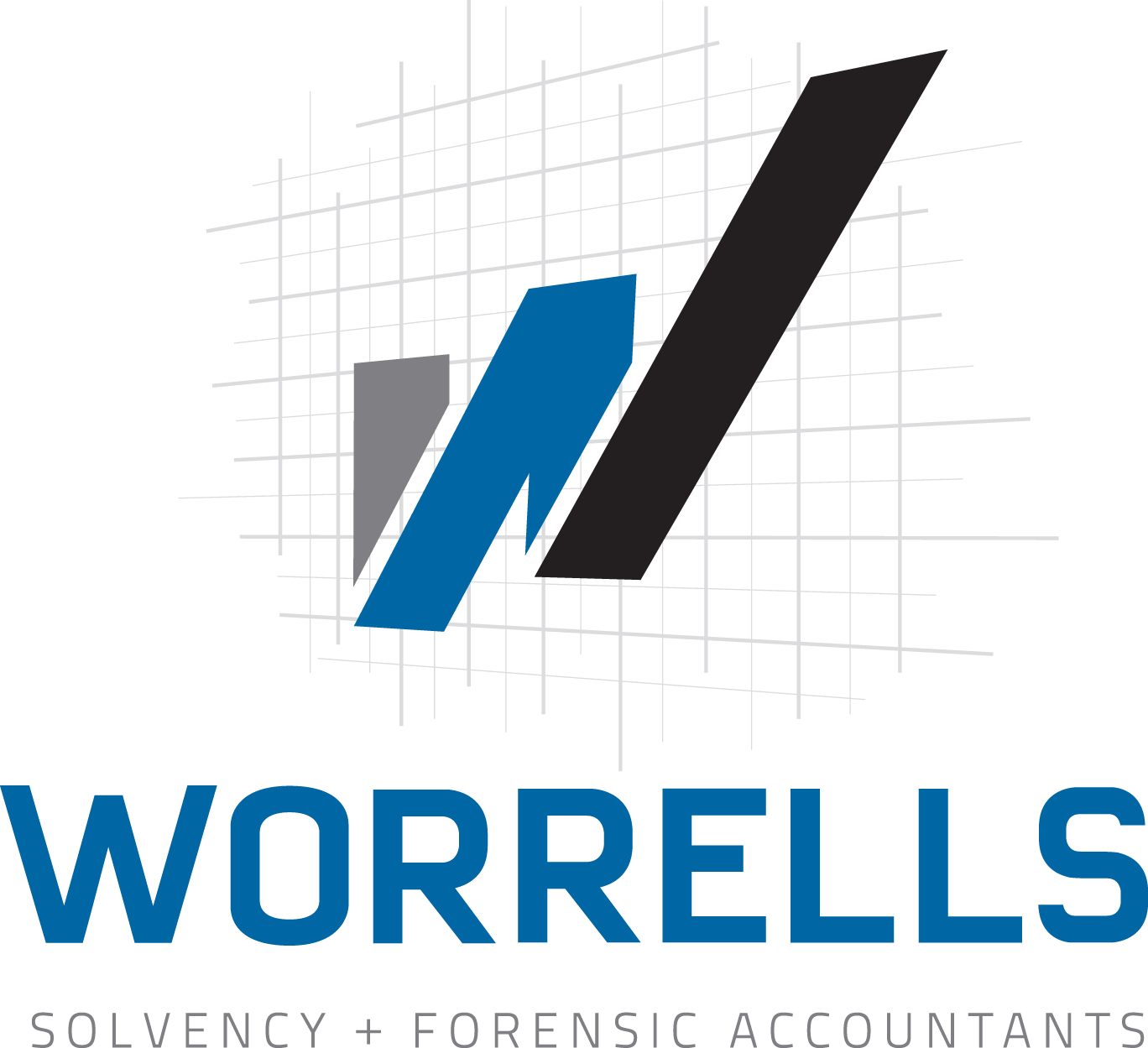 Worrells Solvency & Forensic Accountant is a specialist insolvency accounting firm with expertise in liquidations, bankruptcy, restructuring & turnaround and safe harbour services.
Established in 1973 in Brisbane by Ivor Worrell, today the firm has offices in 25 locations including Brisbane, Sydney, Melbourne, Canberra, Adelaide and Perth. With 29 partners and over 140 staff, Worrells is well resourced and continues to grow.

Worrells focuses on building relationships with advisors through information and has developed a suite of educational resources including newsletters, guides and seminars.
The firm remains Australian owned and operated and is one the country's largest appointee firms.

Website: https://worrells.net.au/
(Catering is provided)