Description
Are you increasingly run-down, stressed or exhausted?
Are you losing energy, focus and concentration?
Have you (or others) noticed your posture deteriorating?
Can you see your quality of life slipping away?

Do you feel STUCK?
Do you feel you are living in recurring cycles of physical, mental or emotional pain or stress?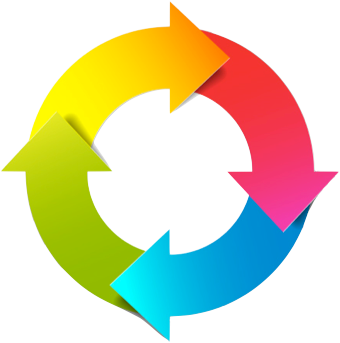 Are you curious to find out what you can do about it?
Life is pretty simple!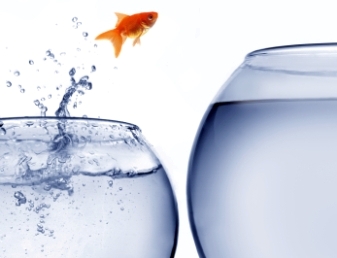 Your body gives you warning signs that it needs attention in the form of pain and stress.
Ignore these signs and gradually your quality of life may decrease.

Dr Ari Diskin, US trained Healthy Life Doctor of Chiropractic,
will show you how to find the underlying issues that may be holding you back, so you can upgrade your health and life.

You will discover:
Why you are stuck in repetitive cycles
What you can do to break-free and thrive
How changes to you can make will play a vital role enhancing your recovery and optimizing your potential
How your Nerve System Upgrades can be a vital ingredient in promoting optimum health and expressing your potential by watching a live demonstration
This event is ideal for anyone looking for an
innovative, fresh and different
whole-person approach to healthier living.
Feel Better Be Better Live Better
Organiser of Introduction to Diskin Life Talk & Demonstration: How to Break-Free from Recurring Cycles of Pain & Stress- Then Thrive
Diskin Life is a leading world-class Melbourne Chiropractic wellness centre, led by dynamic, passionate and innovative Melbourne-born US-trained Healthy Life Doctor™ of Chiropractic, Dr. Ari Diskin, with over 37 years professional experience. Our thorough, gentle whole-person approach considers your historic underlying causes, with an empahsis on positive whole-health changes.
Diskin Life has an established reputation for providing high value, quality service, conveniently and comprehensively presented as our unique signature 3 Step Vitality Process™, designed to empower you to express your potential to effectively and sustainably feel better, be better and live better.