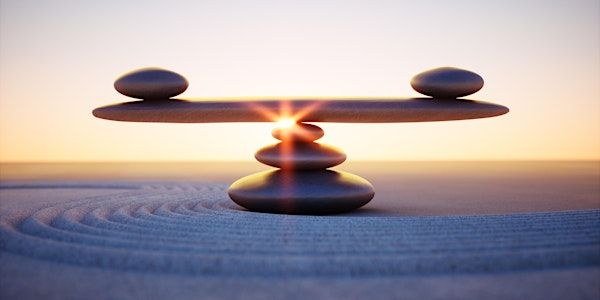 Introduction to Dialectical Behaviour Therapy: Live webinar workshop
Event Information
Refund policy
Contact the organiser to request a refund.
Eventbrite's fee is nonrefundable.
An introduction to the model and techniques of Dialectical Behaviour Therapy for Provisional and Registered Psychologists.
About this event
The following topics are covered in the workshop:
- Introduction to the DBT model, including history, assumptions, core processes and research.
- The use of DBT in different clinical settings and with different client presentations.
- Understanding invalidation and the central role of validation in DBT therapy.
- Introduction to the core DBT module of Mindfulness, including graded mindfulness exercises to be used in both individual and group therapy.
- Strategies for helping our clients develop skills for managing emotional crises.
- Emotion regulation techniques, including supporting clients to understand emotions, utilise the Opposite Action skill and to problem-solve effectively.
- Using the supplementary skill of Urge Surfing where relevant for clients.
- Interpersonal effectiveness skills for helping clients to maintain valued relationships and set healthy boundaries.
- Introduction to and demonstration of functional chain analysis.
About the presenter: Dr Fiona Calvert is a Clinical Psychologist with a longstanding passion for working with people with Borderline Personality Disorder (and associated symptoms), as well as their loved ones. She has undertaken extensive training in Dialectical Behaviour Therapy, including direct training with Behavioral Tech. She has combined experience delivering individual therapy and group programmes in hospital and private practice settings.
Fiona believes that DBT skills are "life skills" and that many people can benefit from learning to be more mindful in their daily life, manage relationships effectively, and experience their emotions in healthy ways.
Date and time
Location
Refund policy
Contact the organiser to request a refund.
Eventbrite's fee is nonrefundable.