Location
ThoughtWorks Sydney
51 Pitt Street
#8
Sydney, NSW 2000
Australia
Description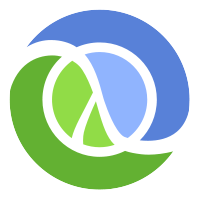 YOW! Lambda Jam in conjunction with Relevance, Inc. and Clojure/core are pleased to offer, for the first time in Australia, a two-day introductory-level training course on the Clojure language.
Who Should Attend?
This workshop is a good fit if you are:
An experienced programmer who is new to Clojure

Want to learn about functional programming and immutable data

Want to create a Clojure app or improve an existing app

What's Included?
Lunch & Refreshments

Internet connectivity and power during the workshop

What Will I Learn?
Day 1 (10 May 2013: 9.00am - 5.00pm)
Introduction: Programming with the REPL

Functions and Flow Control

Names and Namespaces
Day 2 (11 May 2013: 9:00am - 5:00pm)
Immutable Data: Collections and Sequences

Concurrency: State and Time

Polymorphism: Protocols, Types, and Records

What Should I Bring?
Your own laptop (computers are not provided)

Software installed prior to the class (t

his information will be emailed to attendees one week prior to class)
About The Trainer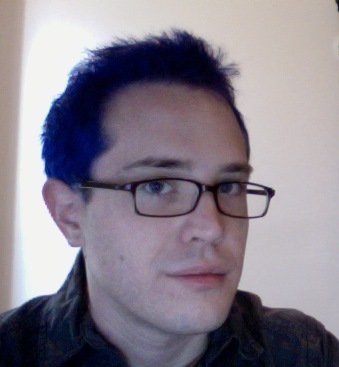 Stuart Sierra has been involved in Clojure since (almost) the very beginning and is the author of many open-source Clojure libraries. He developed one of the first real-world Clojure web applications, AltLaw. He is the co-author, with Luke VanderHart, of the book ClojureScript: Up and Running and Practical Clojure.
About The Venue
The venue for Introduction to Clojure training is sponsored by ThoughtWorks.

Questions?
For more information on training content, please contact training@thinkrelevance.com.
For more information on bookings, please contact info@yowconference.com.