Description
Are you feeling emotionally overwhelmed, vulnerable or struggling to manage your emotions?
Did you know that AROMATHERAPY - or the use of ESSENTIAL OILS to support physical & emotional wellbeing has been used for hundreds of years...yes, it's true! Natural Plant Based options are available to you AND they can support you to feel better, less vulnerable and more in control. PURE Essential oils should not have any additives or synthetic chemicals to disrupt your body's natural healing mechanism - so they are fast becoming the #1 mood management and emotional support for millions of people.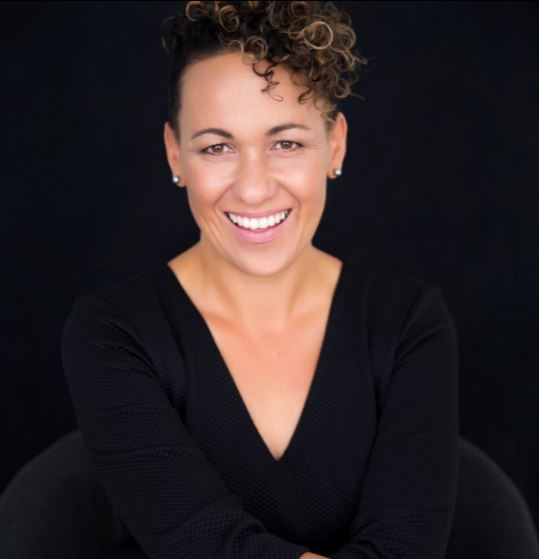 Kia ora, I'm Gail Watene, I have a Masters in Social Work (with honours) and the Founder of Essential Wellbeing - A vision I created 5 years ago when I wanted to combine the gift of essential oils with my expertise & skill in working with people to help them be HEALERS within themselves and THRIVE in life.

I am a Wife, Mother, Educator & Holistic Health enthusiast. I have 15+ years experience in working with people who are striving to achieve wellbeing. I help people 'Become Healers in their own Homes' through using Essential Oils - plant based medicine that works with your body's own healing systems!

THIS CLASS OFFERS A BASIC INTRODUCTION TO AROMATHERAPY - THE USE OF ESSENTIAL OILS TO IMPROVE EMOTIONAL & PHYSICAL WELLBEING.

At this session you will learn:

- The science behind HOW essential oils can SUPPORT you PHYSICALLY & EMOTIONALLY.

- SIMPLE techniques to release tension, create calm & manage mood at any time of the day.

- EXPERIENCE the power of essential oils safely & take home a sample to continue the healing in your own home.

- Find out how to get these NATURAL SOLUTIONS in your life with my support.

I LOOK FORWARD TO SHARING THIS KNOWLEDGE & SUPPORTING YOU xo



THESE SESSIONS ARE FREE !