Event Information
Location
ONLINE
3/239 Innovation Campus
Wollongong, NSW 2500
Australia
Description
2 hours free NESA accredited professional development training for teachers!
Applications for 3D printing (also known as additive manufacturing) are rapidly expanding in a broad set of industries and the technology is being used as a complementary tool in many professions. As such the Australian education sector has seen accelerating uptake, with 3D printing being not only a field of learning itself but being used to enhance other fields of study by generating student engagement and drawing STEM concepts and digital literacy elements into the broader curriculum. However, many teachers find themselves ill prepared for this transition and overwhelmed by the seeming complexity of introducing, maintaining and integrating this technology in the classroom. This short course is designed to clarify and practically demonstrate the most important concepts for educators to know and promote confidence through foundational knowledge of the technology. The course is run using our remote classroom and participants are able to actually run the 3D printers in our office using a browser and web cam. Links to the slideshow and video call will be sent to you prior to the event.
It is recommended that you use a pair of headphones with a microphone to allow for discussion.
If you are unable to attend, please let us know as soon as you can.
PLEASE TEST THAT YOU CAN ACCESS THE FOLLOWING TWO LINKS PRIOR TO THE DAY: buildflow.online and https://hangouts.google.com/hangouts/_/me3d.com.au/introto3dprinting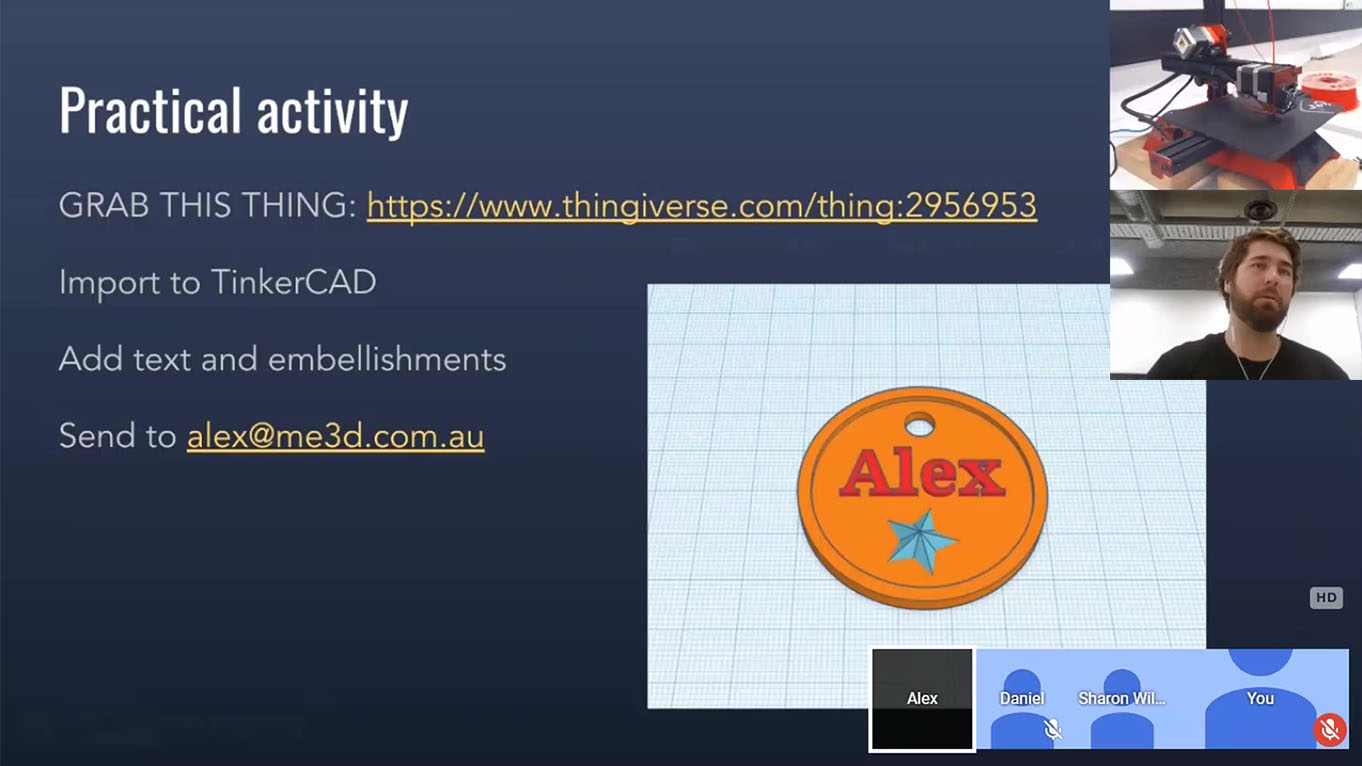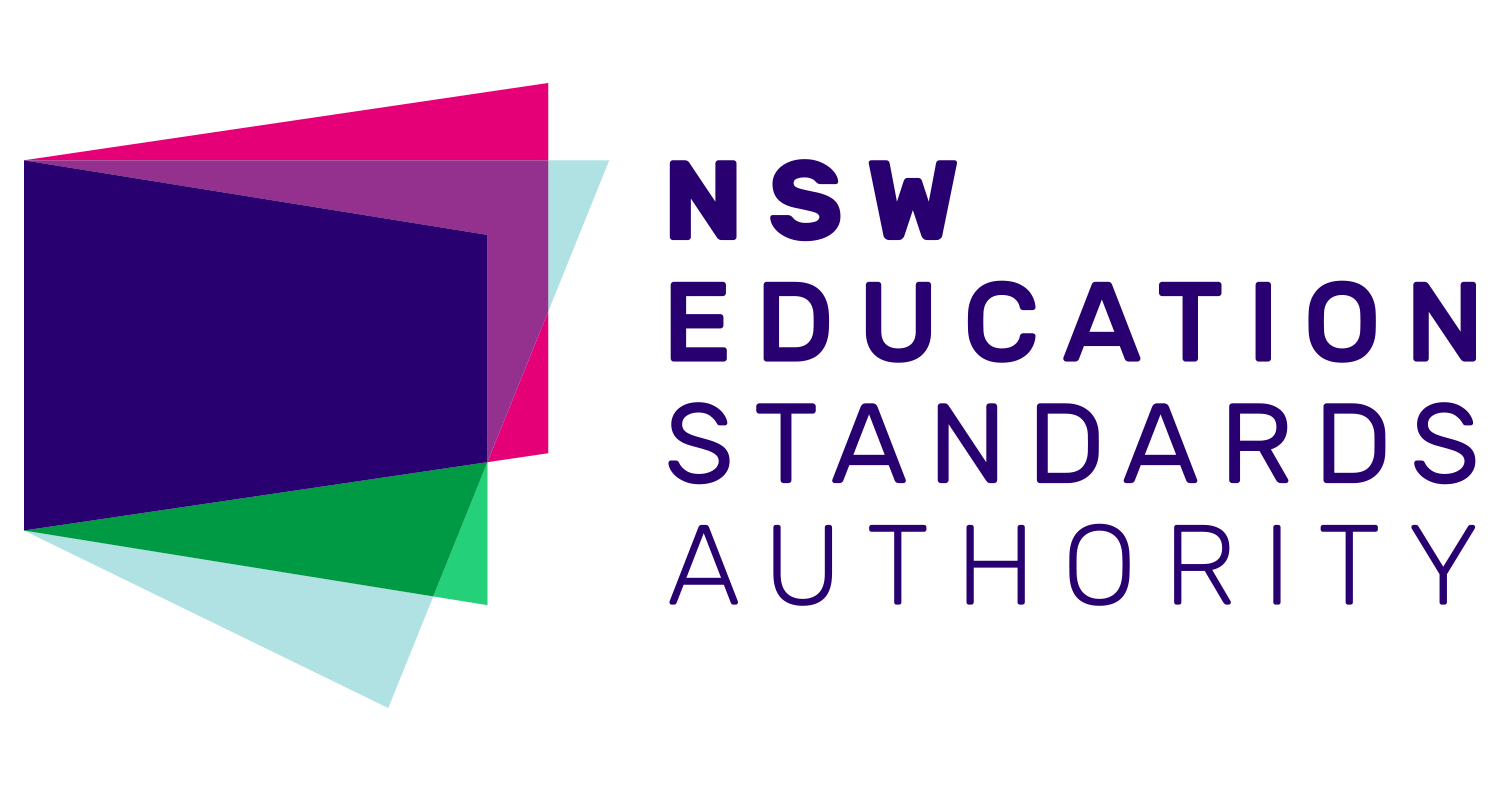 Completing Introduction to 3D printing will contribute 2 hours of NESA Registered PD addressing 2.6.2 and 6.2.2 from the Australian Professional Standards for Teachers towards maintaining Proficient Teacher Accreditation in NSW.
Location
ONLINE
3/239 Innovation Campus
Wollongong, NSW 2500
Australia
Organiser of Introduction to 3D printing webinar
Me3D is an Australian Education company focussed on bringing 3D printing into the curriculum and classroom. We provide hardware, software, live support, materials, curriculum linked content and professional development training. Our cloud based software platform allows us to seamlessless integrate 3D printers and learning content into the classroom.