What are Modern Methods of Construction(MMC) & how is it project managed in today's construction market compared to traditional construction
About this event
In this sessions Daniel Rosato and Simon Mcarthy from Sensum will run through the MMC project management techniques :-
An introduction to Sensum
What is Modern Methods of Construction (MMC)
Why MMC and what are the benefits / efficiencies
How is MMC Project Managed in comparison to traditional projects
Speaker Biography:
Short BIO Daniel is the Managing Director of Sensum in South Australia. Daniel has had over 20 years' experience in the construction industry. He has gained a wide range of experience in the areas of Strategic Management, Procurement, Design Documentation Management, Project Team Engagement & Motivation, Programming and Scheduling, ESD Implementation, and the ability to reinforce these areas through his strong Leadershipcapabilities.
He has also been involved in projects ranging from commercial, retail, residential, industrial and land developments. Daniel has also had significant experience working in the Aged Care & Retirement Living sector, having worked as Group Manager of Capital Works for Southern Cross Care for over 8 years before joining Sensum in 2020. Daniel has also successfully completed the Diploma in Project Management and a Master of Business Administration (MBA), both completed at the University of South Australia.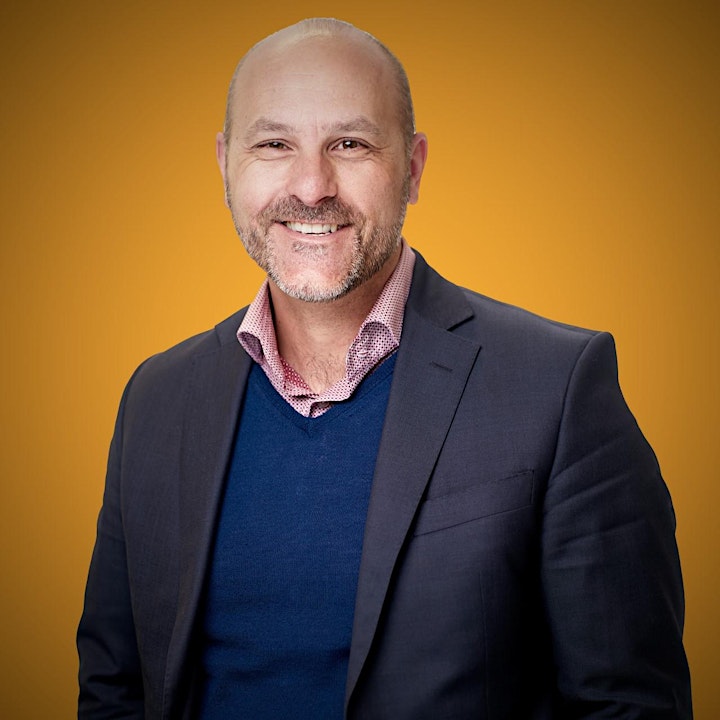 Speaker Biography:
Short Bio Simon is Principal Structural Engineer with Sensum in Victoria. Simon has over 20 years of experience in the building industry, specialising in the structural design of commercial, retail, health, educational, residential and industrial projects. Simon is a Chartered Professional Structural Engineer (Aust.) and Registered Building Practitioner (Vic.) and works closely with architects, developers and builders to help achieve efficient, practical and successful solutions by utilising his experience to develop sound and efficient structural designs. Simon works to predict and solve as many structural issues at the start of a project as possible and during the design phase, so as to minimise any potential delays or changes to design during construction.
This is especially relevant in the design of modular and pre-fabricated structures where the benefits of off-site fabrication were created to deliver time and cost savings in the construction phase. Simon has significant knowledge in designing modular structures whilst being sensitive to architectural features. While most modular projects are designed according to a limited catalogue of proprietary arrangements, Simon draws on his wide variety of skills in consulting engineering to build structures that others canno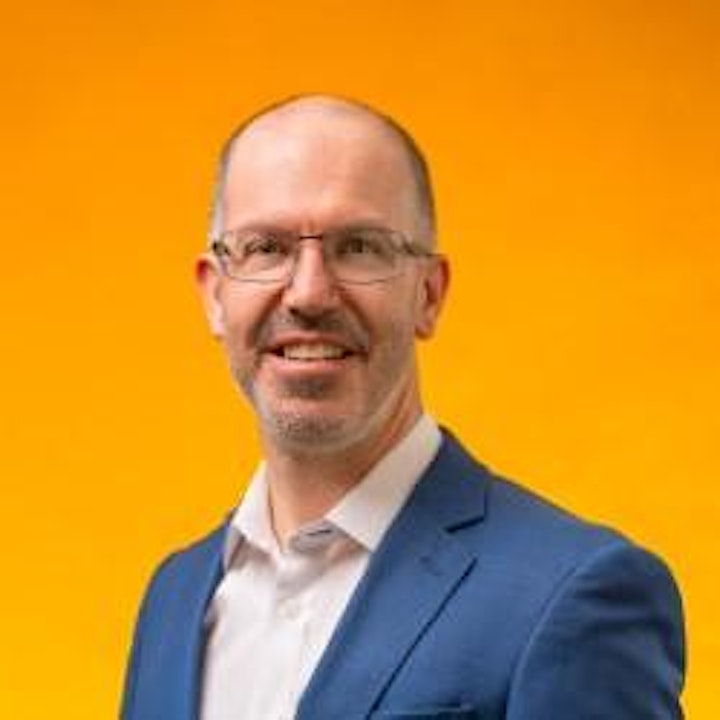 Event Details
Venue:- Hotel Ibis Adelaide,122 Grenfell Street, Adelaide
Date:- Wednesday 30/8/2021
Time:- 5.30pm to 7.30pm
Fee:- Free for PMI Adelaide Chapter members,
$20 for non members
Tickets: Venue tickets are limited ,Online tickets are available.
A Zoom link will be sent by email to you closer to the event
Book your tickets today !
Please ensure your PMI SA Australia Chapter Membership is current when reserving a free ticket type. For details on becoming a member, please visit PMI Adelaide Chapter - Membership.

This event is sponsored by
Organiser of Introducing Modern Methods of Construction (MMC)
Project Management Institute (PMI®) is the leading global association for the project management profession. Since founding in 1969, it has been at the forefront of working with business to create project management standards and techniques that work.
PMI Adelaide South Australia Chapter will help you to take charge of your professional development through formal, established local networking and educational opportunities. Here you receive support and opportunities to meet with peers from various industries through meetings, activities and educational programs.
The PMI Adelaide Chapter was established in 2003 and shares the same standards, principles and ideas of the global entity recognizing and embracing project management to achieve business results.
With in excess of 300 members, PMI Adelaide is one of the fastest growing chapters in Australia. Run by volunteers, the chapter provides the means for members to meet with peers from various industries and improve their project management knowledge and skills through monthly events, special workshops, newsletter publications and an annual national project management conference.
The chapter hosts monthly events and seminars for local Project Management practitioners, providing opportunities for them to learn, network and exchange ideas and best practices.