| | |
| --- | --- |
| Intro to Kundalini Yoga - Jindalee | |
Event Details
Class Name: Introduction to KUNDALINI YOGA For Women - JINDALEE, Brisbane
Monday 16 July 2018 at 9:30-10:45am
This Kundalini Yoga class for women will be focused on eliminating negative beliefs that are stored in our bodies and manifesting what we truly want in our lives.
Kundalini yoga is specifically designed for householders and ordinary people who might have never practiced yoga before. This class is suitable for ALL Levels.
Kundalini Yoga is a blend of physical postures, breathing, movement, stretching, meditation, mantra and relaxation. Some of the other amazing benefits of kundalini yoga are:
- brings balance to body, mind and soul
- helps you to control emotional outbursts
- activates the glandular system
- purifies the bloodstream
- transforms your life and your relationships
Next term begins on July 16, 2018 each Monday at 9:30am for 10 weeks. Register for the whole term to receive one free class [10 weeks @ $180 if registered by July 16, 2018] 
Introduction of Casey - our Kundalini Yoga teacher:
With a background in fitness, dance & movement, I have always been fascinated by the human body & personal transformation . Kundalini Yoga has been a powerful & life changing journey for me the past 5 years.
My classes have a strong emphasis on pranayama & working with the nervous system, helping to release any physical and emotional blockages, leaving one feeling balanced, calm & rejuvenated.
Be revitalised and aware of your potential and raise your energy levels whilst feeling grounded. Reconnect with your higher self and get a deep sense of peace and clarity of mind.
Sat Nam
When & Where

3 Menyan Place

Jindalee, QLD 4074
Australia

Organiser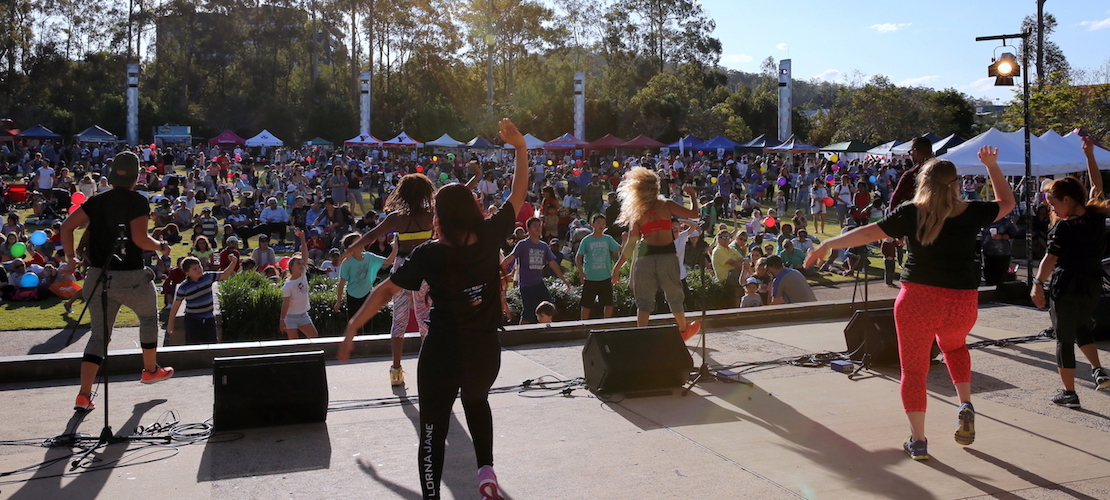 MAL ZAKI
Founder/Owner | MALZAK ACTIVE LIFESTYLE
Website: www.malzak.com.au
Facebook: @malzakactivelifestyle
Instagram: @malzakactivelifestyle
Mobile: 0435956190
Email: malzakglobal@gmail.com