Description

In this 1 hour session you will receive a high level overview of Facebook React.
Come along and gain insights into Facebook React, the React Native platform for iOS, Android, and Microsoft. Discover how you can learn once and build anywhere using the React framework and toolsets.


What You Will Learn
Overview of React Native and its applications and use cases
What You Get
You will get an overview of Facebook React, the React Native platform for iOS, and Android:

Building your application (iOS + Android on OSX, Android only on Windows)

CSS styling, using React components, and utilising existing javascript tools

Creating and reusing your own components

Deploying your application

Testing and debugging your application using standard Javascript tooling

Who Should Take This Workshop?
This introductory class is designed for software engineers, front end developers, web, and mobile application developers who want to learn more about React in a hands-on format with experienced instructors. This is the intro workshop for the full day hands on React bootcamp.
Pre-Requisities
You should be comfortable working in Javascript. This class will expect a working knowledge of javascript

.

You should know your way around chrome debugging tools.

You do not need to know ES6, or any other framework.
What to bring
Your laptop

OSX: XCode, Text editor, Git, NodeJS installed

Windows: Text Editor, Git, NodeJS, Android SDK
About The Instructor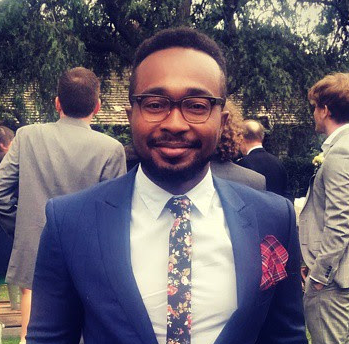 Mike is the co-founder and technology director at SEED Digital, a product development company that works with startups, social entrepreneurs and enterprises to help turn their ideas into sustainable businesses.
Mike has a Masters in Engineering and a background working for some of Australia's top tier Digital Marketing and Management consulting companies like Deloitte, Isobar and DT Digital.
(LinkedIn) (Website) (SEED-Blog)

LEARN CONNECT INNOVATE

Organiser of Intro to Facebook React (& React Native)