Description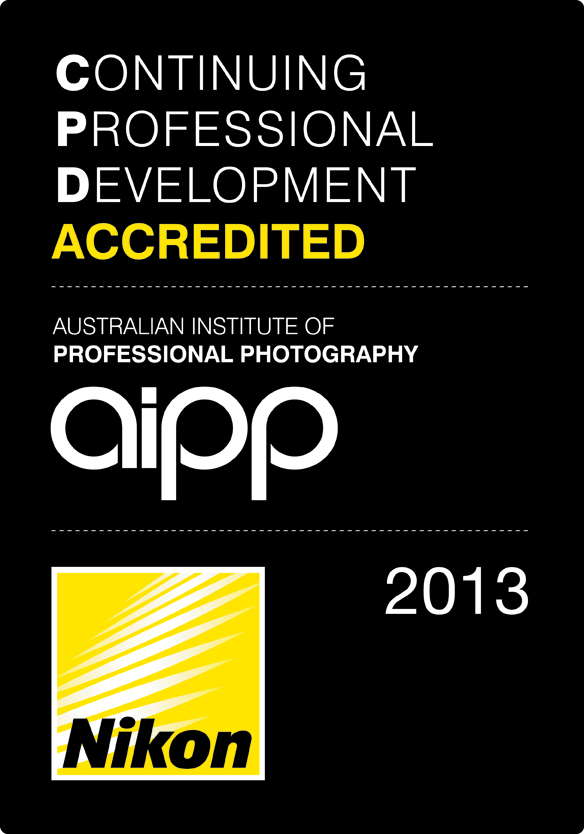 AIPP Members are eligible to 15 CPD points



ABOUT THE LOOKING GOOD IN PRINT: PHOTOBOOKS INTRO SESSION
By now everyone has made a photobook and in many ways current technology makes it easy to make one. But a photobook can be so much more – it can be a hand-made artwork or a super-slick prestige trade styled publication.
Participants of the Looking Good in Print: Photobook INTRO will engage in a lecture presentation that will develop a broader understanding of what a photobook can be—extending them beyond just a collection of photos into a resolved personal narrative of high technical and aesthetic values.
The range of options for making photobooks will be discussed and samples of hand-made, inkjet printed and hand-bound artists' books, as well as print-on-demand books will be available for viewing and handling.
Presenters: Doug Spowart + Victoria Cooper.
This ticket covers the INTRO session only – Please consider enroling in the 'LOOKING GOOD IN PRINT: PHOTOBOOKS' workshop series to extend your knowledge and skills.
---
A Note about booking this lecture/workshop:
In making the Eventbrite booking and paying the fee you will be sent a booking confirmation and additional instructions for your activity will follow.
---
Cancellation policy:
Should you, for whatever reason, choose to cancel your enrolment no less that 7 days before the start of the activity, we will refund you fully. If less than 7 days notice is given we will attempt to fill your position–if we are successful in doing this you will be fully refunded. If a replacement for your booking cannot be found we will refund 50% of the fee you have paid. Should we cancel or are unable to begin or complete a lecture /workshop series we will credit you completely or pro rata for programs that have been started.
In making this booking you are indicating your acceptance of these conditions.
Organiser of INTRO – LOOKING GOOD IN PRINT: PHOTOBOOKS SESSION
Victoria Cooper and Doug Spowart are visual artists working in the fields of photoimaging, books as art, cultural research and education. They have collaborated on many art projects and exhibitions of book works that have featured their cyanotype works as well as their room and car camera obscuras.
Photobooks and artists' books by Cooper and Spowart have been Finalists in many awards including the Josephine Ulrick and Win Schubert Photography Award, the Libris Australian Artists' Book Prize and the Manly Artists' book Award. In 2017 their photobook 'You are here...' was a Finalist in the Vienna Photobook Festival. Spowart and Cooper have had work published internationally in the Pinhole Resource Journal, Photo Poche and Eric Renner's Rediscovering a historic technique: Pinhole Photography. A body of Camera Obscura work was a finalist in the Australian national LEICA CCP Photodocumentary Award.
Both have lectured nationally on the topic of the photobook and artists' books and their book have been purchased for the rare book and manuscript collections in the State Libraries of Queensland and Victoria, and the National Library of Australia.