From the team behind Outer Body, Move and Planet X, Interzone aims to punctuate and elevate this already incredible season.
About this event
A party proudly presented by 2/3rd's of the Planet X trinity
(The team behind Outer Body + Move, Freedom Time & System:)
Pooling efforts and combining forces to unlock a very special evening for you this April 23.
╍╍╍╍╍╍╍╍╍╍╍╍╍╍╍╍╍╍╍
Feat.
Andy Garvey (SYDNEY)
Ben UFO (LONDON)
Marcellus Pittman (DETROIT)
Rok Riley
plus more TBA
╍╍╍╍╍╍╍╍╍╍╍╍╍╍╍╍╍╍
After we first tested the bounds in early 2020, an opportunity has finally arrived - to redraw and redefine the "zone" in a new indoor/open-air location.. This time, a picturesque riverside panorama nestled on an inner-city peninsular on the Derbarl Yerrigan. A perfect place to push out the proverbial, and feel the hopefully not-too-far-distant refreshment, of something rare and memorable!
Providing a boundless evening across 2 distinct dancefloors primed for discovery and expression. Including the already interwoven elements, & Licenced bar + food / refreshments and more exciting announcements to come - we urge you join us in this highly anticipated zone once more.
We wish to acknowledge the traditional custodians of the land we are meeting on, the Noongar Whadjuk people. We pay our respect to their continuing culture and the contribution they make to the life of this city and this region. We pay our respects to them and to their elders both past and present.Please respect the space around yourself especially that which is personal to others. Use your words. Interzone is dedicated to safety and inclusivity. Equality is non-negotiable. We have a zero tolerance policy to discrimination, harassment and harmful behaviour of any kind. We will be working to ensure the safety and enjoyment of every guest in attendance.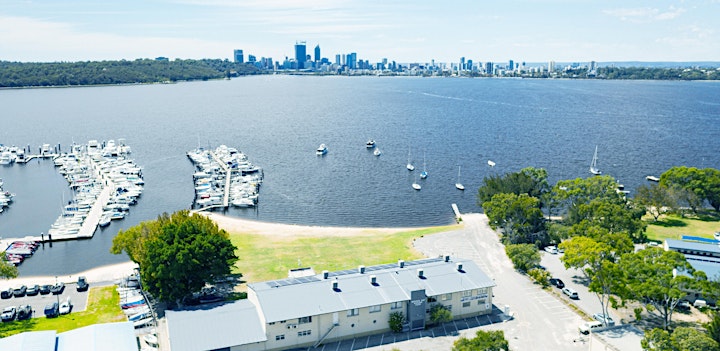 Performers
Date and time
Location
Refund policy