Sales Have Ended
Ticket sales have ended
For more information on the workshop, accommodations or interpreters, contact Eileen Forestal or Mayra Castro ef.workshops@gmail.com
Sales Have Ended
Ticket sales have ended
For more information on the workshop, accommodations or interpreters, contact Eileen Forestal or Mayra Castro ef.workshops@gmail.com
About this Event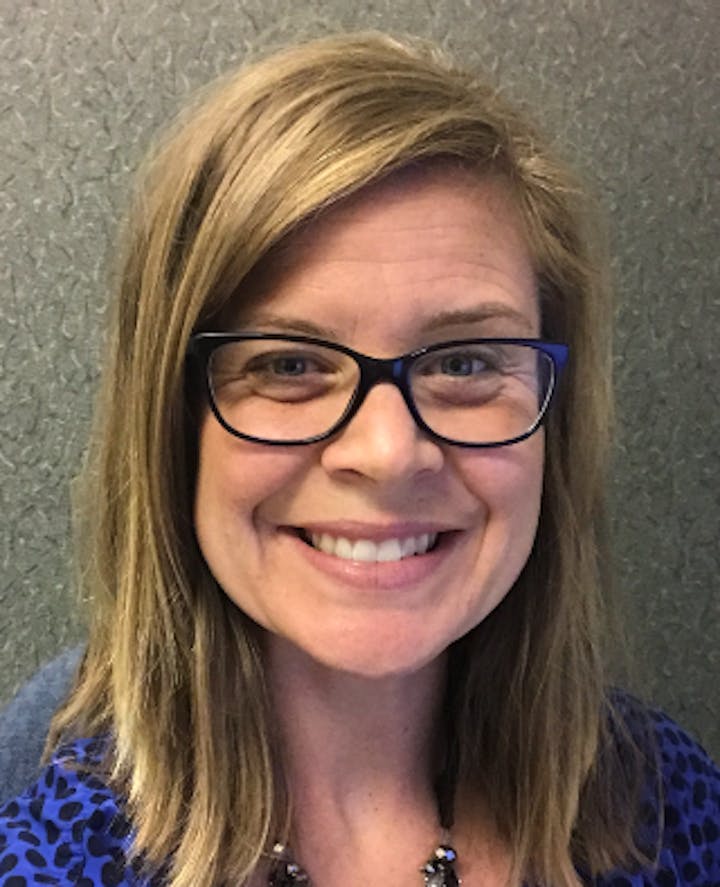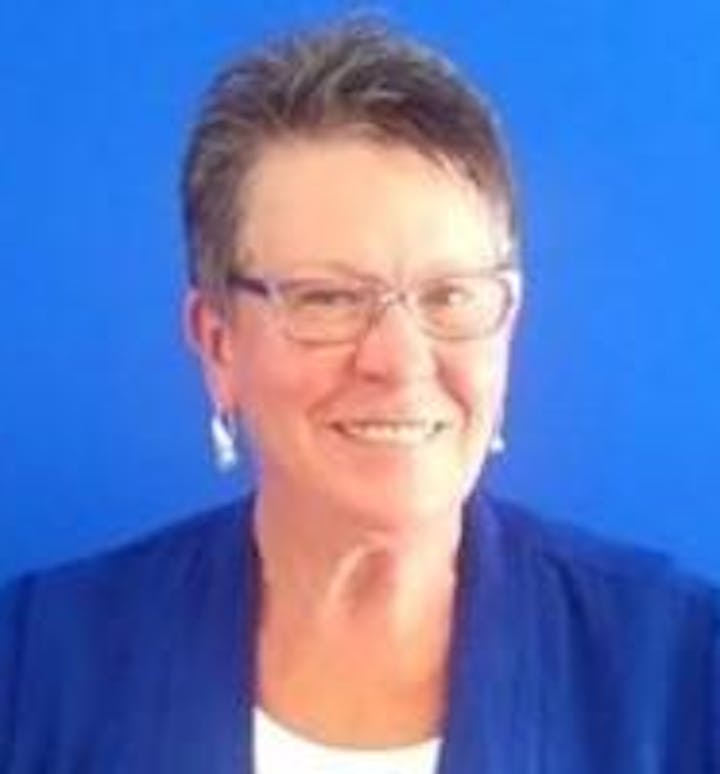 Presented by Jessica Ansbach and Eileen Forestal
This six-hour workshop will examine medical settings and their protocol and discuss 'journey mapping', tool used by clinics and hospitals for training purposes and also will discuss RoleSpace theory and techniques, as a segue to interpreting in medical settings in Deaf-hearing interpreter teams (DI-HI), which will provide tools to ensure that the DI-HI or hearing-hearing interpreter practitioners in teams utilize best practices to maximize the potential for successful interpreting outcomes. There will be two-three fishbowl demonstrations with follow-up discussions. There will be a discussion on why it is crucial to have a team of Deaf-hearing interpreter for specific consumers or certain settings. A list of resources will be provided.
At end of workshop, participants will be able to explain the importance of doing a 'journey mapping' discussion with teams and being familiar with protocols in clinics and hospitals; discuss the protocols and application of journey mapping and RoleSpace techniques within medical settings; identify resources related to interpreting in healthcare settings and DI-HI teaming processes; articulate a rationale for a team of CDI/CHI for medical settings
RID Professional Studies 0.6 CEUs sponsored by Sign Language Resources. SLR, Inc. is an approved RID CMP sponsor for continuing education activities. This Professional Studies workshop is presented at the "None" content knowledge level.
Directions to Montclair State University:
1 Normal Ave. Montclair, NJ
Please visit the website for transportation information:
http://www.montclair.edu/welcome/directions.html
By car:
When you arrive on campus:
 Take Normal Avenue
 Right onto College Avenue (main campus entrance)
 College Avenue will bend to the left and the parking garage is on the right
 Parking for guests is available in the Red Hawk Deck adjacent to the Alexander Kasser Theater.
 Parking passes provided at the workshop for $6.00 instead of paying a full day fare ($12.00)
After you park:
Exit the deck on the rear of the Fifth Floor and there is a walking path, follow the "conference center" signs along the path until you reach University Hall/The College of Education and Human Services (It is a Spanish Mission Style building; it is also the largest building on campus). Follow signs to the workshop Room 3001.