INTERNATIONAL YOGA DAY Fundraiser for India ON ZOOM. Flowing from The Ganges to Wylie's Baths 12 pm Sunday & Monday 20th & 21st June 2021.
About this event
INTERNATIONAL YOGA DAY Fundraiser
From India's Ganges River to Sydney's Wylies Baths yoga & meditation ritual:
FUNDRAISER EVENT IS LIVE ON-LINE
1200 pm Sunday 20th June 2021 - from Rishikesh to Wylie's Baths
1200 pm Monday 21st June 2021 - International Yoga Day - On-Line
0600 pm Monday 21st June 2021 - International Yoga Day - On-Line (Repeat)
EVENT SCHEDULE:
1155 am Set yourself up in a comfy space in your own home
1200 pm: Welcome and Introduction
1205 pm Swami Ji, D'vine yoga - Integrating yoga in daily life through asana & pranayama.
1210 pm Pranayama - shining breath
1215 pm Asana - movement meditation
1255 pm Svasana - rest and meditation
0110 pm Wrap up by Daniella
0115 pm Close and Thank you
This event is honoring the birth place of yoga, India. Yogarama is hosting a fundraiser for India to help support those suffering from the COVID pandemic. From the Ganges River in Rishikesh to Wylie's Baths, Sydney our yogi, Swami. Ji will lead us in an uplifting yoga class for all, from beginners to experienced yogis.
Swami Ji will be leading the class on Zoom for those that cannot make it to Wylies.
Swami J hastaght
Please make your donation and find your sacred space on the mat at home on zoom or at Wylies Baths with the Yogarama community.
Bookings are essential and donations are encouraged.
Funds donated will provide medical supplies to those in India in need.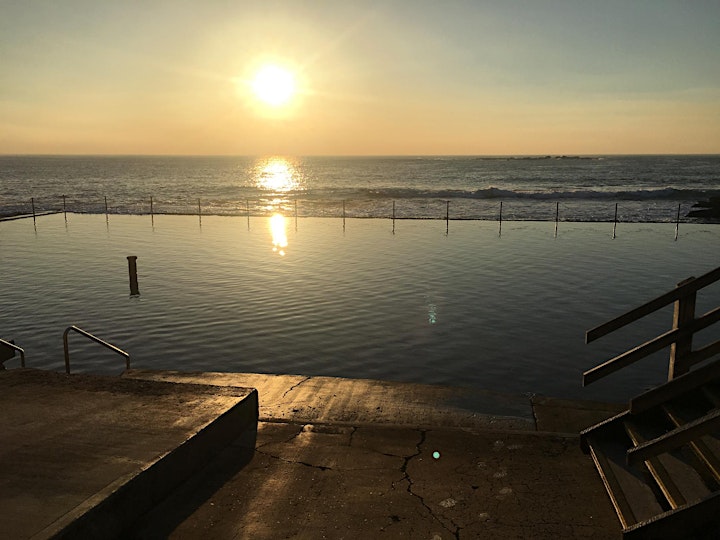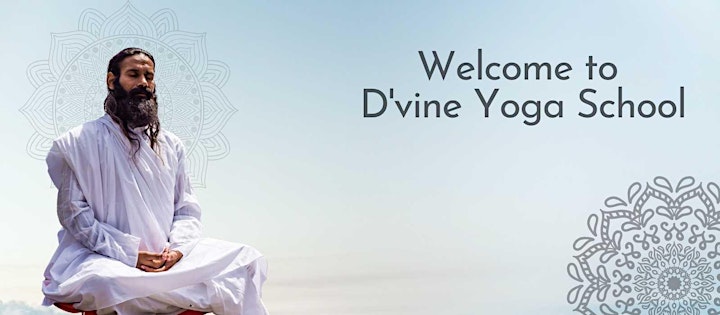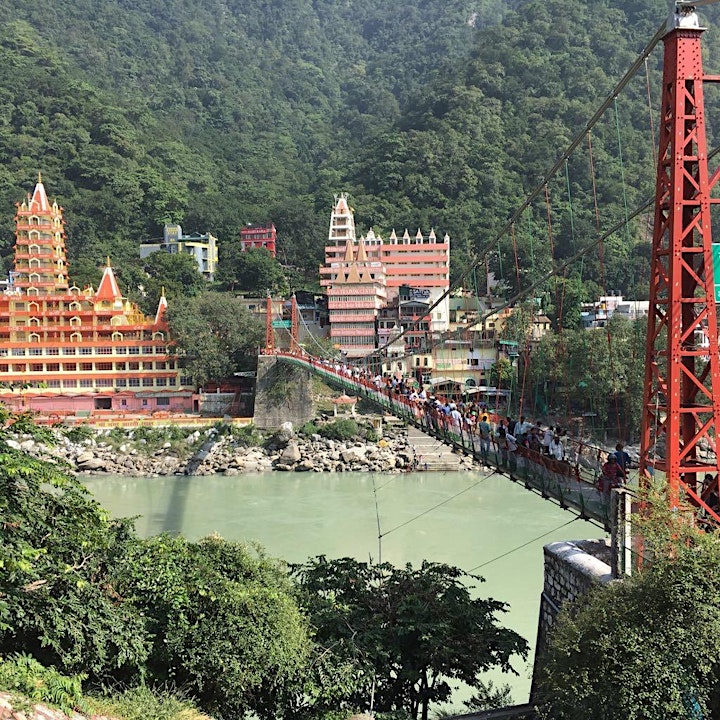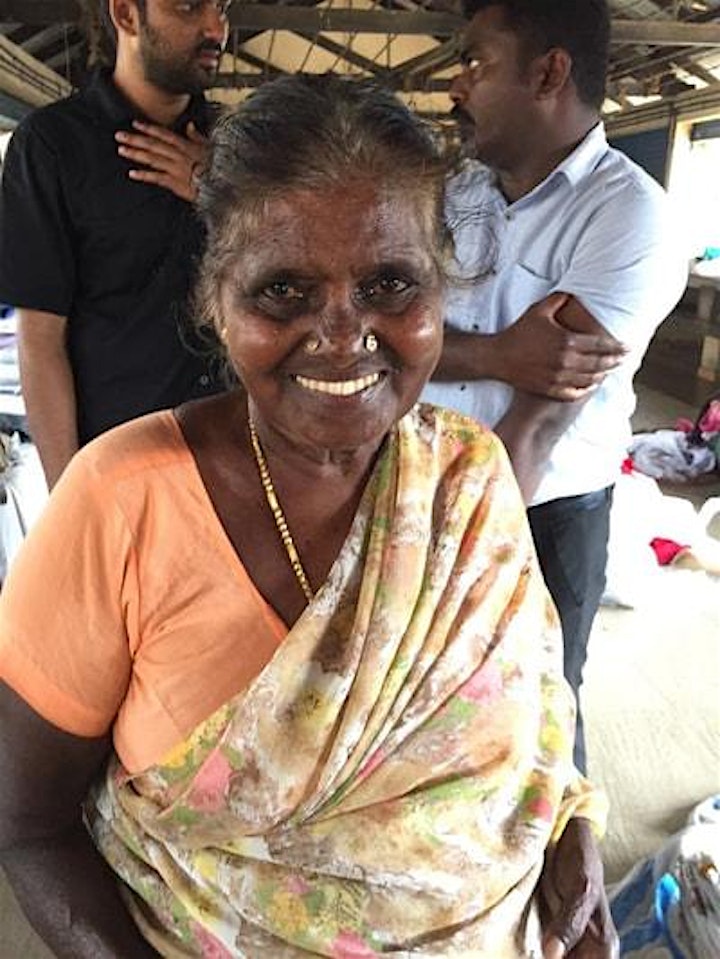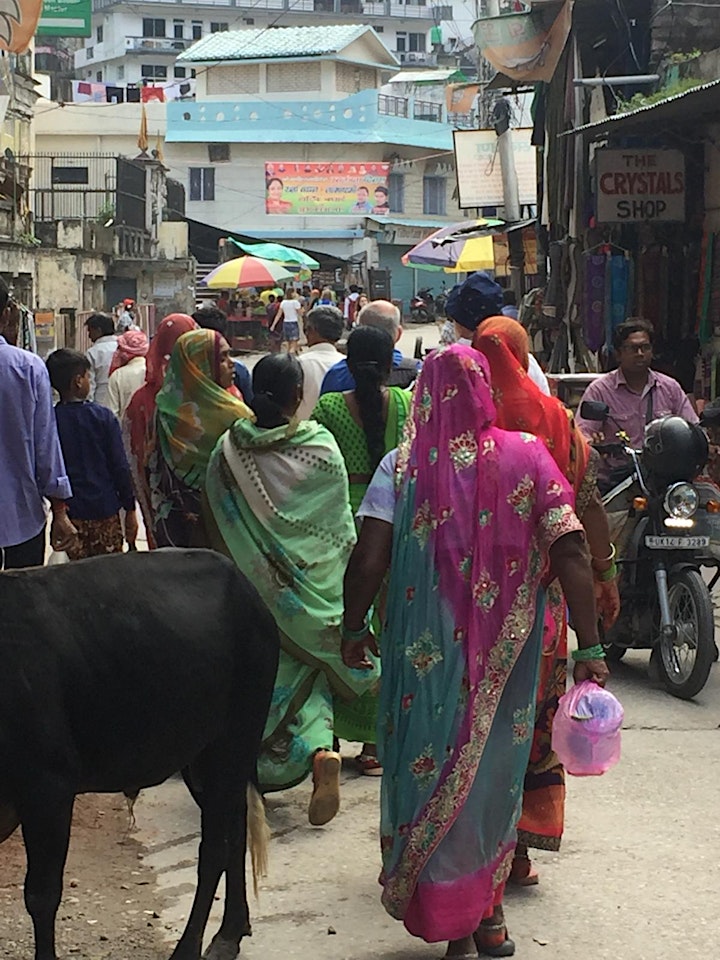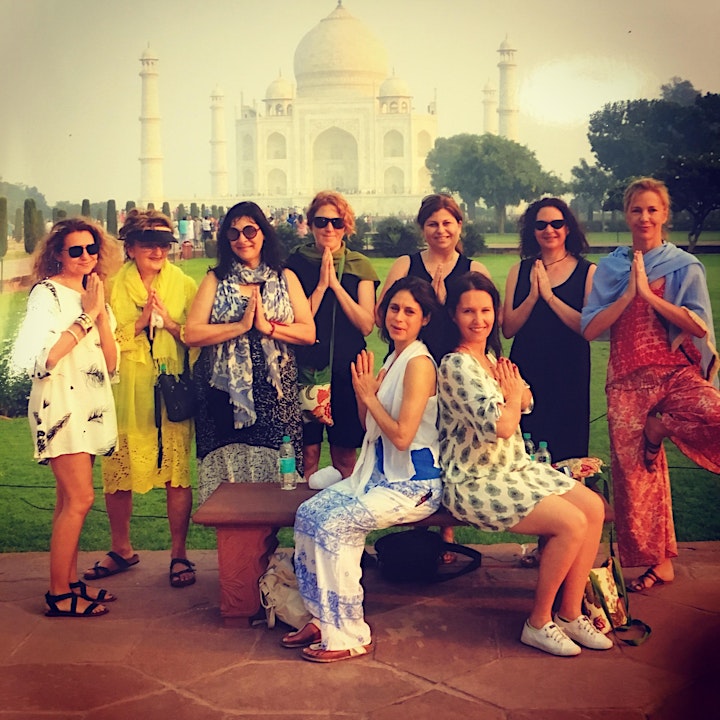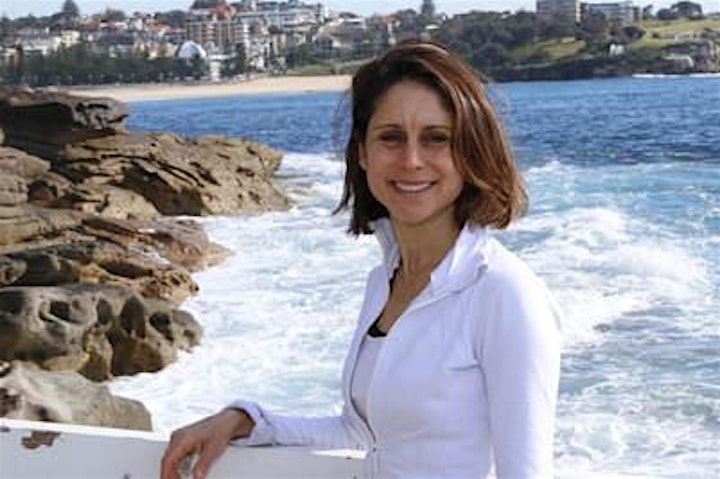 Organiser of International Yoga Day Fundraiser for India: 12pm Sun & Mon 20-21 June 2021
Yogarama Retreats offers yoga and mindfulness retreats and classes at a tranquil location surrounded by nature at Coogee's Wylie's Baths. Yogarama hosts full day Wylies Wellness Day Retreats every month.  
Daniella Goldberg PhD, is the founder of Yogarama Retreats and teaches yoga and mindfulness from the tranquil yoga shala at Wylies Baths in Coogee. Her goal is to help others discover the power of yoga to reduce stress and live each moment more mindfully. Daniella hosts retreats in Sydney ( Wylies Baths), at Swami's Retreat near the Blue Mountains and in India.