Description
This year, International Womens day is focusing on #Balance for Better. Better the balance, better the world.
Join The SHIFT Project as we celebrate International Womens day and work towards a better balance.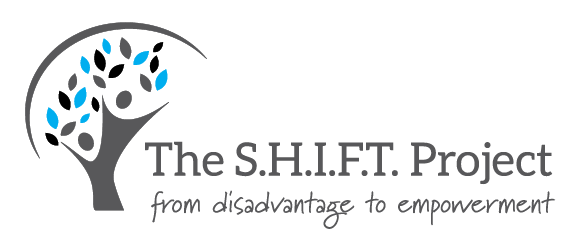 Our fabulous MC Mandy Nolan will keep us all entertained and will manage our live auctions and facilitate our panel.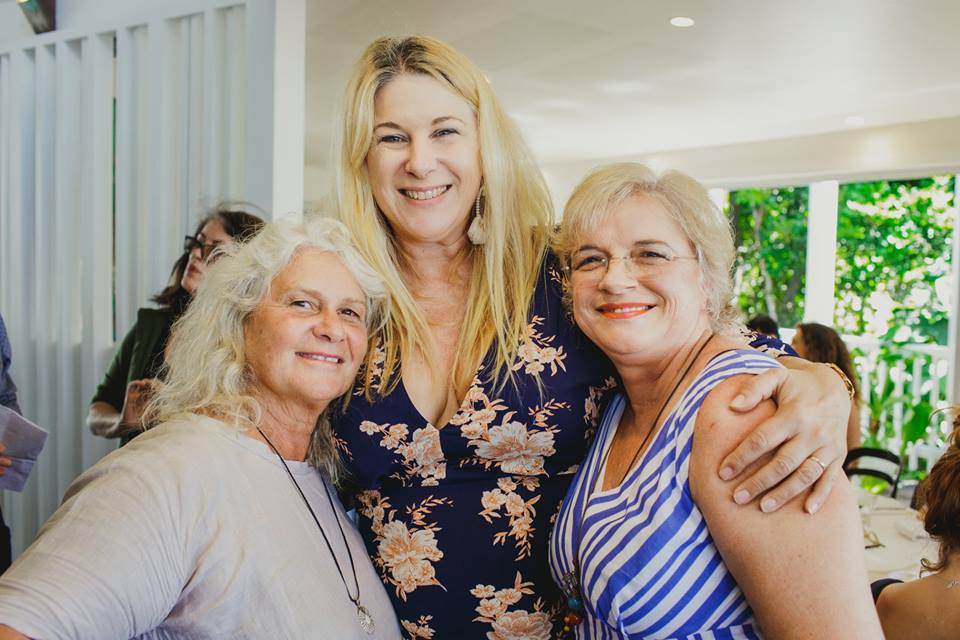 We are thrilled to have sitting on our panel this year, Special Guest; Fay Jackson, CEO of Vision in Mind, GM Inclusion @ Flourish Australia and Deputy Commissioner of NSW Mental Health Commission; Mandy Nolan, Comedian, Journalist, Author, Teacher and Activist; Anne Goslett, The SHIFT Project MD; Sharon Sweeney - Case Worker @ Fairhaven: Gold Coast Recovery.
The vision for The SHIFT Project is to create pathways to independence for women who are homeless or at risk of homelessness. IWD is one of the main fundraisers for SHIFT, so please bring your work colleagues, family and friends to this memorable event. Together we can #Balance for Better.
Please note tables will be per 10 - you can purchase a table or individual tickets - seating plans will be available on the day. If you are in a group size below 10 you will be sharing a table and making new friends on the day.
Included in your ticket price is a three course lunch, consisting of a shared entree and desert plate with a main of the day.
Tickets are extremely limited and we encourage you to purchase your tickets together to ensure your seating. Please let us know if you have any special dietary requirements.
With kind support from: