You are invited to celebrate International Women's Day with us at a very special gala lunch!!
About this Event
We are so excited to celebrate the end of International Women's Day (week) with you at this very special event !!!
Date: Saturday 13th March
Time: 11.30am - 3.30pm
Venue: Fitzy's Function Centre
Cost: $92 (plus b/fee)
- 3 hour drinks package
- 2 course luncheon
- Live music
- Take home gift
- Goody bags
- Charity raffles with Amazing prizes
- Lucky Door Prizes
- Inspirational Speakers
Bring the girls, come along , dress up and join us in a day of celebration and inspiration for women!!
PS - Don't forget your dancing shoes!!!
Lot's more surprises to be announced in the lead up to the day!!!
Tickets are limited, so don't delay!! Round up a table of 8 and you could score your ticket free!!! Ask us how!!
infomumsthewordaustralia@gmail.com
Introducing our Inspirational Speakers
Sandi Phoenix
Sandi is the founding company director and Principal Facilitator at The Phoenix Cups. Her framework, The Phoenix Cups, has revolutionised how people view each other's behaviour. The Phoenix Cups adds a new perspective to understanding each other and learning to work and live in harmony together.
Sandi started studying Psychological Science in 1998, and has many years' experience supporting positive relationships and partnerships. She is highly regarded nationwide as a speaker, coach, mentor and Professional Development facilitator."
Sandi feautures in the newly released book 'Parents this is the one thing you need to know' that is currently flying off the shelves nationwide by ParentTV !!!
Trust us you don't want to miss out on all of the gold Sandi will be throwing our way !!!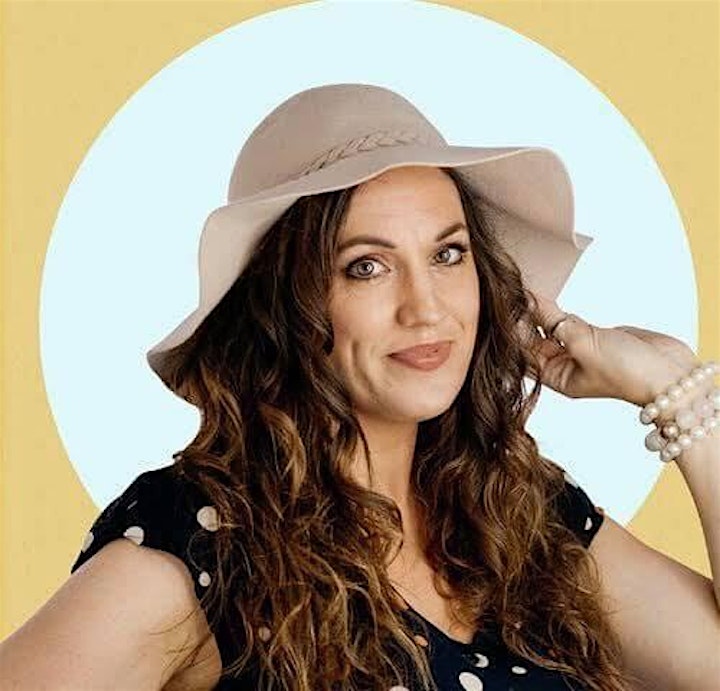 Julie Cross
Julie is one of the most inspiring keynote speakers in Australia. She combines powerful insights into human behaviour with practical strategies that leaves audiences with powerful tools for living their best life and setting a higher standard in all aspects of their existence.
Whether she's presenting to five or 500, her message resonates on a deep level, enabling her presentations to have residual effect and lasting impact.
Affectionately known as 'sparkles', Julie is not just a high energy speaker with a few shiny soundbites. She's is able to connect her message of inspiration, motivation and practical personal development at all levels of business — from corporate CEOs to Childcare Assistants and everything in between.
We are absolutely thrilled to be spending the day with Julie and inviting her into the Mum's The Word community ... We can't wait to see how she impacts all of yours lives like she has ours !!!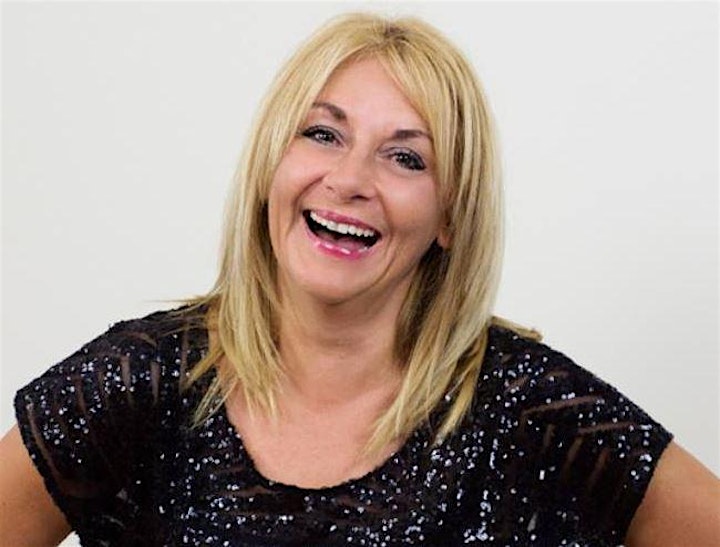 Nicolle Edwards
Nicolle Edwards is the Founder and Chief Executive Officer of RizeUp. RizeUp is a not-for-profit organisation that provides practical support to families fleeing domestic and family violence.
Nicolle has a sales and marketing background. Nicolle is a natural born leader, generous, direct, warm, engaging and supportive. Nicolle's passion for charity work began a few years ago; When she assisted an acquaintance to set up a house after leaving a violent relationship. This injustice sparked a fire in Nicolle. She realized that practical support should be available to all families trying to restart their lives after violence.
Nicolle's successful journey has been widely recognized by the community. As a result, she is an accomplished TEDx speaker, sought after podcast guest, Westfield Hero (twice over) and Commonwealth Games 2018 Queen's Baton Relay bearer;
just to name a few. Nicolle is the 2017 recipient of Excellence in Volunteer Management Award (Queensland Volunteering Awards.) Nicolle currently manages over 650 volunteers, and is resolute in continuing RizeUp's expansion across Australia and New Zealand. Nicolle's determination, charisma and knowledge will see RizeUp become the household name synonymous with Australia's revolution against domestic and family violence.
Mum's The Word is a huge supporter of Rizeup and we can't wait to welcome Nicolle to our special event !!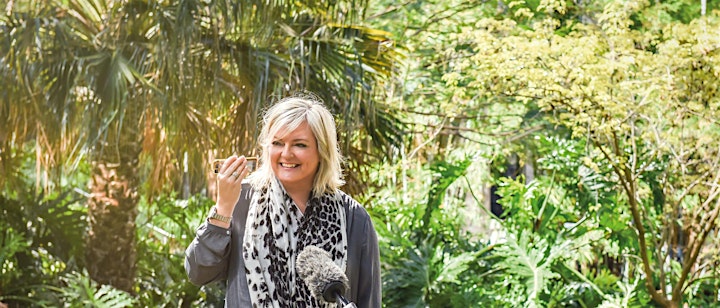 Veronika Stutz
"Find your vibe, attract your tribe"
Veronika is a National Sales Manager and brand ambassador for Envy Jewellery.
Veronika is a former Latin dance teacher and studio owner for 15 years. She is a mum of 3.. Telstra woman in business award winner, Quest Business achiever winner, and former Miss Brisbane
Veronika is excited to talk to us about how to build your tribe and find your people. What do you need in your life and how to create your circle of support. Veronika will be sharing her personal story with us and getting us all involved in something fun!!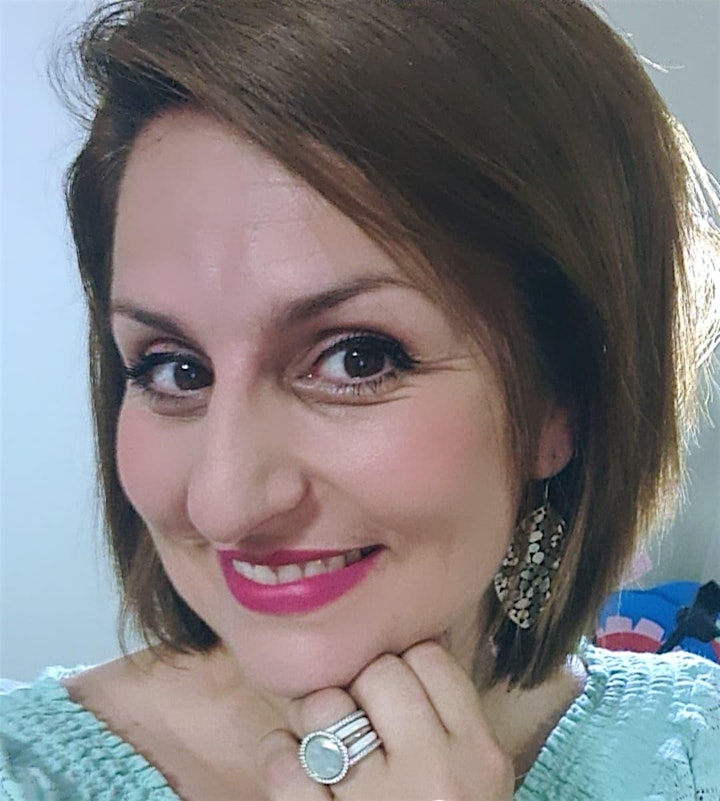 Xy Latu
Xy Latu will be entertaining us all throughout the day !!!
Xy will be busting out all of our favourite tunes and serenading us all to the D floor !!! 🥳💃We have made sure that we have prioritised plenty of dancing time throughout the event 🥳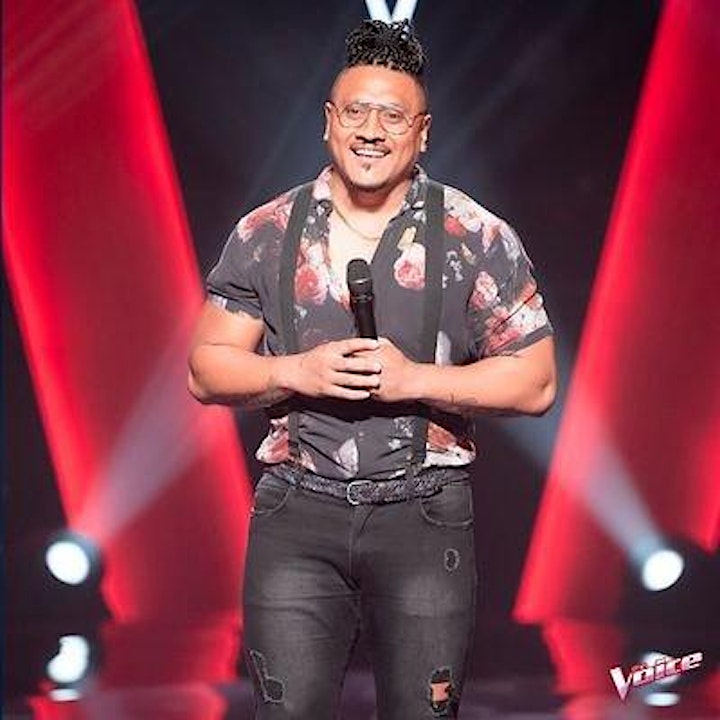 Terms and Conditions
Just a couple of points that we wanted to let you know
You may be photographed or filmed and attending the event is agreeing to allow any photos, videos, or film likeness to be used for any legitimate purposes by the event holders, producers, sponsors and organisers.
Our speakers stories are unique and heartfelt. Their stories may contain triggering and/or disturbing material for some people. If you have any questions in relation to the topics please don't hesitate to contact us. We acknowledge that some content may be difficult for some people and encourage you to care for your safety and well-being always.
Candice & Emma xxx
Mum's The Word
COVID - 19
Please re-consider your attendance at the event and contact us for a refund if:
In the last 14 days you have travelled from overseas or a COVID-19 hotspot;
Have been in close contact with a person who is positive for COVID-19;
Are an active COVID-19 case;
You are currently, or you have recently experienced cough, fever, sore throat, fatigue, loss of smell or taste, vomiting, diarrhoea or shortness of breath