Description
Women's Health East would like to invite you to our International Women's Day Celebration.
We would like to thank all our partners for their ongoing commitment to advancing gender equality in Melbourne's East.
Come and enjoy an evening of food, drink, music and celebration. We are incredibly excited to have Chelsea Wilson performing on the night. All welcome!
The event will begin at 5.30pm, and conclude at 8.30pm.
Location is the Sage Hotel, 175 Maroondah Highway, Ringwood.
Directions
Sage Hotel is located within Eastland Shopping Centre. Enter the carpark via Warrandyte Road, Entrance 6. Follow the signs for valet parking which will take you to the relevant carpark. Free parking is available. Take the elevator up to the Sage Hotel lobby on the 5th floor. The event will be held in Sage Room 2.
For more information on how to get there via public transport, view their website here: https://www.eastland.com.au/visit/getting-here/public-transport
RSVP now, we would love to see you there!
---
About Chelsea Wilson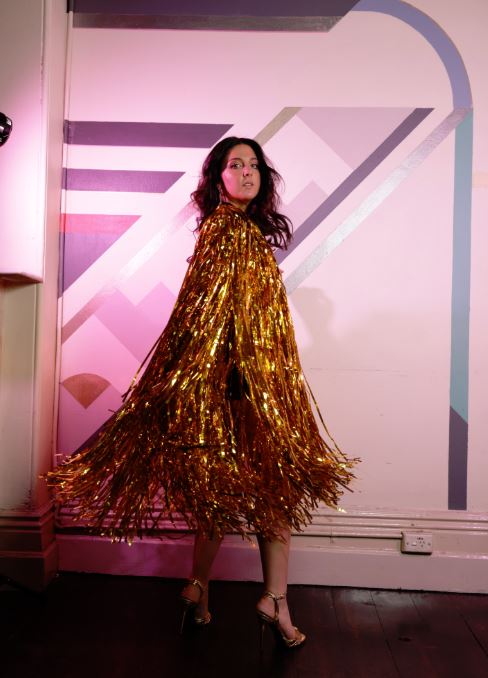 Chelsea Wilson is a Melbourne based vocalist, songwriter, broadcaster, DJ and producer. Her debut soul-inspired album "I Hope You'll Be Very Unhappy Without Me" was lauded #2 Album of the Year on ABC Radio National and nominated for Best Soul Album at The Age Music Victoria Awards.
For her exclusive International Women's Day performance for Women's Health East, Chelsea will present an intimate set backed by string trio and piano. Performing a set of original works from her forthcoming album plus some of her favourite songs by inspiring women, listeners will be treated to a blend of jazz, soul and disco in an elegant chamber style.
"Prepare to have your mind blown... Chelsea Wilson, equipped with a smoking jazz-pop vocal weapon, is unquestionably one of the hottest acts on the Aussie circuit at the moment" – Tone Deaf Australia
"Wilson's a goddamn soul/jazz powerhouse" – Beat Magazine