International Women's Day Breakfast Event 2018
Description
'Embracing and celebrating power and growth' is the theme for the 2018 International Womens' Day Breakfast, presented by Frankston North Rotary with the Rotary Clubs of Frankston, Peninsula 2.0 and Mt Eliza.
Your ticket is your access to a delicious breakfast and an enjoyable morning featuring 2 Guest Speakers (see below, follow our facebook page for updates).
We welcome men, women and students to secure their ticket $50 each or Tables of Ten $500.
Ticket sales close 28th February 2018.
Please share this link with family, friends and colleagues and we look forward to your company on Wednesday 7th March 2018 for an inspiring morning!
Speakers:
Kristen Hilton - Biography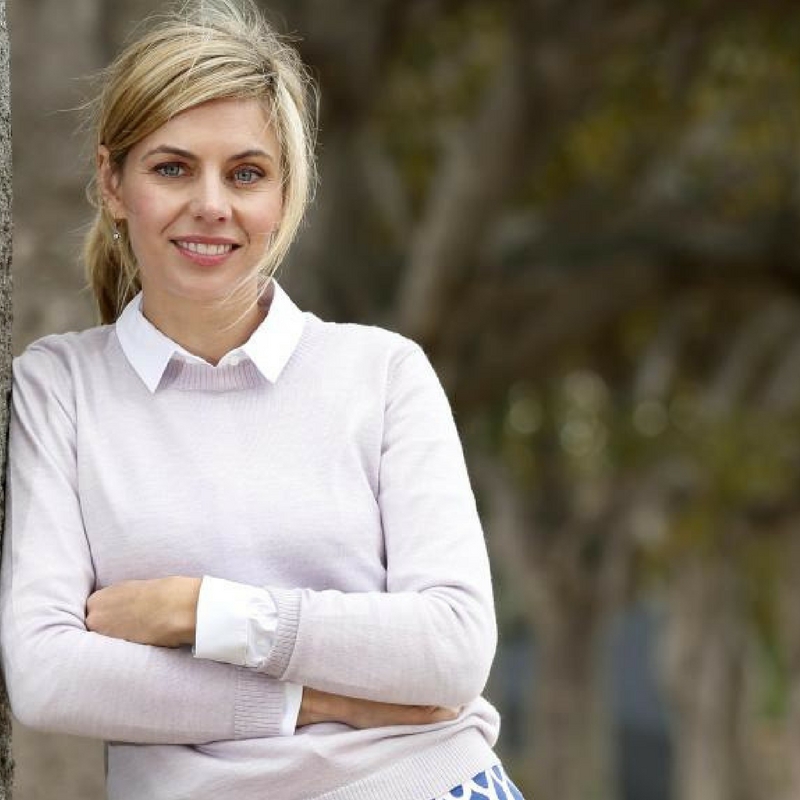 Kristen Hilton grew up as one of five girls in country Victoria and moved to Melbourne to complete a Law/Arts degree at Melbourne University. Kristen worked in corporate law as an industrial relations lawyer before pursuing a career in social justice and human rights.
Kristen was the CEO of the Public Interest Law Clearing House (now Justice Connect) before joining the executive team at Victoria Legal Aid where she held roles as the Executive Director of Civil Law and Legal Practice.
Kristen is a Churchill Fellow and in 2007 spent time in Geneva, South Africa and the USA investigating the right to adequate housing. Kristen was named the LIV Community Lawyer of the Year in 2006 and was the recipient of the inaugural NAB Access to Justice Award.
In 2016 Kristen was appointed as Victoria's Equal Opportunity and Human Rights Commissioner.
As Commissioner, Kristen's role is to promote and protect human rights and equality across the state and lead the Commission's work in creating a rights respecting culture within organisations, governments and communities. Kristen is the Chair of the expert panel in both the Fire Services review and Victoria Police review and chairs the recently established Male Champions of Change group for Fire and Emergency Services.

Kristen and her partner Jack are the parents of their three lively children.
Sally Hines - Biography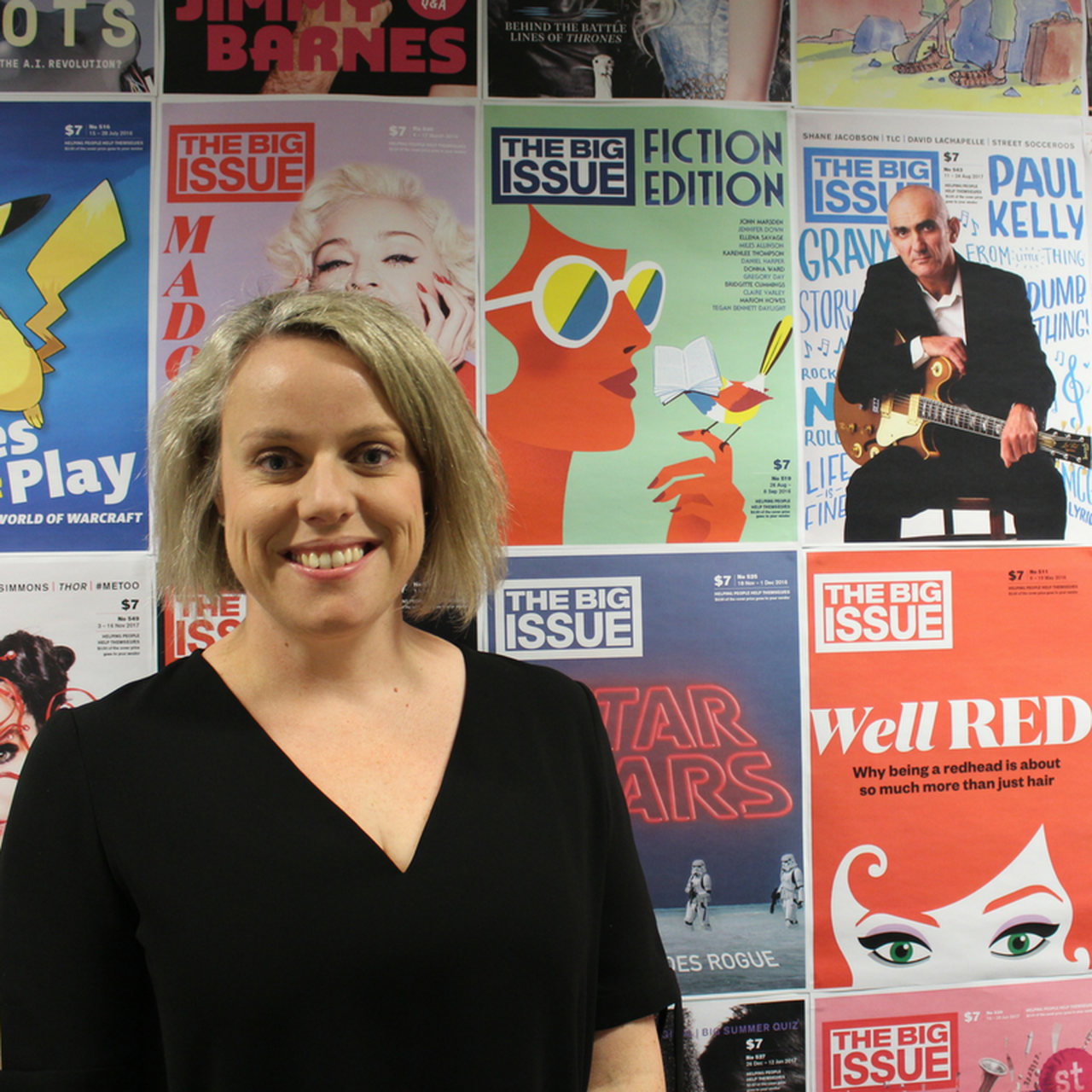 Sally Hines is the Chief Operating Officer of The Big Issue and Homes for Homes.The Big Issue is an independent, not-for- profit organisation dedicated to supporting and creating work opportunities for homeless, marginalised and disadvantaged people, and most well-known for The Big Issue magazine - a fortnightly, independent publication sold on the streets by vendors, who buy copies of the magazine for $3.50 and sell them for $7, keeping the difference.
Homes for Homes is a new initiative of The Big Issue that will help raise an ongoing supply of new funding for social and affordable houses. Funds raised through Homes for Homes will be invested with experienced housing providers to increase the supply of social affordable housing. Funds invested by Homes for Homes will also create new jobs and result in billions of dollars of flow on economic benefits.
Prior to commencing at The Big Issue, Sally worked in employment services, community
development, youth mental health and health for over 10 years. She has held various strategic, service delivery and operational management positions, including experience in establishing new not-for- profit businesses across Australia in diverse communities. Sally has a Masters in Human Resource Management, as well as a Bachelor of Arts and a Bachelor of Science. Sally currently volunteers on the Board of Wallara- a disability service provider in the Melbourne's south east





---
FAQs
Parking
Parking is available at no charge; enter from Racecourse Rd
Start & Finish Times
We open the doors at 6:40 am for a 7:00 start, and finish by 9:00am