International Women's Day 2021 Rooftop Luncheon
About this Event
International Women's Day 2021
Join us on the rooftop for lunch, live music, maybe some wine or a cocktail or two and Support The Girls.
International Women's Day (March 8) is a global day celebrating the social, economic, cultural, and political achievements of women. The day also marks a call to action for accelerating women's equality.
IWD has occurred for well over a century, with the first IWD gathering in 1911 supported by over a million people. Today, IWD belongs to all groups collectively everywhere. IWD is not country, group or organisation specific.
This year Mr.P.P.'s Deli and Rooftop Bar is joining the movement by hosting a lunch where we can come together and celebrate being women.
So gather your glorious, strong, independent, individual, empowered, successful, resourceful, beautiful, fearless, brave, sensual, courageous and resilient Girl Tribe together and book a table for lunch.
Or come alone and be welcomed into the fold for an afternoon of friendship, laughter, acceptance and fun.
Tickets are $65 each or buy a table of eight for $500.
Everyone is welcome! Bring your husbands, colleagues, partners, best friends and boyfriends along to join in the celebration.
Tickets include a scrumptious lunch, live entertainment by international music sensation and Gold Coast's very own JVMIE, lucky door prizes, goodie bags, a raffle and Very Special Guest Speaker - brand new Gold Coast gal, Mel Greig!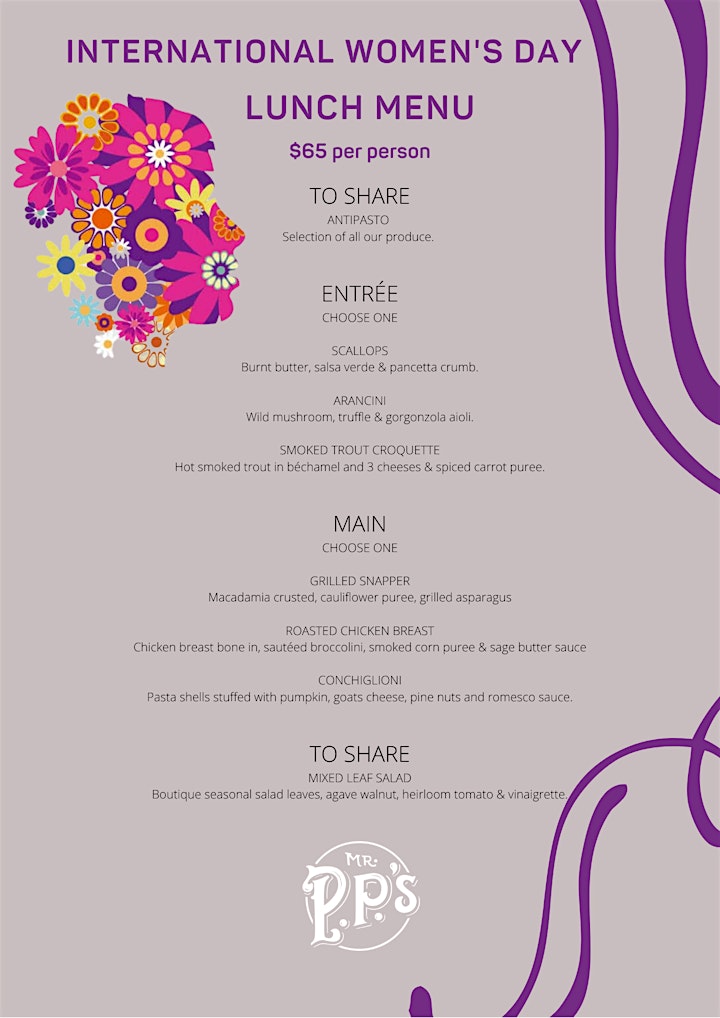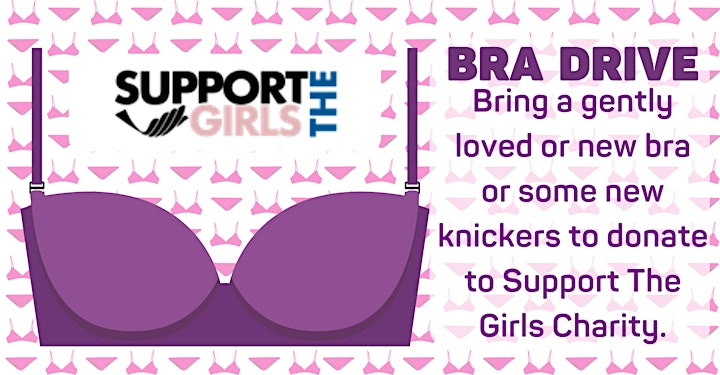 SUPPORT THE GIRLS
10% of PROCEEDS FROM OUR IWD LUNCHEON WILL BE DONATED TO SUPPORT THE GIRLS AUSTRALIA.
Support The Girls Australia is a unique charity that began right here in Labrador. They offer a grassroots framework of action to empower women to escape the cycle of poverty, violence, trauma or multiple structural oppressions. This call to action starts by ensuring women have dignity and respect by providing them with professionally fitted bras and underwear.
BRA DRIVE
We invite you to bring along a new or gently loved bra to donate to their cause. They're especially in need of new women's underwear, maternity bras and larger sizes. There will be a collection box located by the door on the day.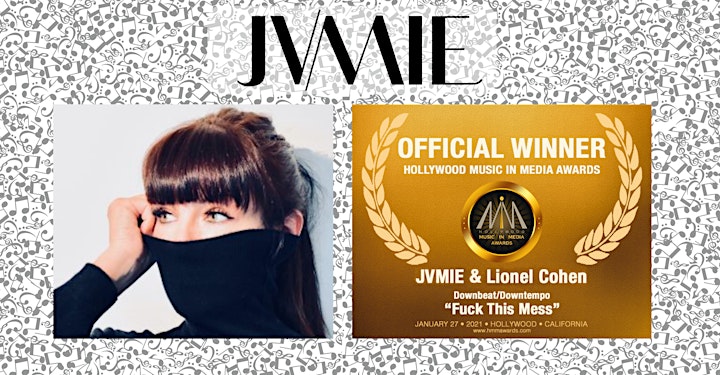 JVMIE
Our musical act on the day is JVMIE
JVMIE is the brainchild of singer/songwriter/artist Jamie Lee Wilson, whose single "Back 2 Love" skyrocketed to #2 on the Billboard Club Charts. Born and raised on Australia's Gold Coast, she was accepted into the Conservatorium of Music, majoring in Jazz voice, all the while honing her songwriting craft and performing extensively.
JVMIE is the HMMA 2021 Downbeat/Downtempo Category winners along with Lionel Cohen with their hit "F*** This Mess". She has graced the Billboard Charts twice with Club Chart Smash 'Back 2 Love' and 'Chasing' which was released on Universal Music and recently picked up for a feature film.
'I'll Give You the World' was featured as track of the week on both Apple Music and iTunes and her latest release 'Hide' is with legendary dance music producer Darude.
You can read more about this Gold Coast girl's international success and listen to her original music on her website here.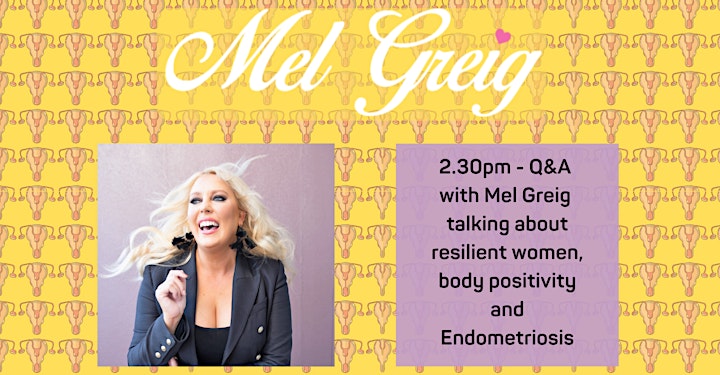 MEL GREIG
OUR VERY SPECIAL GUEST SPEAKER
We will be joined by Mel Greig at 2.30pm for a Q&A. Talking about resilient women, body positivity and Endometriosis.
Mel Greig - Media Personality
Mel worked in radio and tv for over 20-years. Interviewing the worlds biggest stars and appearing on Celebrity Apprentice Australia as well as being a regular panellist on our tv screens. Mel faced life changing adversity in radio which left her with major depression and fighting to regain her life and mental health, through the pain came resilience and 'choosing life' to embrace every day and Mel now shares her journey to help others. Mel advocates for mental health, body positivity and endometriosis awareness all of which will be discussion points at our International Women's Day Luncheon.