Description
INTERNATIONAL WOMEN'S GLOBAL SUMMIT
WOMEN RISING
ON Mums In Business Australia Facebook page
An Equal World is an Enabled World.
#EachforEqual
#IWD2020
An equal world is an enabled world. How will you help forge a gender equal world?
Celebrate women's achievement. Raise awareness against bias. Take action for equality.
International Women's Day (March 8) is a global day celebrating the social, economic, cultural and political achievements of women. The day also marks a call to action for accelerating women's equality.
International Women's Day (IWD) has occurred for well over a century, with the first IWD gathering in 1911 supported by over a million people. Today, IWD belongs to all groups collectively everywhere. IWD is not country, group or organization specific.
Proudly brought to you by our Sponsors: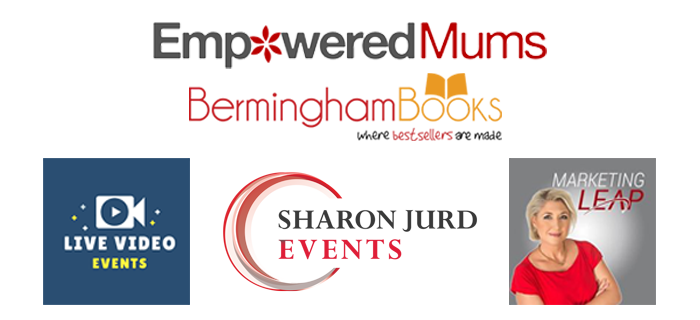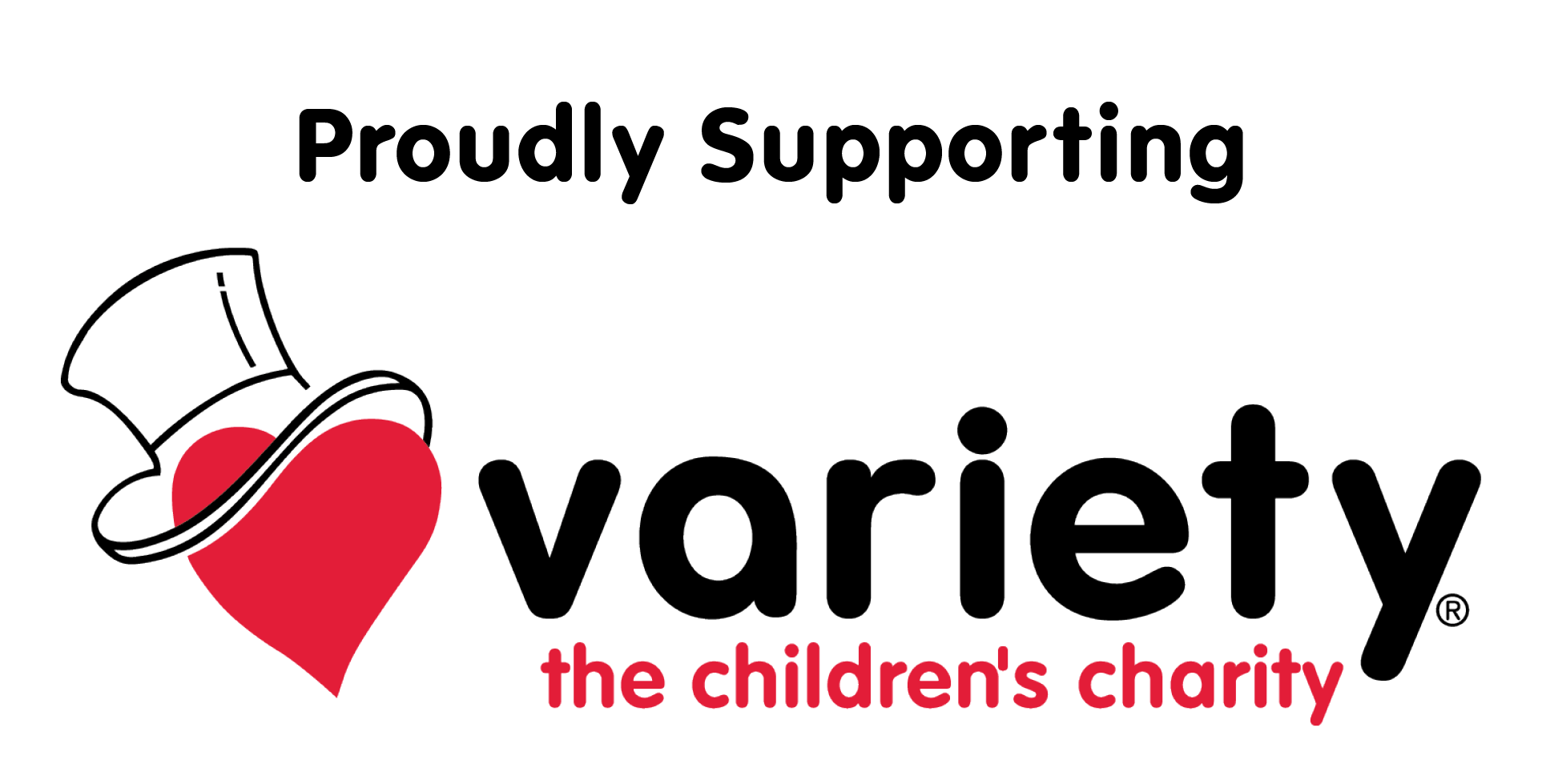 80 TICKETS ONLY GRAB YOUR TICKET TODAY. THIS WILL BE A SELL OUT EVENT. CAN'T MAKE IT TO THE EVENT? .... JOIN US ON THE FB LIVESTREAM. We have an option where you can donate $10 to Variety The Children's Charity.
WHAT: International Women's Day Global Summit - Women Rising

WHERE: Quality Inn, cnr Markeri St and Sunshine Blvd Mermaid Waters, QLD Australia

WHEN: Sunday 8th March 2020

WHAT'S INCLUDED: Morning tea, lunch, a glass of bubbles, gifts from our sponsors, and 7 Inspirational Speakers sharing their key message with you. Networking with like minded women.

ARRIVAL TIME: 9:00 AM QLD AEST Registration. Doors will be closed at 9:45am sharp.

END TIME: 4PM QLD AEST (Livestream around 2:30pm QLD AEST)
SPEAKERS
Rachael Bermingham, 10- time International Bestselling Author, Mentor and Book Producer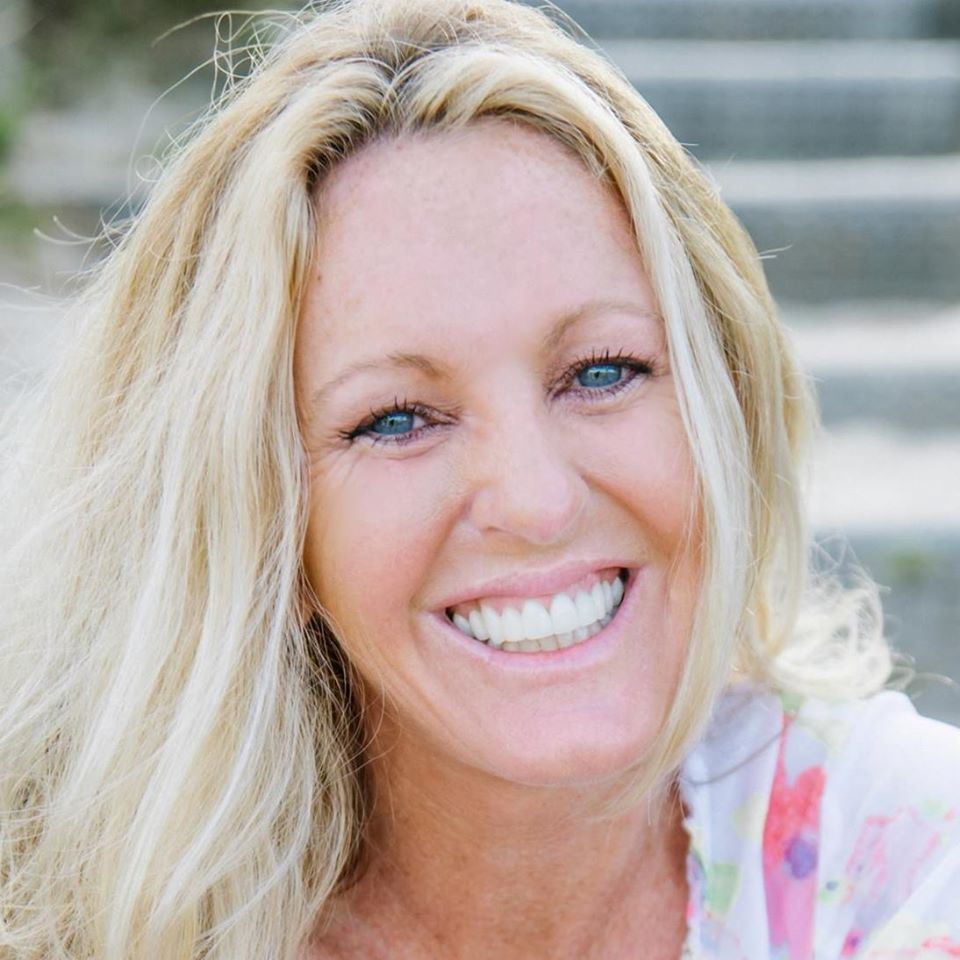 Rachael Bermingham is currently one of the highest selling self-published female authors in Australia having written 10-bestselling books.
Collectively, she has sold over 7 million copies of her books around the globe.
Rachael has since become an incredible leading role model and mentor helping other women to develop and grow their own multi-million dollar businesses.
Since co-writing her first book Read My Lips, co-authoring the 4 Ingredients cookbooks, and writing her solo written titles Savvy, How to Write Your Book, and How to Market Your Book, Rachael has also been invited to speak at many events. She has established herself as one of Australia's most inspiring keynote speakers sharing the stage with the likes of Deepak Chopra, Louise Hay, Denise Scott, Michelle Bridges and many more.
Rachael also heads up a book production company which is a valuable resource centre for new authors offering mentoring, editing and formatting services to help authors write, produce and market their own books.
Sharon Jurd, Growth Strategist & Success Coach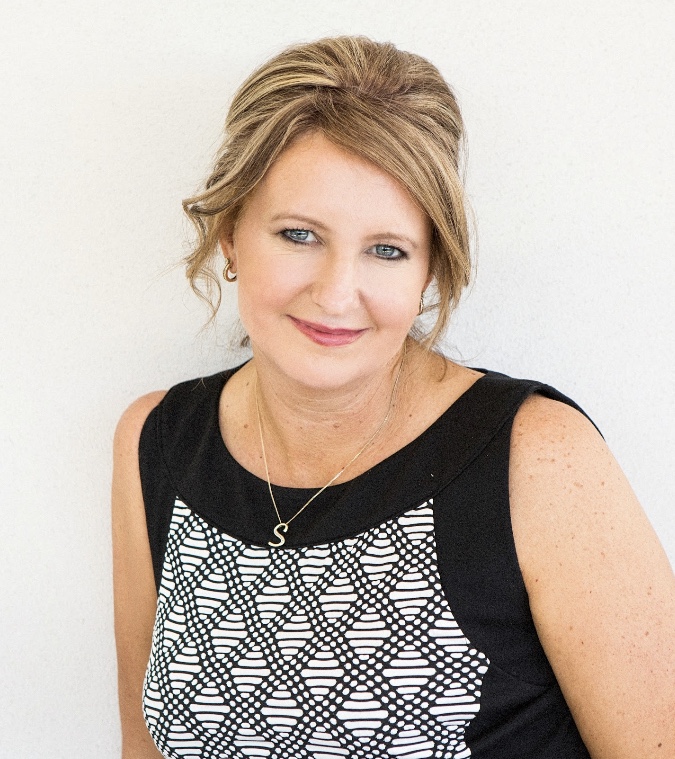 Sharon is a highly respected international No. 1 best-selling author as well as a seasoned Business Executive, Entrepreneur, Growth Strategist and Success Coach.

She is passionate about helping people grow their business faster than the competition by giving business owners, just like you, financial freedom and the choice to life the life they deserve.

Sharon is the Director of her own international franchise 'HydroKleen', now in over 30 countries. She is the founder of SMJ Coaching Institute where she teaches, coaches and mentors speakers and coaches to grow their businesses. Sharon is Director of 9 companies and her professional achievements have been recognised by winning over 36 industry awards including the most sought after, Australian Franchise Woman of the Year.
She is a member of many professional bodies including Franchise Council of Australia and Women in Franchising.

Sharon is accredited with the International Board of Hypnosis and the International Board of Time Line Therapy® as a Master Practitioner, Coach and Trainer.
She is world renowned for her strategies on business growth, sales and marketing, franchising, coaching and speaking, self-development and accelerated psychological transformation.
She lives in Queensland, Australia with her partner John.
Roslyn Saunders, Addiction Recovery Coach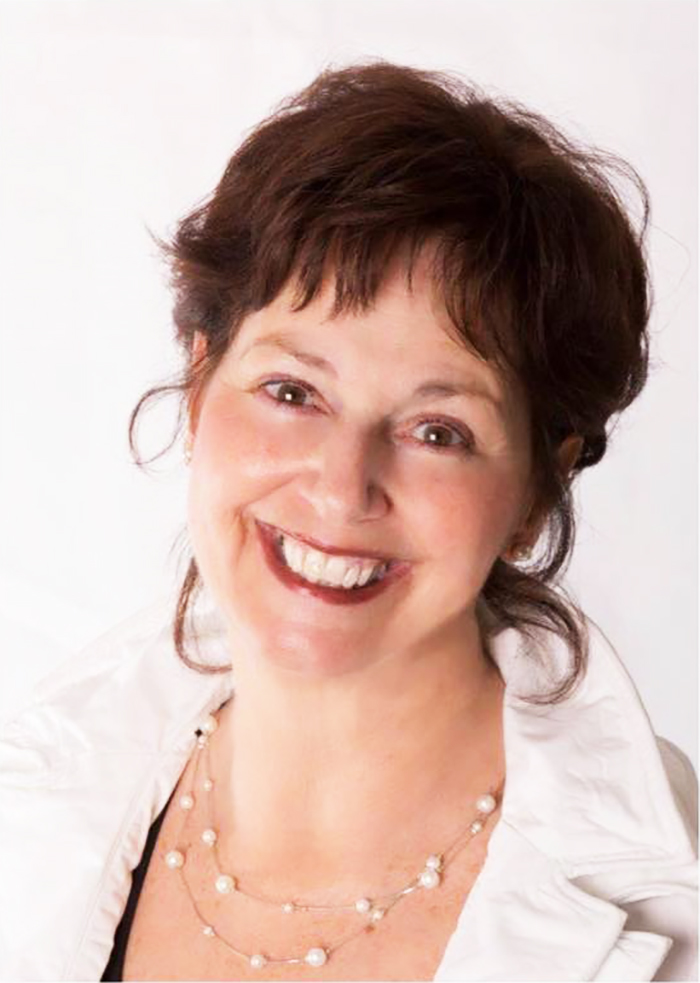 Roslyn Saunders is a sought-after speaker whose key message is recovery from addiction is possible, but it must be done with the support if it is to be sustainable.
With decades of direct experience, and many years coaching clients, Roslyn's specialty is in identification, treatment and healing of co-dependence and relationship addiction.
According to Roslyn, co-dependence is the mother of all addictions. What she means is that it underpins every other addiction – substances, alcohol, shopping, sex, technology, gambling - is co-dependence: the dis-ease of the lost self.
Taking her coaching students through a rigorous program of recovery, Roslyn helps people to find their courage to heal long-standing emotional pain and embrace a fulfilling, self empowered and more manageable life.
An accredited NLP practitioner and with a diploma in counselling, she is now author of the compelling and practical guide, Emotional Sobriety: finding raw courage to heal your co-dependence, Roslyn shares her wisdom and practical tools for navigating the road through co-dependence to emotional sobriety.
Donna Leigh Perfect, Inspirational Speaker & Author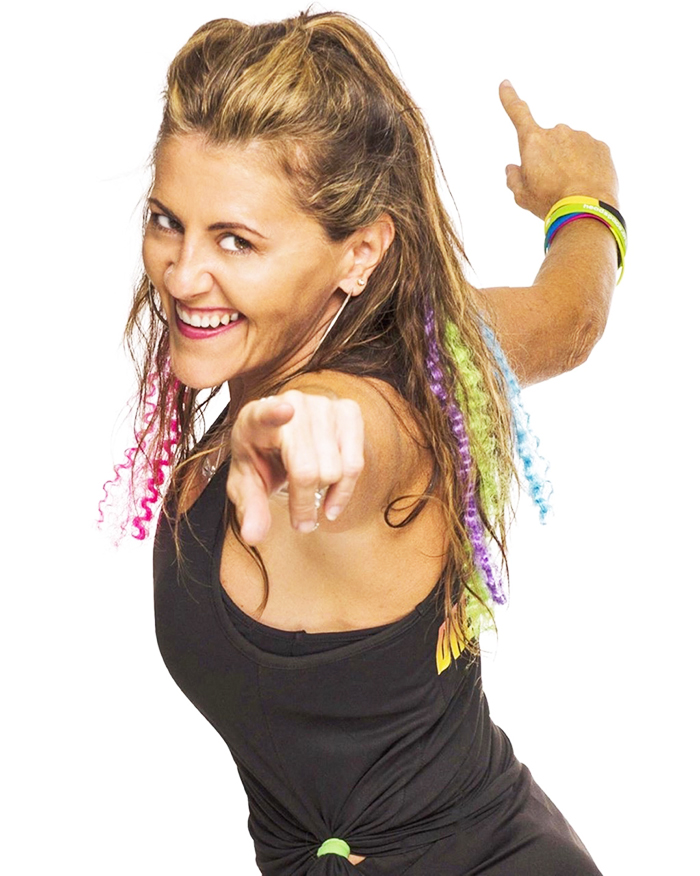 Donna-Leigh Perfect will take you on an emotional roller coaster of a ride from Perfectly Bullied to Perfectly at P.E.A.C.E Winner of the 2018 International Women's Day Leadership Ambassador award in Social Justice and Equality.
Her presentation is Inspiring, Vibrant, Energetic and Life Changing.
Transcending from a life of extreme on-going childhood trauma to P.E.A.C.E and Gratitude.
Following years of abuse during her childhood, she lived in 13 foster homes and attended 13 schools where she was bullied.
Donna-Leigh then spent most of her teenage years living in fear with a schizophrenic, alcoholic murderer.
As a Lifeline Suicide Prevention Counsellor and expert on Resilience , Donna-Leigh is passionate about curbing domestic violence and bullying in our community.
Gallantly recognising that each life lesson she has learnt on her journey has been a precious gift she now wants to gift to you. Sharing her unique tools of P.E.A.C.E that are transforming lives daily through her Dream Guards live stage show, Perfect P.E.A.C.E Program and Ambassador Program.
Founder of The Global Gratitude Chain Movement and recent author
Donna-Leigh speaks in schools, corporate and charity events across the world, most recently sharing her inspirational story on the Inaugural HerStory Women's Global Empowerment Conference in Las Vegas, International Ignite and TenX stages.
She will empower your audience to rise with resilience, flourish through adversity, and embrace the best version of yourselves. Donna-Leigh is like no other speaker you have experienced. So, strap in and enjoy the ride.
Heather Jones, Lifestyle Coach & Educator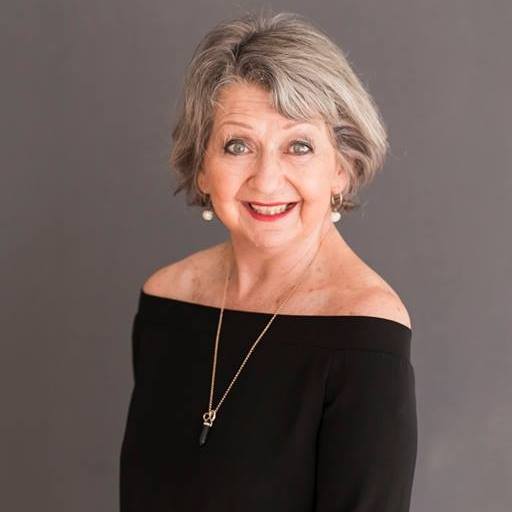 Heather Jones is a Lifestyle Coach, Educator and Change Agent.
Heather's work involves assisting individual and families to discover that it's not difficult to bring about change in their lives and the lives of their children.
Heather has been on both side of therapy and counselling and experienced the angst of difficult behaviour and having to confront her part in that. Being told there was nothing wrong with her young daughter's behaviour it was her, until she changed nothing would change. That was confronting, yet Heather took up the opportunity to learn, grow and bring about change for herself and her daughter. This was in the late 70's and set her on the path to learn, practice, and experience as much as possible while developing the skills, strategies and frameworks to bring about change in her life, the life of her daughter and those who wanted to do the same.
Heather discovered that when she embraced her flaws and was able to be awesome regardless, her world changed and she is here today to share with you what PERFECTLY FLAWSOME looks like.
Heather has worked in education in SA and Qld since the early 80's in Special Education Units training in different behaviour models. Her experience has included working in Crisis Centre, Mental Health, Aged Care and with the young with disabilities; children on the Autism Spectrum, in emergency foster care and as a Pyjama Angel.
Heather has also been involved with NGO's in Cambodia and researched the Orphanage Tourism industry and works with organisations to educate on the dangers.
Heather trained at The Coaching Institute as a Master Coach and Behavioural Profiler and brings her quirky personality into this practice.
She believes we are all special, we all have special needs and we all have our own unique abilities.
Heather's passion and mission is to assist us to discover who we are here to be and make it happen and to give our children every opportunity to shine their brightest regardless of our so called flaws and be PERFECTLY FLAWSOME.
Pushpa Vaghela, Leadership Mastery Mentor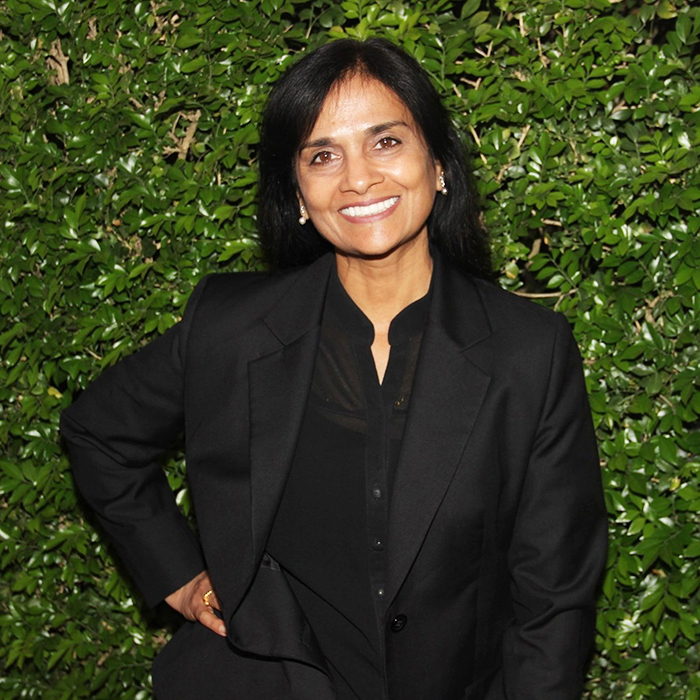 Since the 1980s, Pushpa has led communities and organisations in the UK and globally in areas of Leadership, Entrepreneurship, Health & Well Being
Pushpa is a Transformational Leader, Speaker, and author. She is the founder of Leadership by Design and is the host of Leadership Master TV as well as the founder of Sai Yog.
Pushpa is not one for being recognised for awards, however has been recognised for many things including her contribution in society, such as teaching and training teachers to teach Yoga for the special needs, as a Skilled Business Mentor for the Government, as Transformational Leader and one the best most demanded speakers in the world today, the list goes on.
She is a beautiful instrument to guide society into becoming better leaders of greater health, peace, joy and compassion which can only start from Within. Her path is to have dynamic wisdom and knowledge shared based on the needs of Modern Leaders illustrated by her who lives and breaths those teachings.
The Pushpa team is an international leadership development organisation working to help leaders and emerging leaders from more than 20 nations.
Her mission is to "Lead & Inspire world class Leadership that ignites transformation" to see effective leaders fulfil the true holistic leadership style as was taught many 1000's of years ago.
Since the age of 8, Pushpa has been on a Leadership journey that has witnessed countless learning curves for her and her connection to the inner being – the SELF.
The integration of ancient wisdom, modern practices and her personal experiences has given Pushpa the foundation to support others in attaining the Liberation around Leadership from Within that she has qualified in life.
Pushpa has been privileged and honoured to have had been educated whilst sharing knowledge with some of the greatest teachers today.
Pushpa has conquered the Ultimate leadership challenge – Renunciation.
She has helped others succeed in all areas of Life because of her Leadership Mastery, the act of influence and serving others so that they accomplish their purposes for and through them.
Pushpa speaks annually to companies, international government leaders, and organisations in a diverse culture.
A writer for many media avenues since the 1980's on Economic Climates, Business Leadership to overall Health and Wellbeing, Pushpa has reached many people getting them to Lead their lives at a greater and new level.
Elaina Massie, Psychotherapist for the Soul, and creator of the Trauma Replacement Method.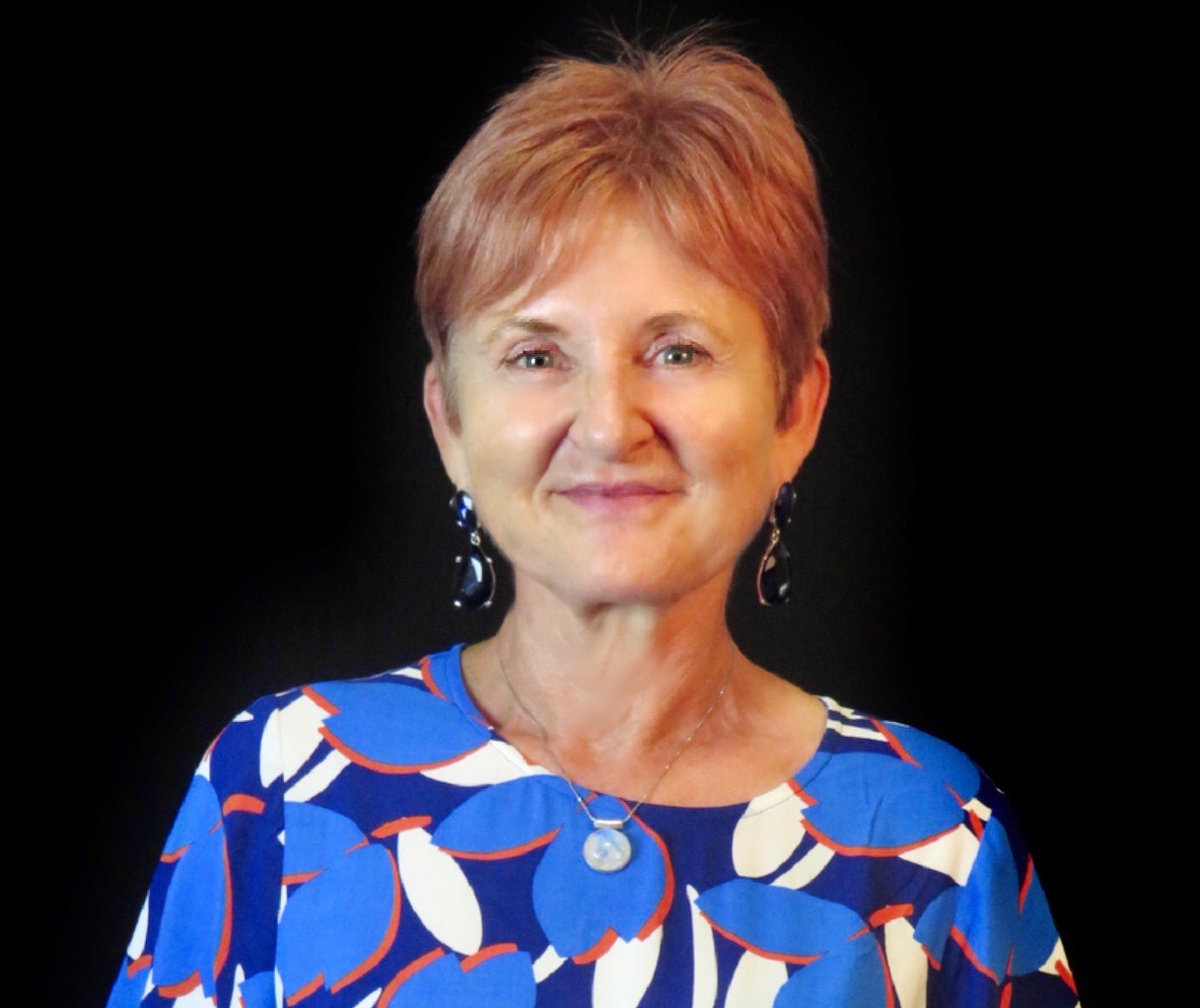 Elaina Massie is a Psychotherapist for the Soul, and creator of the Trauma Replacement Method.
She holds bachelor degrees in teaching and social work and a clinical masters in social work.
After struggling to overcome multiple complex traumas in her own life, Elaina experienced her awakening several years ago when she realised that her entire life prepared her to teach women how to replace trauma with their desired destiny.
As someone who is passionate about stretching the boundaries of traditional clinical and spiritual sciences, her 5 level approach merges the science of the mind with the science of the soul for bringing peace to the world from the inside out.
Elaina provides EMDR trauma therapy, counselling, mentoring, soul readings, group facilitation and retreats for women ready to deliver their message to the world.
She spent her early life in Nigeria giving her a deep sensitivity to our relationship with the earth. She has lived and worked in England, the Bahamas and several states in Australia as a school teacher, lecturer, corporate trainer and facilitator, and in private practice specialising in suicide prevention, eating disorders and domestic violence.
Elaina believes that the first step to enjoying a peaceful and equal world is to experience and radiate peace from this inside out.


APPLY TO BE A SPEAKER AT OUR NEXT EVENT
Melissa Groom, The Visibility Mentor and Founder of Empowered Mums invites you to an exclusive opportunity to share your MESSAGE with the world.
Sharing your message builds connection, credibility, rapport with your followers and helps to grow your tribe and your personal brand
To apply: enter your details below
---
If you are flying in for this event it is 15km from Coolangatta International Airport or 90kms from Brisbane International Airport


Accommodation is available at the Venue at Quality Inn, Mermaid Waters
---
ABOUT MELISSA GROOM - The Visibility Mentor
Stop Being The World's Best Kept Secret!
Back in 2010 Melissa created her own web tv with a Panel of Experts -Toddlers To Teens TV. For the past 9 years Melissa has mentored hundreds of entrepreneurs to grow their profile, income and tribe using the power of video.
Melissa is a video marketing strategist, who works with visionary entrepreneurs ready to showcase their expertise and gain vast popularity in their field online.
As a visibility mentor, she empowers her clients to master confidence in front of the camera, develop clarity with their message and monetise their passions.
Melissa is the Founder of the 30 day Video Challenge, The Videopreneur School and Empowered Mums. She teaches her tribe of entrepreneurs the steps and strategies to be more visible, to get confident on camera and increase their profile and income and be top of mind in their industry by creating and hosting their own online TV Shows.