Event Information
Location
Loop Project Space & Bar
23 Meyers Place
Melbourne, VIC 3000
Australia
Refund policy
Contact the organiser to request a refund.
Eventbrite's fee is nonrefundable.
Real World VR Australian Premiere- International virtual reality showcase- MOWB, Pneumo Hacker & Birds I Make- Transitions Film Festival.
About this event
Presented by Real World VR as part of the Transitions Film Festival.
INTERNATIONAL VIRTUAL REALITY SHOWCASE - SAT 29 FEB
Includes three international virtual reality films (Australian premiere):
MOWB (Japan - English Language.
Pneumo Hacker (Taiwan - Mandarin Language).
I Make Birds (Korea- English Language- viewed on HTC Vive).
International sessions are held on Wed 26th Feb and viewed in Oculus Go & Vive. Sessions are 30 mins. Spots are limited, booking is essential.
______
I MAKE BIRDS - Korea Australian Premiere
Director: Kim Seo & Myung Young Ho, Studio ZinZa - Korea (2019). Language: English (6 mins) - Animation on TiltBrush.
I Make Birds is a virtual reality film based on a boy's natural observation journal. After the fourth nuclear explosion, all humans and creatures perish. Only the souls of birds and plastic sculptures made by humans are left floating in the sky. You become one by combining the souls of the birds to create a new world.
Inspired by four playgrounds, the film consists of four scenes: "Time Playground," "The boy's room," "Necromancers," and "Feast of Birds." Through this film, we will begin a journey that explores our childhood innocence.
______
MOWB - Japan - Oculus Australian Premiere
Director: Kazuki Yahura - Japan (2018). Language: English (14 mins) - Hand drawn VR Animation.
MOWB allows the audience to immerse themselves into an abstract vision that expands around them like never before. By creating a mythology like story of returning to the mother's womb, the closed space in this VR was created to imitate being inside the womb of a mother.
The title "MOWB", is a reflection of the word "WOMB" on the surface of the water as this mythology symbolises "the mirroring of a mother and a daughter". The daughter in the story is connected to the mother by one umbilical cord, which she absorbs the life of her mother through it to extend the life of her own.
Once the mother's life was fully absorbed, the daughter who became one with the mother decided to become a mother herself. Through the umbilical cord, the daughter was born thousands of times, lost her mother thousands of times, and the creation of new lives continuous on.
______
PNEUMO HACKER- Taiwan - Oculus Australian Premiere
Director: Lai Kuan-Yuan (2019). Langage: Mandarin (11 mins) - Sci-Fi Fantasy Drama.
In a world where natural resources are overexploited, severe air pollution is stuffed with hacker viruses, which makes people have an illusion of living in a virtual nature and being controlled by virus codes. The anti-hacker squad purify the environment, rescue the infected, an anti-virus war is about to begin.
Pneumo Hacker is a VR360 film which is made in cyberpunk style with air pollution issue. The polluted air in the film contains a hacker virus, and the infected person will lose their consciousness then get high like a psycho.
The film metaphors that people are always deceiving themselves without conscious of the corruption of surroundings. They always have the illusion of living in a wonderful world without any crisis awareness.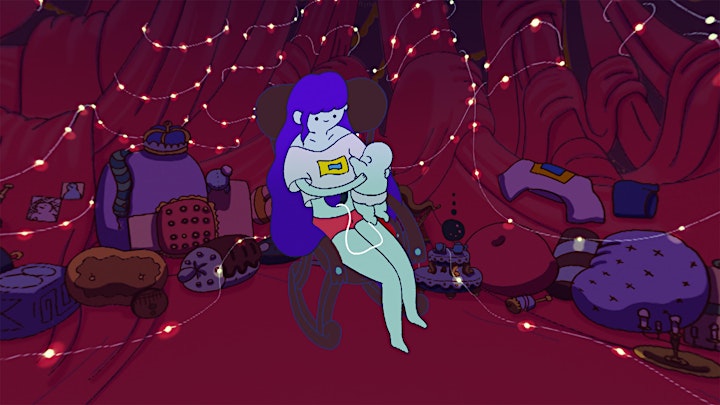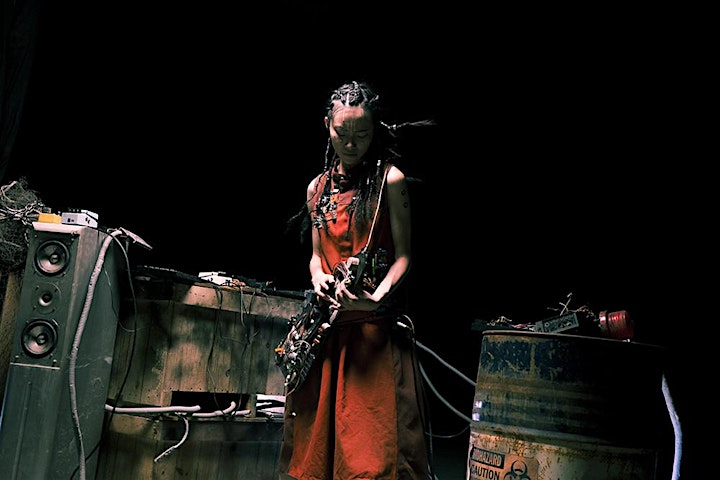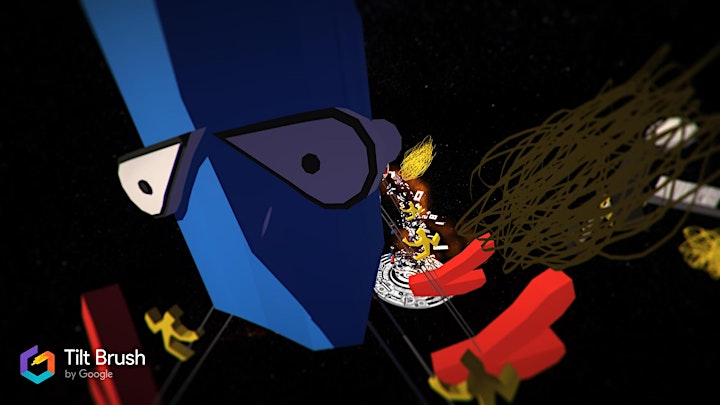 Location
Loop Project Space & Bar
23 Meyers Place
Melbourne, VIC 3000
Australia
Refund policy
Contact the organiser to request a refund.
Eventbrite's fee is nonrefundable.