Description
International Tabletop Day is here again, and just as in previous years, Campaign Coins and Gamezilla are celebrating at our usual venue, Izakaya Chuji in the CBD. But this year, we're flipping the switch from board games to roleplaying games! Whether you're an old hand at RPGs, or have never rolled a d20 in your life, come join us for an evening of Dungeons & Dragons 5th Edition or Call of Cthulhu 7th Edition.
Note: There are two ticket types for this event. On this page, you can buy tickets for the Critical Role D&D adventure. If you'd prefer to play Call of Cthulhu, click here for the Reign of Terror scenario.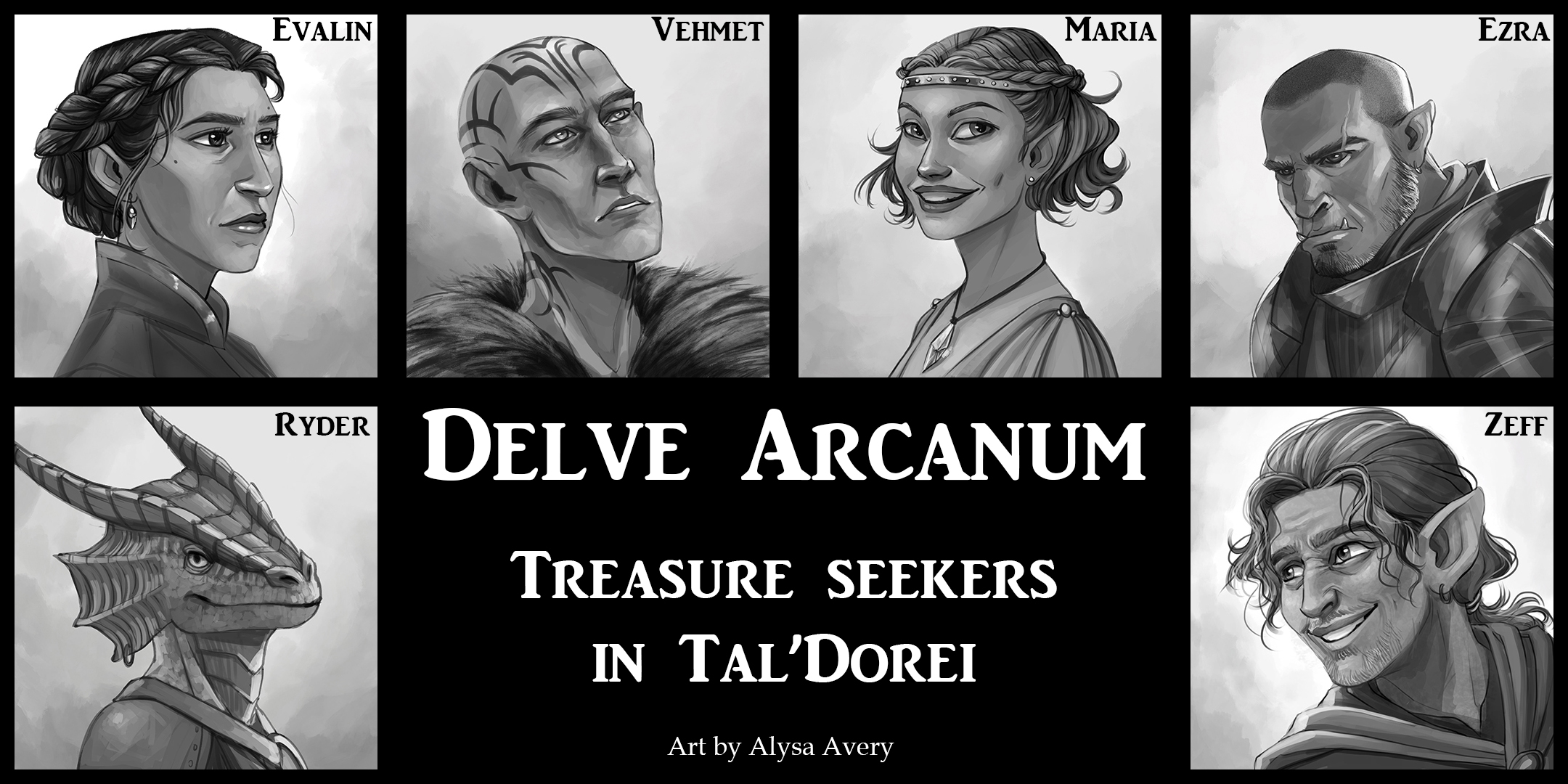 The Horror from the Helm
The hobgoblins call it strife-iron. It's forged from the melted down remnants of a god's armour and used to power the ever-churning war machine of the Iron Authority, a vicious goblinoid military dictatorship hidden in the dense jungles of The Rifenmist Peninsula. Some pieces still have divine power imbued in them. But lucky for the Iron Authority, the goblins control all access to strife iron. No outsiders are crazy enough to sneak into the fortress city to try and buy artefacts under the table from rebellious slaves. Are they?
Delve Arcanum are in real trouble this time.
This is the latest adventure we've run in Tal'Dorei (the world from popular D&D show Critical Role), featuring our original Exandrian adventuring party Delve Arcanum. No previous knowledge of the Delvers, nor Critical Role is required.
All are welcome! Even if you've never played before, our GMs will be happy to teach you on the night. Bring some dice and pencils if you have them, but we will provide them otherwise.
About Our Venue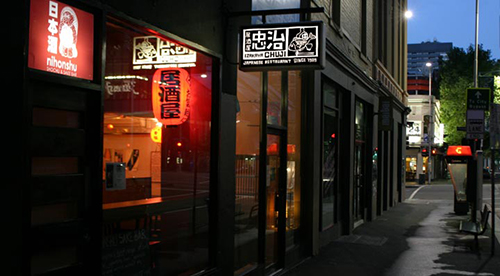 Our venue is Izakaya Chuji, one of Australia's oldest izakaya-style restaurants. Table service is available to your game and we are fully licensed, with a great range of drinks and sake, including local Melbourne craft beer from our friends at Kaiju Beer. You will enjoy 10% off the normal prices.

We request that you do not bring outside drinks or snacks to the venue. We've got everything you need here!
Please note: We regret that this event does not offer disability access. Our play area is upstairs.
Gamezilla RPG meetup has a strict anti-harassment policy, which can be viewed here.
About The Entry Fee
Entry fee for this event is $5, plus EventBrite booking fee.
Where your money goes:
$2 is the regular entry fee to the Gamezilla RPG Meetup, which takes place every Monday night at Izakaya Chuji.

$1 will be donated to the official charity of ITTD 2018, charity: water.

$1.55 will help pay for the printing for your character sheets and maps.

$0.45 is G.S.T.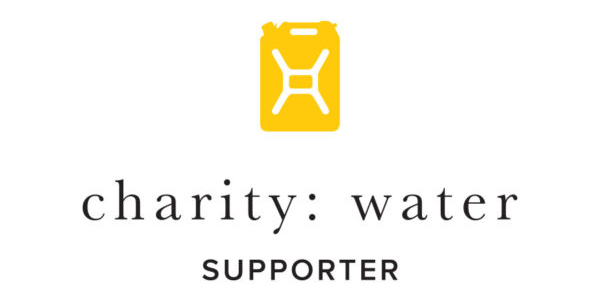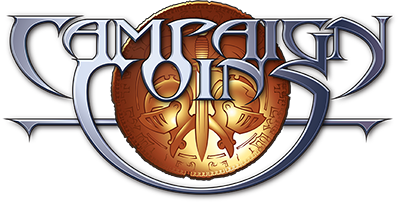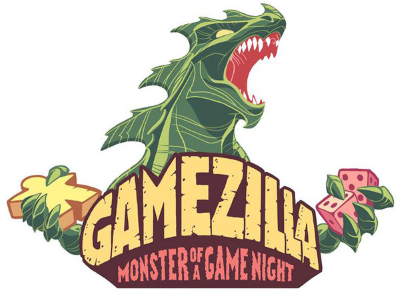 FAQs
Are there ID or minimum age requirements to enter the event?
There is no age requirement to enter the venue. However, you may be asked for ID by the venue staff if you order alcohol.
We expect a mostly adult crowd. The event is best suited to players 15 and older.
What are my transport/parking options for getting to and from the event?
Wilson Parking is directly opposite the venue, at 150 Lonsdale St.
The venue is accessible by several CBD tram stops and train stations. Use PTV's Journey Planner to plan your route.
What can I bring into the event?
You would be welcome to bring pencils and roleplaying dice of your own.
You are not required to bring character sheets - we will have pre-generated characters tailored to the adventure.
As the event is hosted in a restaurant, we request that you do not bring outside food or drinks.