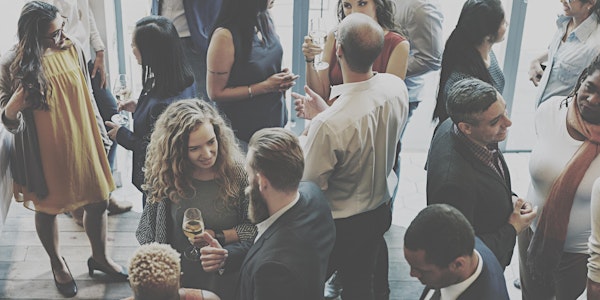 International student career networking event with CPA and UNSW GSA
Location
The Business Lounge
Level 6, ASB Building
UNSW
Kensington, NSW 2052
Australia
Description
Join us for an international student informal networking event with CPA professionals, UNSW alumni and CPA members who have achieved industry success, to gain an insight in how to use your accounting qualification to build a successful international career.
You will have the opportunity to practice your networking skills with professionals, find out more about career paths taken by other UNSW international accounting students and build a strong network by making new connections.
The event begins with a UNSW alumna sharing their story on how they reached their position being an international student and then with career success tips by a CPA international relations manager. This will be followed by an informal networking session with refreshments where you can seek advice from those who have walked your path.
Join us on the road to a successful career.