International Peace Day Water Ceremony on the Torrens Adelaide SA.
Description
Celebrate International Peace Day with Us on the Torrens River.
Closing Ceremony for the Global Collaboration Conference 18-21 Sept 2017.
A water ceremony for peace on the banks of the Torrens River will be Lead by Michiko Hayashi from the Emoto Peace Project in Japan.
Michiko worked for 10 years as a personal assistant to Masaru Emoto, the researcher and missionary of water and author of world best-seller "The Message from Water", "The Hidden Messages in Water".
Registered, with Masaru Emoto, Non-Profit Organization EMOTO PEACE PROJECT in Japan in 2011 and succeeded it when he passed on in October, 2014 and continues to spread "The Message from Water" as the Ambassador of the EMOTO PEACE PROJECT around the world. Speaks English, Spanish, and Japanese.

Meet for a 3pm start at the Torrens River from the entry on Frome Rd Adelaide.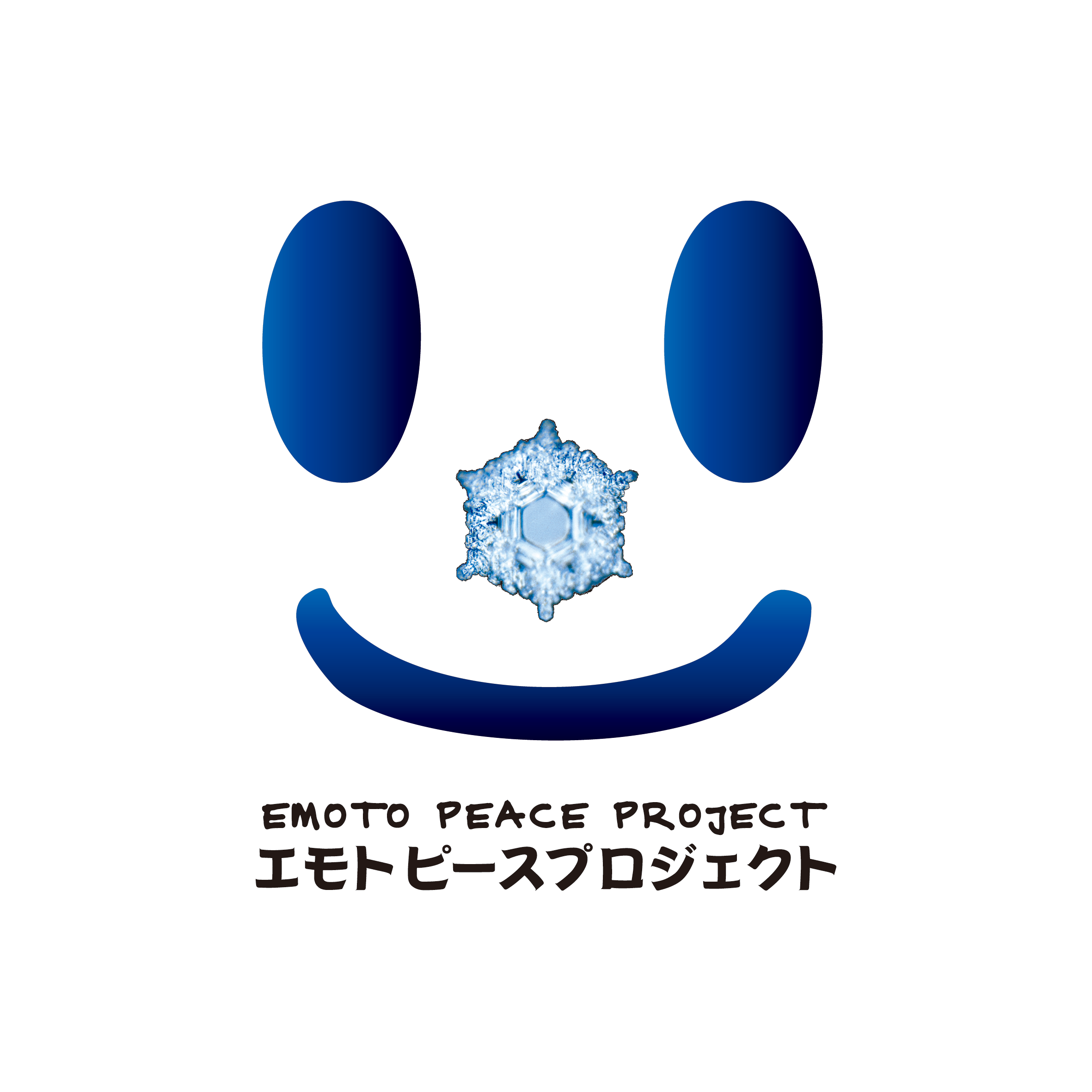 for more info about the global collaboration conference 18-21 Sept 2017.
find us on Twitter @InnovateAdelSA
#GCC2017PeaceDay
Global Collaboration Conference Tickets on Eventbrite at this link:
https://www.eventbrite.com.au/e/global-collaboration-conference-wisdom-in-innovation-adelaide-tickets-37122156369