Description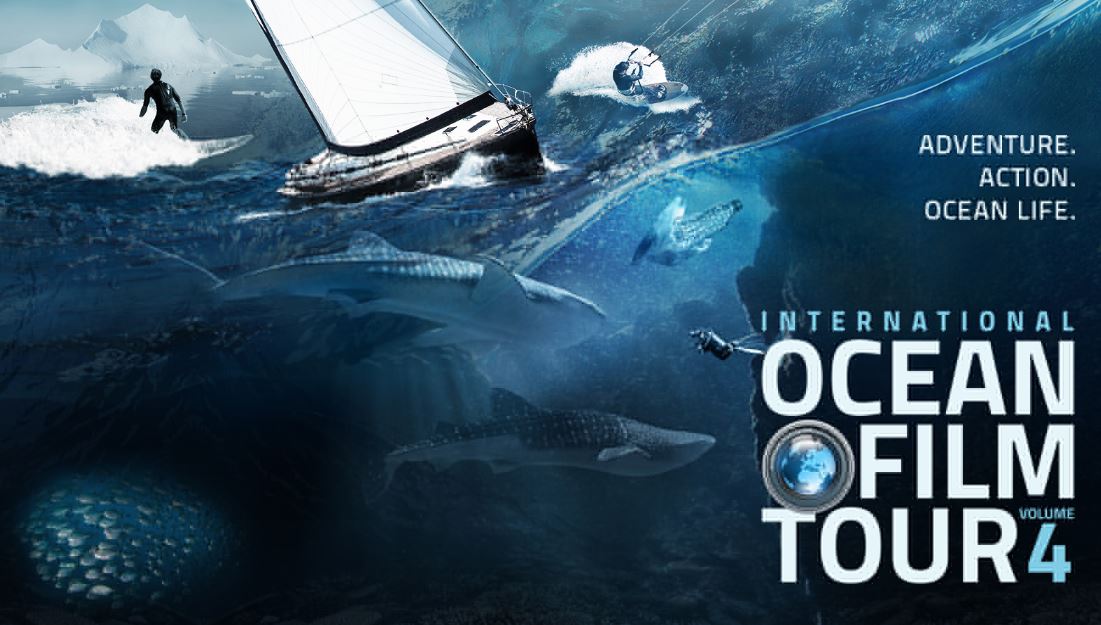 Aspire Outdoor is proud to present the International Ocean Film Tour - the ultimate film event for all ocean lovers.
Adventure. Conservation. Ocean Life.
We set sail for our tour's fourth voyage: In November the International OCEAN FILM TOUR is on its way to Australia for the first time with the best ocean adventures and environmental documentaries on board.
120 minutes packed with the most inspiring stories from the seven seas and the best water sports action of the year.
This is not to be missed. View the trailer here https://www.oceanfilmtour.com/trailer-volume4/