Description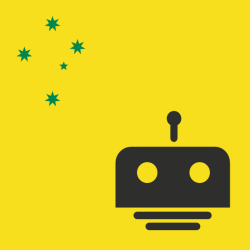 Build web controlled things.
Play with hardware.
Robots!
It doesn't matter whether you are totally new to hardware, Internet of Things and robotics or have been creating killer droids since you were a kid, you're more than welcome to join us for the day and participate.
You'll learn, explore new topics, meet new people and have loads of fun while doing it.
On Saturday July 25th 2015, come and join designers, developers, tinkerers and makers from around Brisbane for a day of exploration, hacking and fun.
NodeBots Day isn't your usual hack day. You'll use JavaScript and also get to play with Arduinos, Servos, Sensors, wearables, Node.js, Johnny-Five, LEDs and maybe even a drone or two.
This is an international event happening the same weekend around the world. We will be linking up with other cities around the world as they hack as well.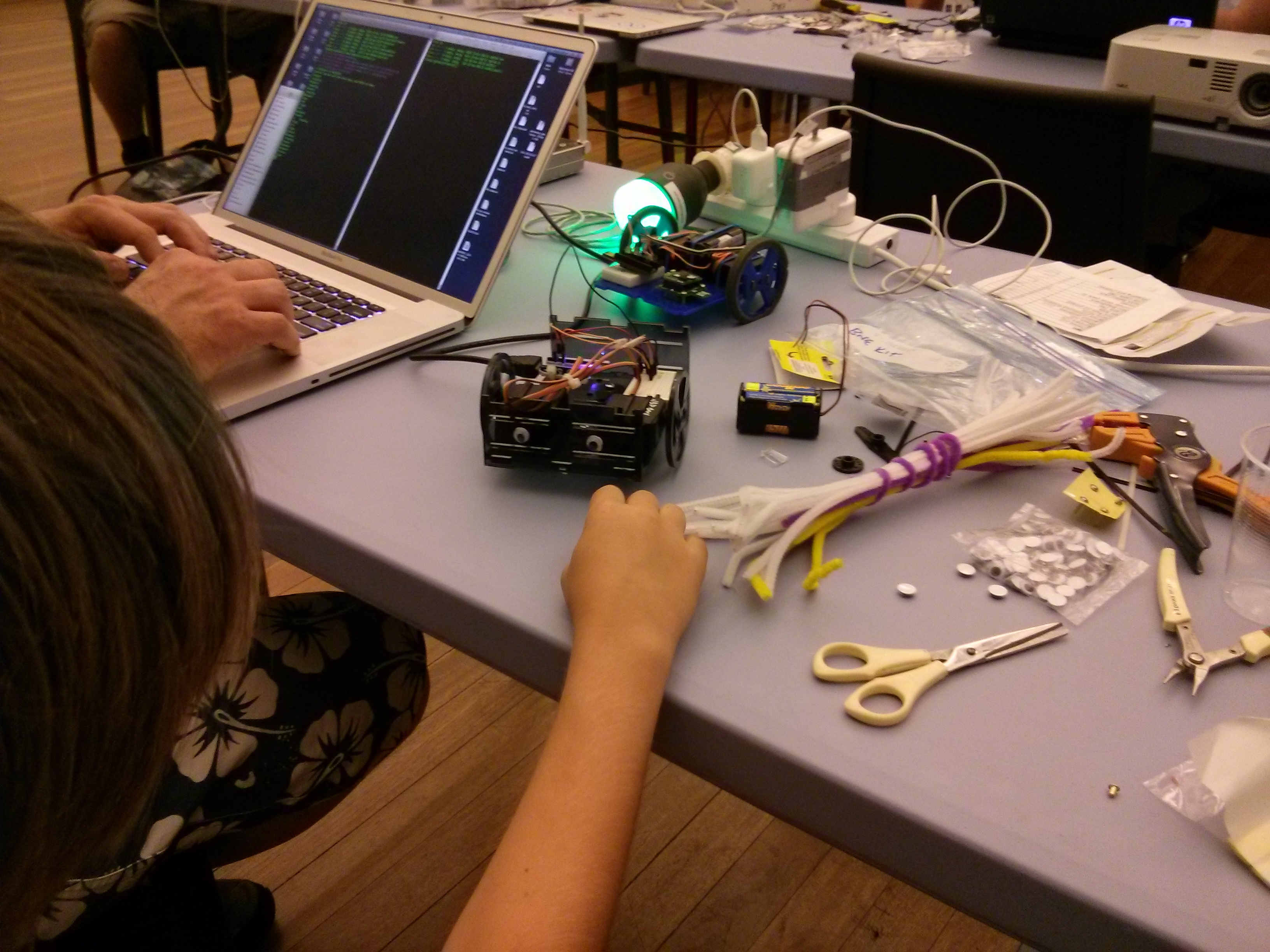 Who should attend?
Anyone who is interested in designing or building web connected physical things.
Do I need to be a developer?
Not really. You'll need to have a passing familiarity with JavaScript - if you can get to "Hello, world" in a browser you'll find the day a load of fun and further develop your skills.
What do I need to bring?
Yourself and a willingness to learn and explore with others.
Bring your laptop and if you've got any hardware that you've been playing with (Arduinos, Robots etc) then you're more than welcome to bring them too. If you don't have a laptop, there are some workstations you can use.
You don't need to bring any robotics or electronics with you if you don't have any. We will provide you with everything you need. If you do have any hardware of your own, please bring it along to play with or even share.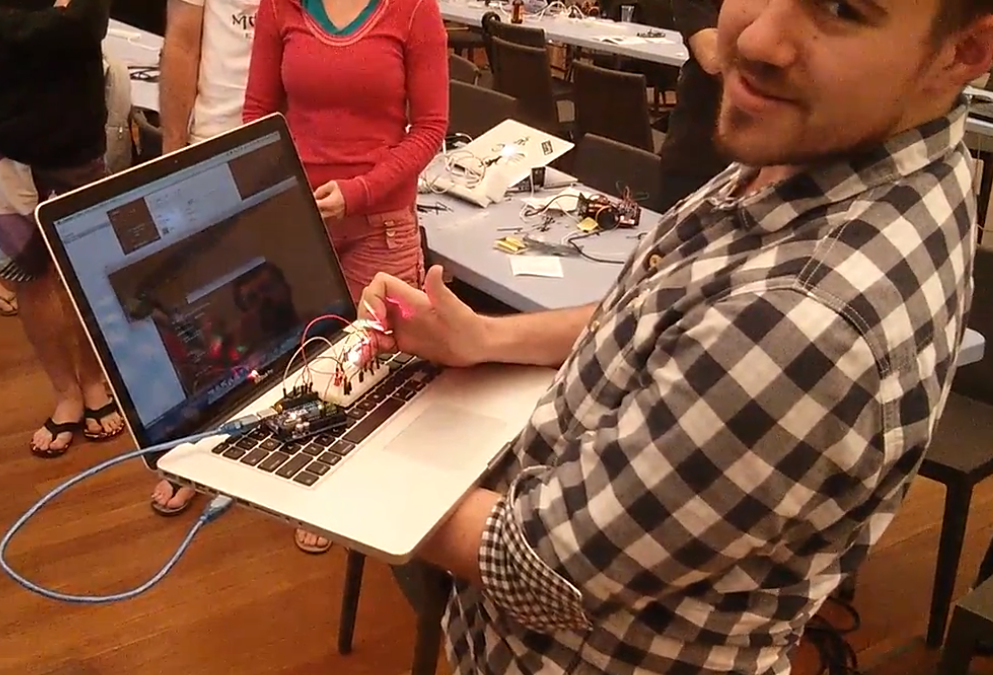 What will we do?
We'll kick off the day with a quick introduction and from there we'll dive into getting you up and running with Johnny-Five and building your first "thing". If you're already familiar you can get started with the other experts. After you're up and running, what you do is up to you - get into a group with others or hack away solo. Our friendly volunteer experts will be there to give you a hand.
What's included?
We'll provide you with a space to play, power, WiFi and Internet access as well as some drinks, food and snacks through the day to keep you fuelled. We'll have plenty of components like LEDs, small servos and some other bits of kit that you can use to build things with. Plus we will have some SimpleBot kits available, some Tessel kits, some Pebble Smartwatches, some RasberryPis, Intel Galileos, Spark/Particle Cores and heaps more.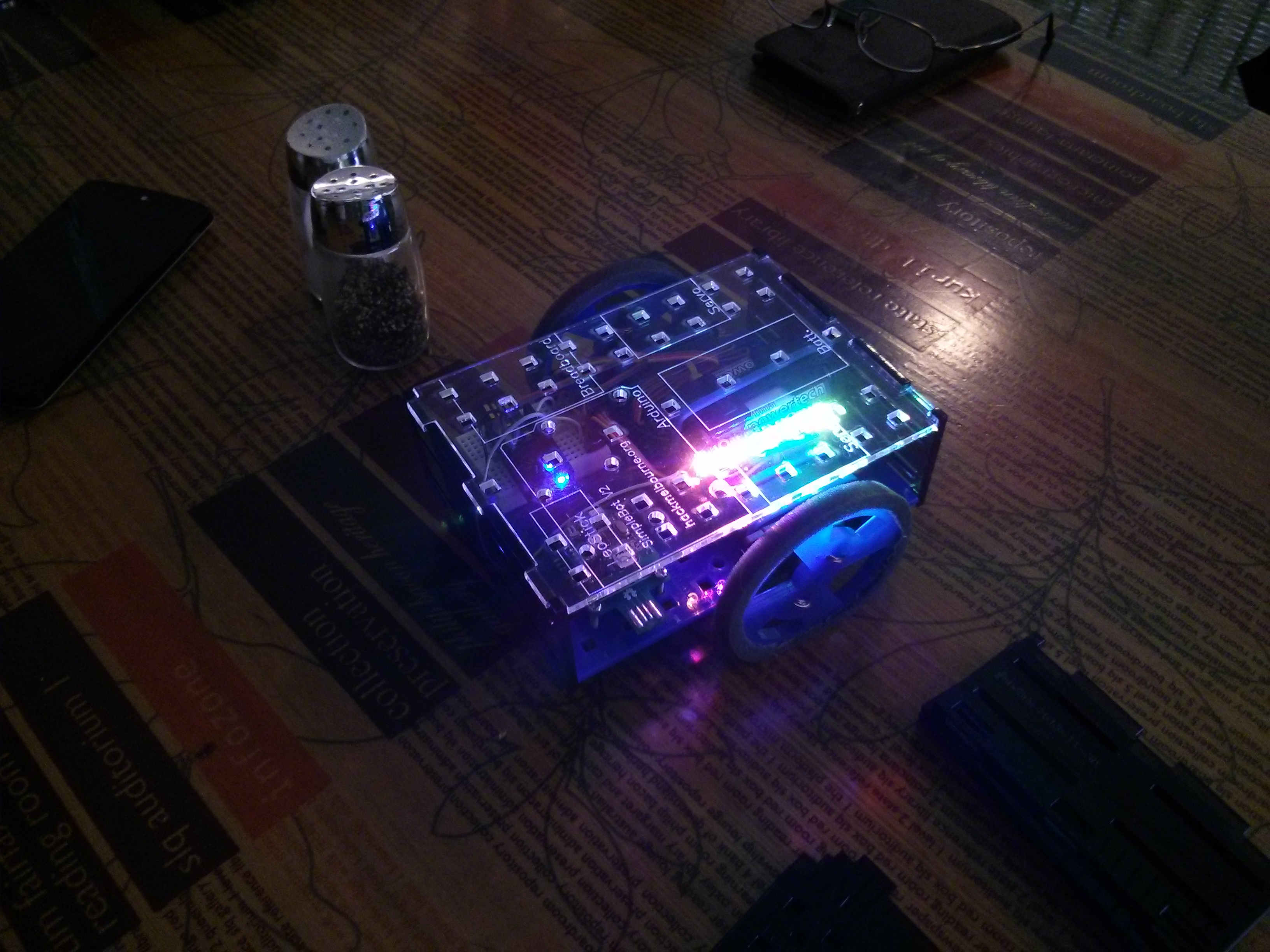 Can I bring my kids?
Children are welcome to attend. The day isn't specifically aimed at children and we know that keeping them interested for a whole day can be a challenge - but if anything is going to do that it's going to be blinking lights, moving robots and helping build things! For safety reasons, under 15 year olds must be accompanied by an adult. If you have any questions about suitability for kids, please get in touch and we'll be happy to chat about it.
Who's doing this?
Anna Gerber (@annagerber - maker & developer) and Glen Arrowsmith (@garrows - Node/JS dev & web/phone bots dev) are the main organisers of the Brisbane event. Between them there is over a decade of robotics experience.
We also have a team of experienced volunteer mentors who are happy to help you out.
We would like to thank our local sponsors, IIX for providing food & refreshments, The Edge for providing the venue, power and net access and Pebble for providing Smartwatches that you can borrow to remote control your NodeBots, and we also have a few to give away as prizes!
If you would like to help sponsor, please contact us.
What does it cost?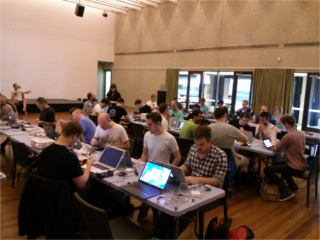 We have 4 types of tickets that should cater for everyone's desires. Money goes towards catering, consumables and some additional hardware to play with. 100% of the profits go into communal gear and future events and all mentors are volunteers.
What's in the kits?
If you are interested in purchasing a kit to take home, we have two types of kit tickets available: Bot Experimenter kit and Bot Builder kit.
The Experimenter (ARDX) kit is an electronics starter kit that is great for getting started with programming with JS + hardware: it includes a breadboard, Arduino + USB cable, jumper wires, resistors of various values, potentiometer, lots of different single colour LEDs, RGB LED, pushbuttons, sensors (light, temperature and sound), piezo buzzer, a micro servo and LCD screen.
The Bot Builder kit includes everything you need to build a wireless robot:

Arduino + USB cable;

Arduino shield with built in buttons, buzzer, LEDs, 4-digit LED display, potentiometer;

light, temperature and ultrasonic sensors; jumper cables; ESP8266 wireless module for communicating with your Arduino over Wifi; cable ties, batteries and battery connector; r

obot chassis + silicone tracks, mini screwdriver kit,

and two large continuous rotation servos capable of driving the bot around, in a colourful storage box.
We'll have plenty of art materials available on the day (pipe cleaners, craft sticks, googly eyes, stickers etc) to customise your bot too!
Code of conduct


We want NodeBots Day to be a safe and welcoming environment for everyone. We will not tolerate harrassment or discriminatory behaviour at our events and will be enforcing the policy outlined in our Code of Conduct.