Sales Have Ended
Ticket sales have ended
Ticket sales for this event have closed.
Sales Have Ended
Ticket sales have ended
Ticket sales for this event have closed.
Description
You are invited to the International Education Event Series breakfast event, The Changing Nature of Work.

A hot topic within education, business and across government is the changing nature of work. A number of forums and workshops have discussed the impact on the workplace, the modern-age skills that future job seekers will require, and the changes education and training providers will need to make to ensure all students are job ready for the future.

This forum will discuss how the changing nature of work will impact international students, by looking at how business is adapting to changing environments, changes to the type of skills required, and how the education and training sectors can rise to meet these new challenges.

Topics of discussion will include:
How can international students predict and acquire the skills required now - and in the future?
How do international students prepare for a world where the gig economy and entrepreneurship are on the rise?
How can educational institutions prepare international students for new jobs that are yet to be imagined?

Time: 7.30am - 9.30am (registrations from 7.30am)
Date: Tuesday 27 August
Venue: Aurora Rooftop, The Melbourne Hotel, 33 Milligan Street, Perth
RSVP: by Friday 23 August
Refreshments: Light breakfast provided


---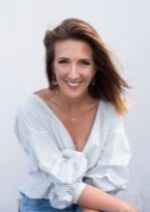 Master of Ceremonies
Carmen Braidwood
882 6PR Afternoons Presenter

Carmen started her media career as a radio producer on 882 6PR and Hit 92.9, and has since worked the mic as a music announcer and newsreader at various stations across Perth, in Kalgoorlie, and interstate.

Carmen has also had regular guest appearances on Sky News Australia, The Pulse (Channel 9), The Project (Network 10), Sea TV (Southern Cross Ten), and The Today Show (Channel 9). In 2015 she joined the cast of Destination WA on Channel 9. Today, Carmen continues to freelance as a TV Presenter and Radio Announcer having most recently been seen on Nine's Great Winter Escapes and heard on 882 6PR Afternoons in Perth. She also brings the skills she picked up in the commercial media to the digital world, offering consultancy, coaching and suite of creative services to businesses in Perth and beyond.
---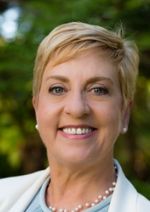 Suzanne Ardagh
Director, Board Advisory Services/Partner, Lester Blades

Suzanne is a professional director and management executive with extensive international experience over 30 years. Her career has spanned diplomacy, corporate affairs, tertiary education and professional associations. She has lived and worked in Europe, Latin America and most recently in South East Asia.

---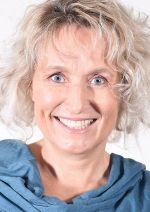 Dr Gitte Heij
Futurist tax lawyer and guest lecturer

Dr Gitte Heij started her career as an international lawyer providing research and advisory work for governments and companies around the world, particularly in Asia. She found her true passion in futurology/foresight, receiving her foresight education from the University of Houston. She has given foresight presentation to the Australian Government, TEDX Salon Perth, universities, not for profit organisations, companies in Australia and Europe, and the OECD.

For many years she taught intensive courses at Murdoch University and Melbourne University. She guest lectures in future proofing students. She is an active member of the OECD Government Foresight Community Network and a business owner of two outback enterprises in the Midwest of Western Australia.


---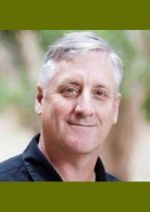 Professor Mark Griffin
Director, Future of Work Institute

Mark Griffin is Director of the Future of Work Institute at Curtin University, Western Australia. Mark's research examines the link between individual and organisational capability in areas such as safety, leadership, well-being, and productivity. He has conducted large-scale collaborative projects with a range of industries including transport, health, education, energy, mining, and finance. He has developed assessment tools for use in these industries across Australia, Europe, UK, US, and Asia using multilevel and longitudinal data.

Mark is currently Associate Editor for the Journal of Applied Psychology, previous Associate Editor of Journal of Management, and founding Associate Editor of Organizational Psychology Review. He is a Fellow of the US Society for Industrial/Organizational Psychology, Past Chair of the Research Methods Division of the US Academy of Management, and past recipient of an Australian Research Council Future Fellowship.


---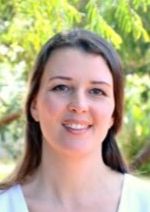 Pauline Tarrant
Pauline Tarrant Consulting

Pauline believes that innovation is the adventure to a better world. For the past 6 years she has been bringing creative new solutions to the world of work and sharing what's good via her boutique HR consultancy practice. During this time Pauline has also undertaken research into the future of work and uncovered the importance of wellness in adapting to the paradigm shifts in our workplaces.

She is a Fellow of AHRI, has a Masters in Human Resource Management, a variety of professional accreditations and almost 20 years HR experience with leading corporations, government and not for profit organisations.


---

About the venue
Take yourself to the heights of The Melbourne Hotel at one of Perth's most iconic venues, the Aurora Rooftop Bar; enjoy cocktails, wines and beers in a relaxed yet refined setting. With bi-folding glass doors wrapping the indoor space and timber decking embracing the outdoor terrace, the Aurora Rooftop Bar is perfect anytime of the year.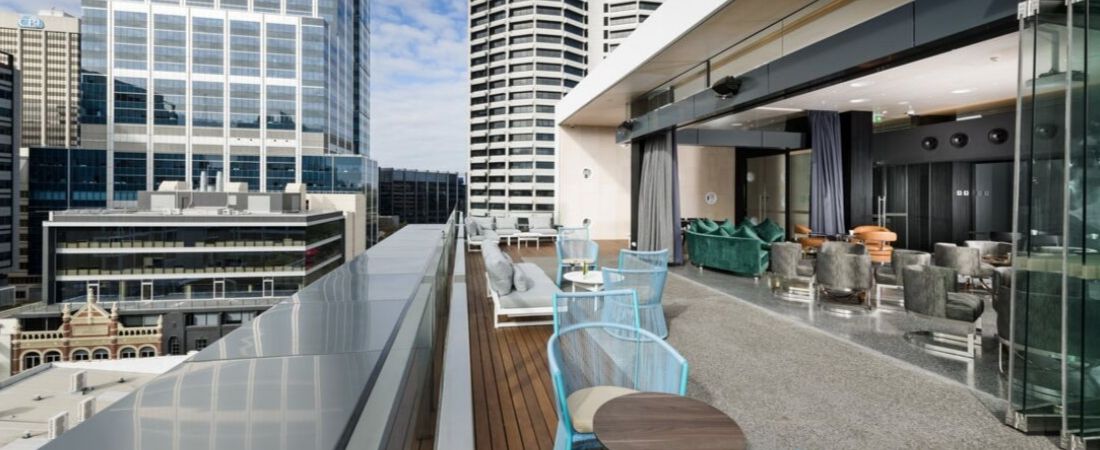 ---

About the International Education Event Series
The development of the International Education Event Series is a key outcome of StudyPerth's Action Plan 2019-2025. The series will feature monthly talks focusing on bringing together students, educators, business, government and the community to discuss matters related to the social and economic benefits that international education brings to WA.

The event series is sponsored by the City of Perth, and proudly presented by StudyPerth.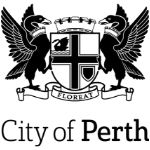 ---

By registering for this event, you agree to have your data added to the StudyPerth contact database and that StudyPerth may contact you about future events and with industry information.