The exclusive International Education Agents Convention: Australia 2020
About this event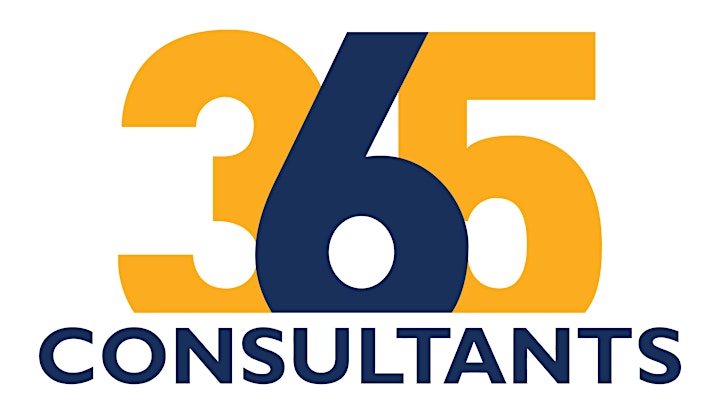 About this Event
Meeting and networking with international agents …2-day convention exploring industry trends, building connections and shaping the future of education.
Does that sound exited? Yes, Hurry up Registrations are open now !
Well, it is because 365 Consultants has designed an amazing special event for people just like yo. an international event bringing together all international student recruiter at single platform..
Meet and greet with the most recognized colleges / universities and organizations from Australia and much more… will be together on the 2nd May 2020 to 3rd May 2020 in Australia.
Other amazing things to expect during the event:
• How to recruit new students from overseas.
• Discover on the day scholarships programs offered to study in regional areas.
• Learn how studying in regional areas will give extra points when students apply for PR.
• We will have Migration Sessions where you can ask our migration agents about PR questions for your clients.
• Find under one roof the most recognized institutions and organizations located in Australia
• Win prizes: Movie vouchers, gift cards, Air Tickets, food vouchers and much more...
• Award ceremony to the most recruiting agents/agencies
• Certificate of Recognition will be issued to all attendees.
• Food and Drinks with refreshments will be given!
We will deliver presentations, followed by networking opportunities. As a bonus, 365 Consultants will also be providing lunch and dinner, along with exciting entertainment and prizes. This is not an event you want to miss!
Looking for learn and Networking! Register for a Big International Agent Convention 2020 Australia
Tentative* Event Schedule
2nd May 2020: • 8:30 AM: Registration opens •10:00 AM: Conference begins • 12:00 - 1:30 PM: Buffet lunch and networking • 6:00 PM: Conference ends
3rd May 2020: • 9:00 AM: Registration opens and welcome tea & coffee with light snacks • 10:00 AM: Conference begins •12:15 - 1:45 PM: Buffet lunch and networking • 4:30 PM: Conference ends
Cocktails and Networking: 6:30 PM: • 8:00 PM: Dinner and live entertainment • 11:30 PM: Event concludes
*Please note that the schedule is subject to change. Vegetarian options will be available for all meal's orders.
One ticket covers the admission for a single person only. You are required to purchase additional ticket for every additional attendee from your company. Each ticket includes lunch on 2nd May, 2020 and 3rd May 2020 , along with dinner on 3rd May 2019. Tickets do not cover the cost of accommodations.
What are you waiting for? Register now for the Event!
Let us know your travel plans, especially those who are travelling form overseas or interstate, our support staff is amazing and always ready to assist you If you need any assistance in booking a hotel or apartment. airport transfer etc.
RSVP
365 Consultants