Internal Family Systems Model - 1 Day Introductory Workshop - Canberra
An introduction to the Internal Family Systems Therapy (IFS) model of psychotherapy.
About this event
In this workshop you will immerse yourself in Internal Family Systems Therapy (IFS). Simon d'Orsogna MA will offer a 1 day Introductory IFS workshop on Saturday 6th February 2021 at the Canberra Mindfulness Centre.
Participants in the Introductory Workshop will learn the basics of the IFS approach from the ground up, no previous knowledge required. Suitable to professionals (therapists, psychologists, counsellors, certified coaches, expressive and therapeutic arts practitioners, and social workers) as well as those seriously interested in their self-development. The focus is on outlining the IFS skills and techniques, and enhancing personal capacity.
 This one day Introductory workshop is an opportunity to learn about the powerful attitudes and techniques that make IFS so effective. The workshop provides an opportunity to learn in a small supportive atmosphere - note, COVID safe room limit of 20 persons.  Please behave in a COVID-safe way - be vigilant with hand and respiratory hygiene, maintain physical distancing from other groups, and stay home if feeling unwell. See here for ACT updates. More travel advice is available on the Australian Department of Health website. For more information, contact the ACT's COVID-19 Helpline on (02) 6207 7244 between 8am and 8pm daily.
See the online flyer HERE for more general information on both Introductory workshops and Certification trainings, including peer practice events.
Testimonials from attendees of Simon's recent Introductory IFS workshops:
"Great learning, profound and well-organized. Very competently presented and well structured.
... a great introduction, but as well good for the well prepared.
Very interesting and more emotionally charged than many trainings.
It clarified my own confusion / incongruence about how to apply various theories to a more holistic approach.
Enlightening! Great to have the support of others to implement theory into practice.
 Gentle and beautifully paced. A great balance of didactic and practical work. The latter a bit intimidating but well worth the risk. Joyful and funny at times. I loved it.
Fantastic and full of great people. Actually very energizing instead of draining which can often happen even in interesting workshops"
Internal Family Systems is the signature work of Dr Richard Schwartz PhD, more at the IFS Institute website (US).
As a clinical treatment IFS is rated effective to improve general functioning and well-being by the US National Registry for Evidence-based Programs and Practices as an evidence-based practice. In addition, it has been rated promising for each of: improving phobia, panic, and generalized anxiety disorders and symptoms; physical health conditions and symptoms; personal resilience/self-concept; and depression and depressive symptoms. For more read here. 
WHO IS THIS FOR?
Participation is for therapists and counsellors, mental health clinicians, certified coaches, or students in accredited graduate training programs. Practitioners working experientially and wholistically will find this approach broadens and makes more acute their existing work through using the steps of the IFS 'parts' model. No assumption of the model is required, although some pre-reading/pre-viewing of online material is recommended.
Note - this workshop qualify for equivalent hours of specialised training that may be counted towards Continuing Professional Development according to requirements set down by your accrediting body. Registered health professionals have a responsibility to ensure that they continue to maintain, enhance and extend their knowledge and skills throughout their working lives.  
Guidelines on continuing professional development (CPD) from the Australian Psychological Society and Guidelines on continuing professional development (CPD) set down by the Psychology Registration Board of Australia.
The Australian Psychological Society advise that APS Members may accrue Continuing Professional Development (CPD) hours by participating in activities that they determine to be relevant to their specific professional approaches, and professional development goals. CPD activities do not need to be endorsed by the APS. A certificate of attendance will be available. 
WORKSHOP SIZE
The size of this intensive workshop is limited to 20 persons.  Early registration is encouraged. Previous Introduction workshops have sold out in the last series of trainings.
These intensive workshops will promote beginner -level skill building through active participatory learning and live demonstrations. Come along prepared to learn by doing.  
Acknowledgement of Country
We acknowledge the Traditional Custodians of the ACT, the Ngunnawal people. We acknowledge and respect their continuing culture and the contribution they make to the life of this city and this region.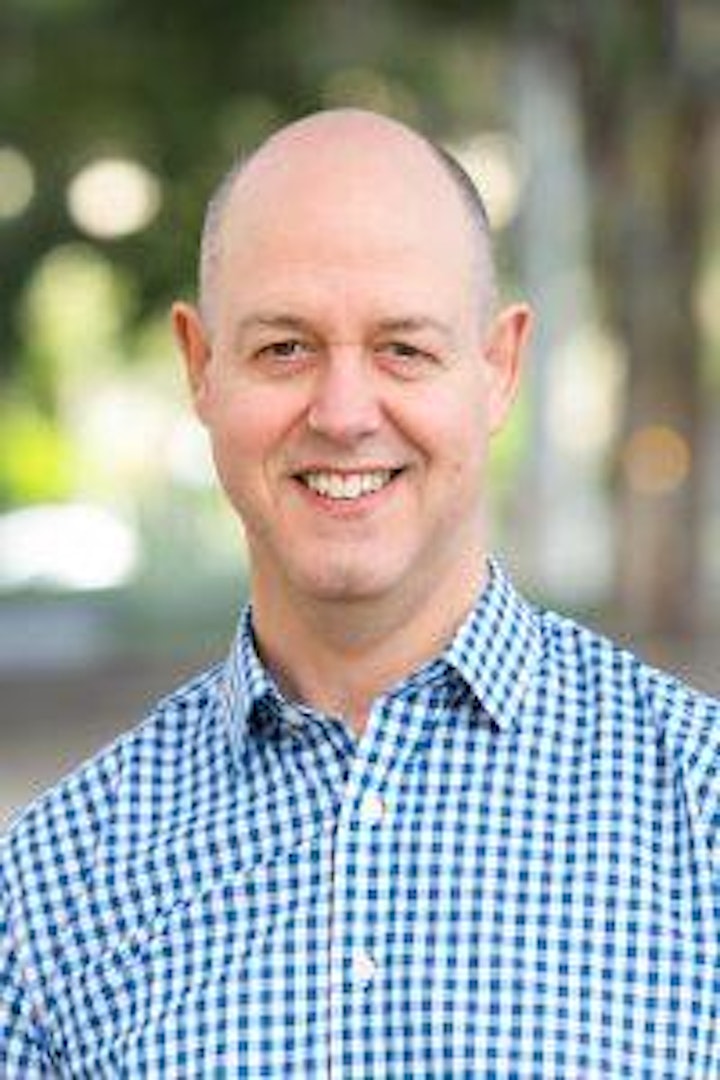 TRAINER BIO
Simon d'Orsogna is an individual, couples and family therapist, clinical trainer, and systems-oriented coach based in Melbourne, with clients across Australia and the globe. He provides psychotherapy, process consultancy and adult developmental coaching.
Based in Melbourne, Simon is a certified Kegan-Lahey Immunity to Change coach, process consultant and integrative therapist, and an Associate Instructor with the US Coherence Psychology Institute. Simon facilitates experiential learning workshops in Australia, including through 2016-21 produced the training series introducing Internal Family Systems to Australia, and since 2018 brought the first IFS official trainings from the US-based IFS Institute. He is IFSI's International Partner in Australia and New Zealand, and has completed all 3 Levels of the official IFS training, including specialized training working with couples, family and trauma. See sidebar for more information. In 2020 he brought the first Polyvagal Foundations trainings to Australia with Deb Dana. Additionally he lectures and supervises in Bruce Ecker's Coherence Therapy approach and in the process of Memory Reconsolidation in therapy.
LOCATION
CANBERRA MINDFULNESS CENTRE
The Gathering Place, 4 Bancroft St Dickson, ACT 2602
Tea and coffee will be provided with short refreshment breaks. Participants are encouraged to BYO lunch, though the centre is located a short walk to Dickson shops with an array of lunch options for attendees to choose from.
FAQs
What can/can't I bring to the event?
BRING: curiosity, willingness to try things out ("Yes, and..."), a sense of humour, and a heart-oriented openness to the multiplicity of self. Preparedness to do your own work - "if you are feeling it, its yours".
Where can I contact the organiser with any questions?
Yes, see the link at the bottom of the brief bio to the right .
Is my registration/ticket transferrable?
Tickets are transferable to suitably experienced colleagues. Please advise if you do exchange tickets so we can update certificates of attendance, name tags, and lists.
Do I have to bring my printed ticket to the event?
So you can be given the correct name tag, we recommend this.
What is the refund policy?
Due to the limited size of each course, a refund can only be issued if cancellation notification is received 30 days prior to the workshop - less a $75.00 administration fee per person. Existing registrants will be sent the refund, and should return any materials sent. We cannot reimburse any expenses you may have incurred if withdraw or cancelation is necessary. If you cannot attend, a suitably qualified substitute may attend in your place, assuming you forward all materials or information to them. Courses are pre-paid. We do not take money at the door.
We reserve the right to cancel due to insufficient registrations or other reasons beyond our control. If the organiser needs to cancel fees will be re-imbursed (excluding ticketing and banking imposts).
Organiser of Internal Family Systems Model - 1 Day Introductory Workshop - Canberra
Simon d'Orsogna MA is an individual and couples therapist with a Clinical Masters in Systemic Family Therapy. Based in Melbourne,Australia he also works as clinical trainer and systemic facilitator, with individual clients and supervisees providing psychotherapy, process consultancy, and adult developmental coaching. He specializes in treating depression and anxiety, trauma, relationship issues, and assisting life transitions. More at www.simondo.com.au