Description
Intergenerational Diversity in Workplaces
Presented by Kevin Henderson
---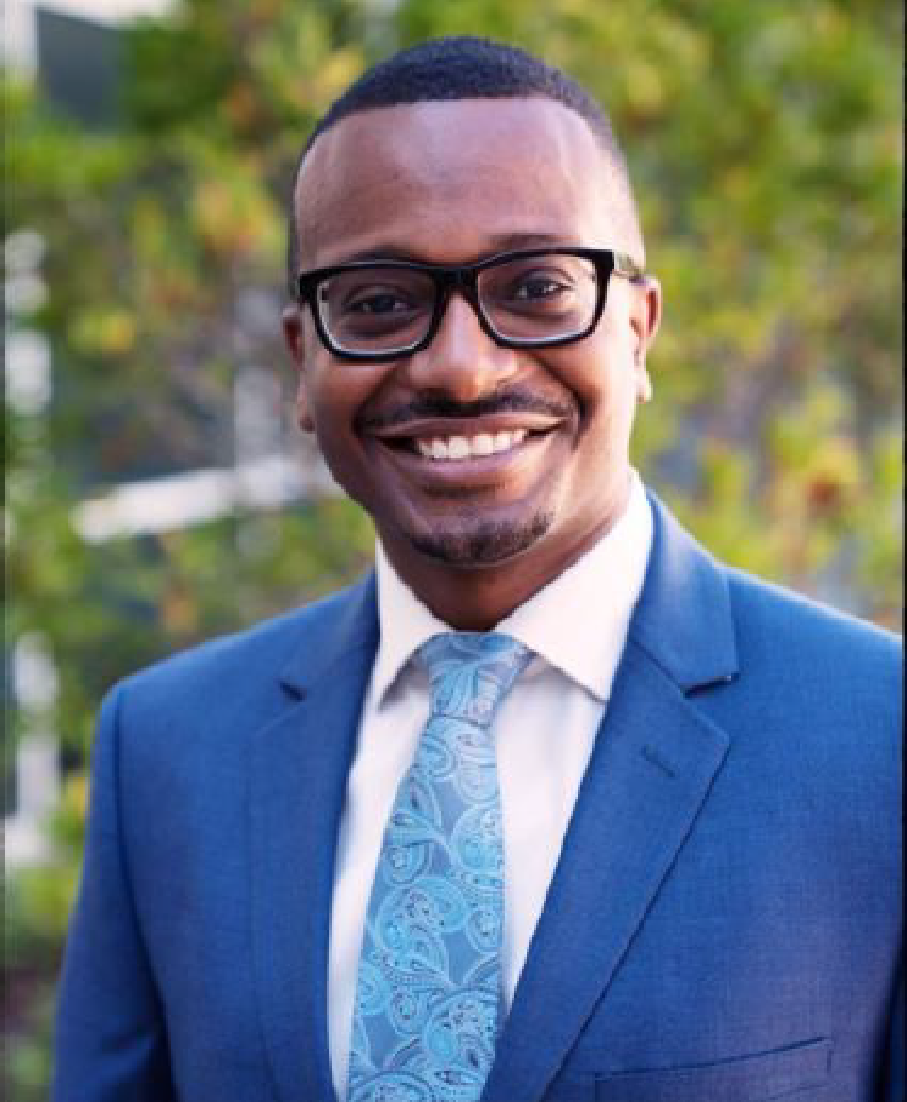 Many organisations across Australia now see Diversity and Inclusion as a business imperative, contributing to a productive and happy workplace. Multiple perspectives in design, service delivery and decision making contribute to better outcomes. However, in the area of intergenerational diversity, there has not been a concentrated and collective effort, strategic approach or evidence-based models that look to leverage and fully utilise our generational diversity.
With four generations now in Australian workplace, we need to:
Understand age-based assumptions and stereotyping: having the uncomfortable conversations

Foster intergenerational dialogue encouraging collaboration and knowledge sharing: generations learn from each other

Promote greater understanding and respect between generations

Avoid under-utilisation of skills, exclusion and discrimination

Bring people together in purposeful and mutually beneficial ways
The presentation will explore a contemporary and innovative intergenerational model that focus of priority areas of culture, expectations and communication, education, systems and processes. Key learning areas include:
Strategies to bridge the generational gaps

Setting programs that integrate employees across generations

Developing inclusion programs to support an evolving workforce

Increasing engagement of all employees

Implementing knowledge management initiatives
This session will have plenty of practical actions and takeaways and opportunities for participants to share their experiences. A must for advancing your Diversity, Inclusion and Equity initiatives.
Event Time:
12:00 - 12:30 pm Lunch and networking (optional)
12:30 - 1:30pm Presentation & Discussions
1:30 - 2:00pm Q & A
Cost: Free for EEON 2018-2019 financial members, $50 non-members - we invite you to join as a member on the day, however you will need to purchase a ticket to this event prior to arrival.
Please let us know in advance if you have any dietary or accessibility requirements.
About Our Speaker:
Kevin Henderson
Kevin L. Henderson, MBA is Director, Human Resources, for Eli Lilly Australia Pty, Limited. He is also the Human Resources Coordinator for Lilly's North Asia Pacific (NAPAC) Hub. Since joining Lilly at its U.S. based headquarters in 2007 as a financial analyst in Accounting Operations, Kevin has held a range of roles in finance and human resources. Following a series of financial assignments with increasing responsibility and global impact, including corporate audit, Kevin transitioned into human resources, serving as strategic recruiting liaison supporting multiple functions. He then was promoted to consultant of human resources for the global diabetes unit where he led the talent, culture, diversity & inclusion (D&I) and HR business transformation agenda.
"Paying it forward" is important to Kevin. He believes that people are blessed to be a blessing to others. From co-leading Lilly's Explorer's Business Post for high-school students to serving as Lilly's Finance Intern (undergraduate & MBA) Coordinator, Kevin has sought to pour into the personal and professional lives of others.
In his time with Lilly, Kevin has established footprints and created momentum in creating a more diverse and inclusive workplace while delivering strong business results. He recognizes, however, that it is not simply about an individual, but what the collective can accomplish when there is a clear purpose, passion, and possibilities.
Throughout his career, Kevin has been intentional about learning, growing and leading. He is a believer that "change equals opportunity" and that embracing, celebrating and welcoming difference(s) unlocks and unleashes potential while expanding possibilities. Throughout academic and professional experiences, Kevin has travelled to more than 23 countries, expanding his worldview.
Kevin earned his bachelor's degree in finance (honors) and accountancy from DePaul University in 2007 and a masters of business administration from Duke University, The Fuqua School of Business in 2017.
Please note, by purchasing tickets to this event you will be added to the EEON mailing list. If you do not wish to receive communication from us, email info@eeon.org.au You can unsubscribe from our newsletters at any time.
With thanks to our sponsors: