Description
Hey Everyone,
We are super excited to introduce a special guest to our Think Tanker's - David Penglase, renowned behavioural scientist, international speaker and best-selling author. David has been working for over 20 years with top tier corporations and associations, helping leaders and their teams harness the power of The Science of Intentional Trust (so he knows a thing or two about this stuff!).
In this entertaining, informative and engaging presentation, David draws on the latest in evidence-based research in his field of applied positive psychology, to help us tap into the power of what he refers to as The Science of Intentional Trust and will share some proven strategies to help you gain more clarity in your life, build deeper trust relationships, and better manage in these disruptive times.
Rally your team, book your seats and we'll see you on Tuesday 19 September at Bond University to dive deep with David. It's gonna be epic!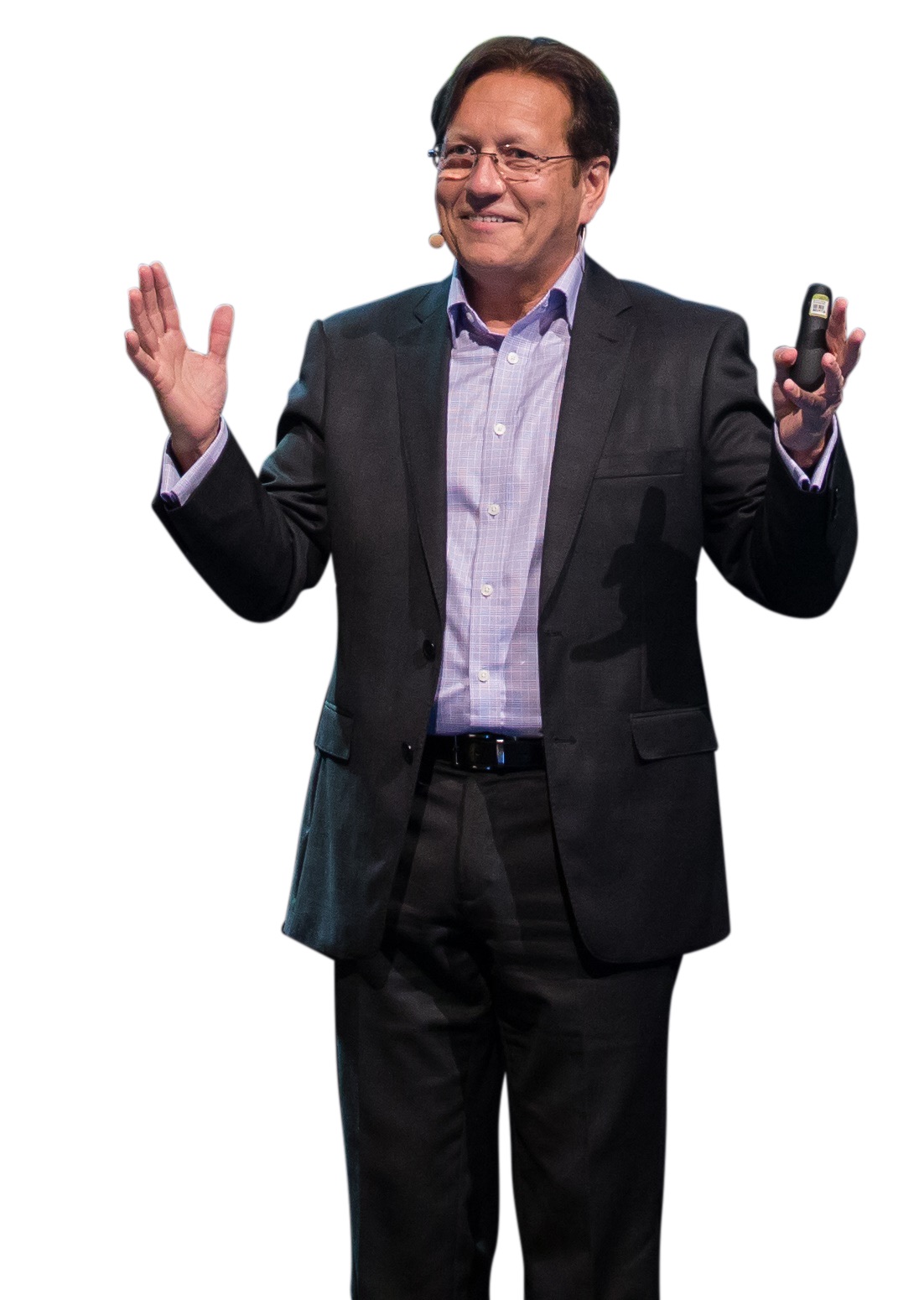 All the important details are below:
Date: Tuesday 19 September 2017
Time: Registration from 7.30am for 8.00am start to 10.00am
Venue: Princeton Room, Bond University 14 University Drive, Robina - Level 3, Building 6 on the Campus Map
Parking will be available at Bond University as follows:
Enter PG3 car park (or PG4 if PG3 is full) off University Drive, turning left just past the Mirvac building – The Terraces are on the right hand side of the driveway entrance. From parking area PG3, follow the footpath along the road heading up the hill, and then turn right at the crest of the hill following signs to the Princeton Room.
If you have any questions please email Kylie@pragmaticthinking.com or call her on 0431 248 006.
Have a great week
Ali and Darren