A Crystal and Essential Oil workshop around Setting Intentions. Join us around the half moon counter at Melbourne's STONED Crystal shop.
>> Click on the EVENTBRITE link below to find out more about what is included in this workshop!
About this event
Join us for an Intimate workshop around the Half Moon Counter at STONED HQ. Learn how to utilise crystals and essential oils to their fullest potential as well as how to use them to manifest the positive changes you seek in your life and within yourself. Uluna and Stoned have teamed up for a Crystal and Intention Setting workshop that will have you equipped with all you need to get the most out of your crystals and really understand the Art of Intention Setting.
Learn all about the basic properties of crystals and how they can be used to create a mindful space and set Intentions for them. Discover the Science behind essential oils and choose your own Uluna Essential Oil and Companion Crystal from the Crystal Bar. Relax and unwind to a guided meditation where you will cleanse and set intentions for your new stone and oil blend.
WHAT'S INLCUDED?
CRYSTAL 101 SESSION- with Stoned Crystal's Founder Ashley Bellino
What are crystals? How do they work?
What are crystal properties?
Learning to set Intentions for my Crystal.
AN INTRODUCTION TO ESSENTIAL OILS & INTENTION SETTING with Stacey Lim & Julie Florescu from Uluna.
An Introduction to Uluna Crystals & Essential Oils.
The Science behind essential oils, how they work and how we can incorporate them into a mindfulness routine.
Explanation of each blend, the ingredients, properties of crystals used and possible intentions.
CRYSTAL & ESSENTIAL OIL BAR
Choose an Uluna Essential oil blend and crystal companion to take home with you. Each roller kit contains a crystal infused essential oil roller and companion crystal. For each kit YOU set the intention and program your crystal and oil roller for a specific purpose in the areas of either; Abundance , Communication , Harmony or Nurture.
Relax and Unwind with a mini cleansing and programming with your new blend followed by a guided meditation.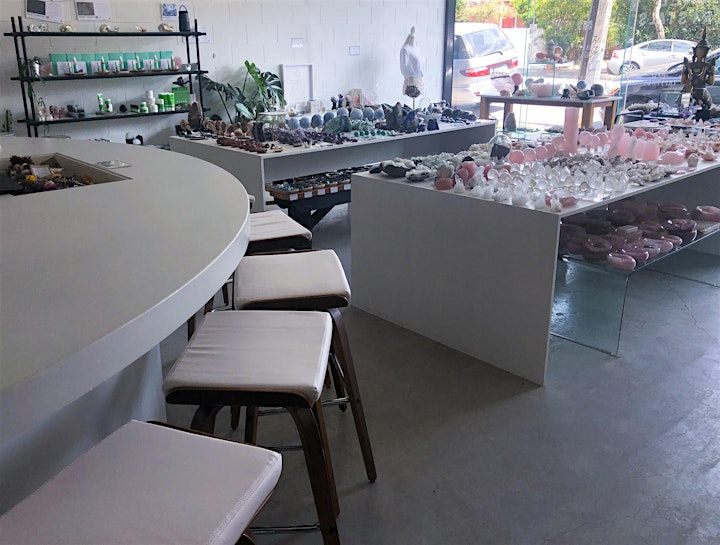 WHAT YOU TAKE HOME:
Uluna boxed Essential oil blend and crystal companion to take home with you. (valued at $35) YOU Collection choose from: Abundance , Communication , Harmony or Nurture.
A take home booklet with all the skills learnt about crystals, essential oils and setting Intentions.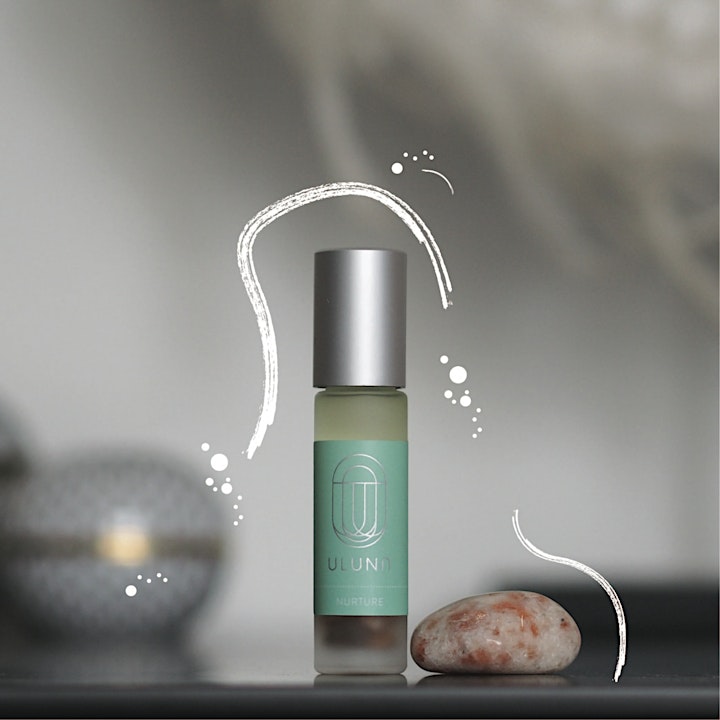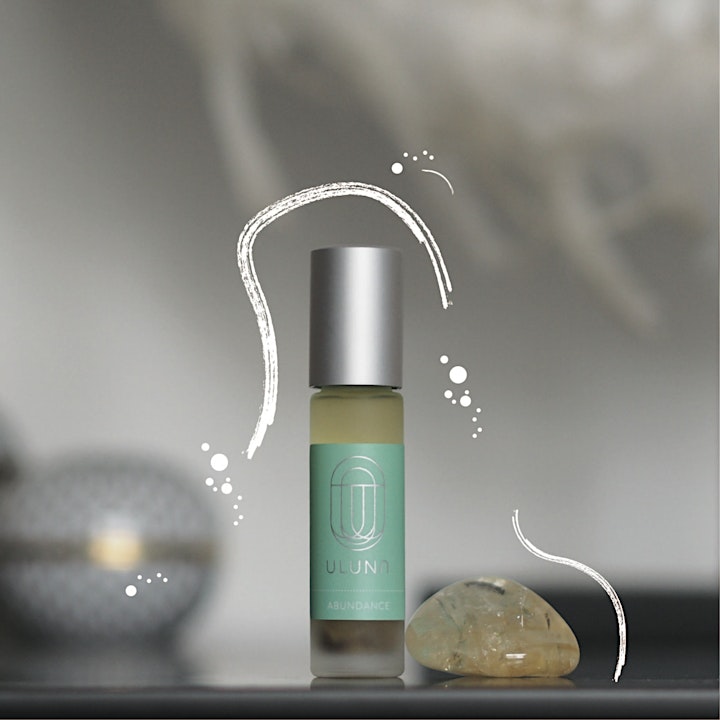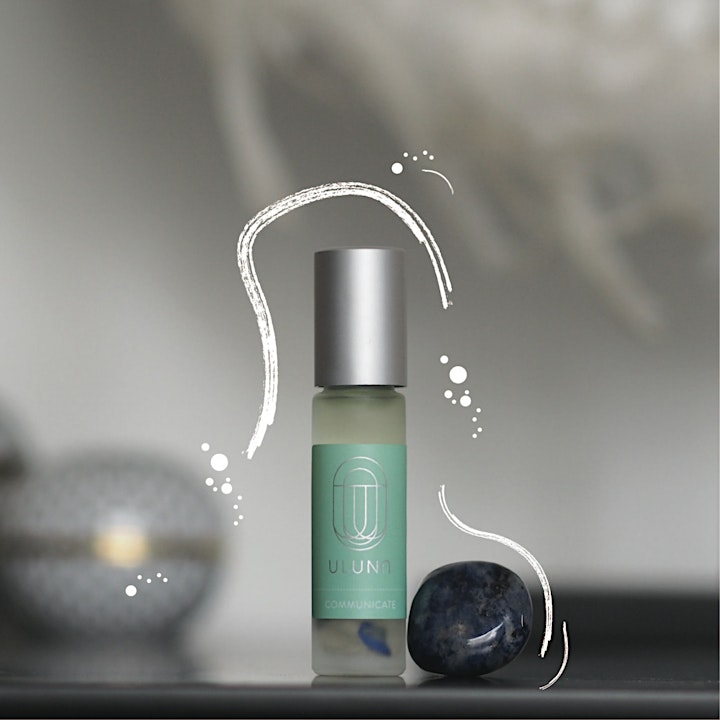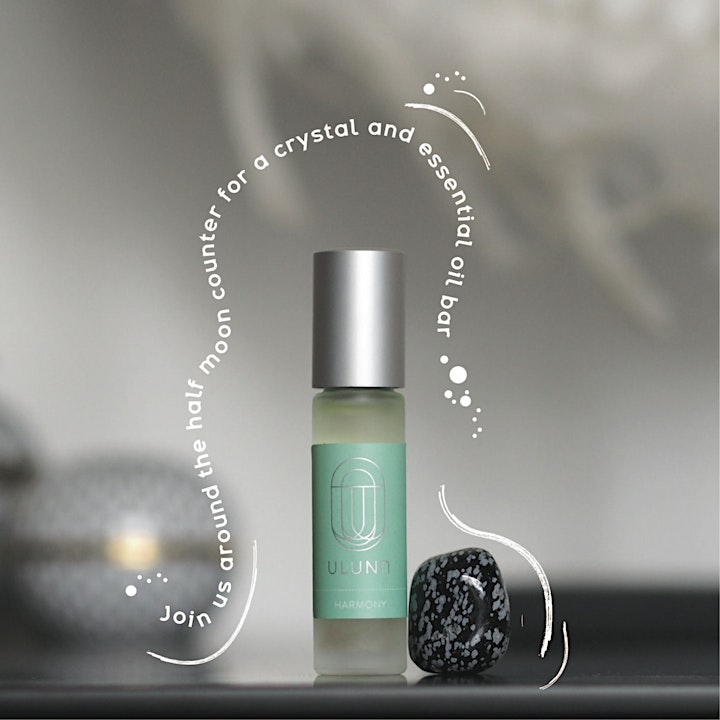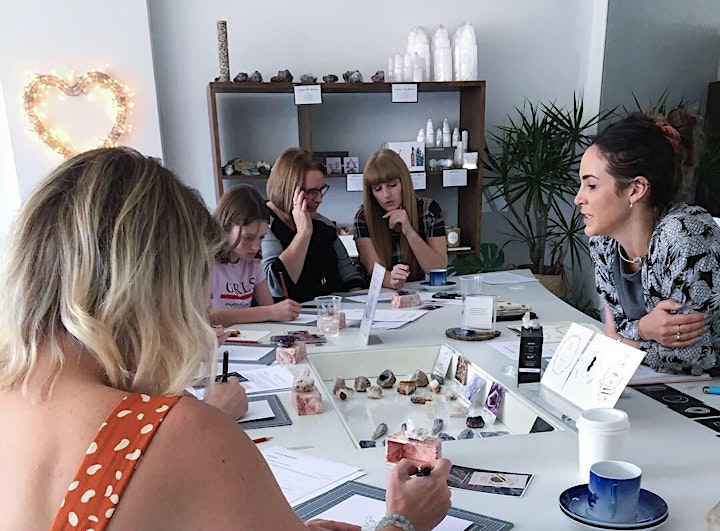 Organiser of INTENTION SETTING WORKSHOP