Actions and Detail Panel
Intelligent Robotics For Kids [3 Days, Perth]
Mon. 9 January 2017, 12:30 pm – 3:30 pm AWST
Description
Ages: 7 - 12
3 Days Course (3 hours per day) - Total Duration: 9 Hours
Day 1: Mon 9/1/2017 (from 12:30 pm to 3:30 pm)

Day 2: Tue 10/1/2017 (from 12:30 pm to 3:30pm)

Day 3: Wed 11/1/2017 (from 12:30 pm to 3:30pm)
What Students Will Learn?

Children will learn basic programming by building a robot (mbot) and creating simple programs to control the robot. Visual Programming software is used to show children computer science principles. Children will experiment with reading data from the robot sensors and develop programs to control robot action and activation of lights, motors, buzzer, line tracker, etc.
Course Objectives:
Robot Programming Basics

Build a Robot

Robotic Components

Motion Control Programming

Obstacle Avoidance

Line Patrol Programming

Basic Electronics

Brainstorming

Product Designing Process

Design & Build a Product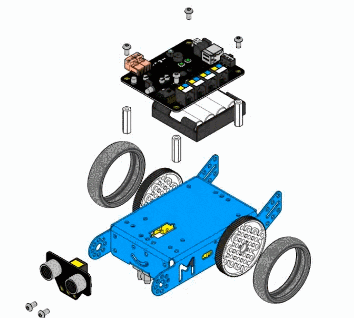 This course will introduce kids to computer science basics and how they can use that to invent real applications.
Students will work on diverse hands-on Electronics and Robotics projects:
- Build a robot from scratch
- Program a robot to follow a line on the floor
- Program a robot to draw something on the floor
- Program a robot to solve a maze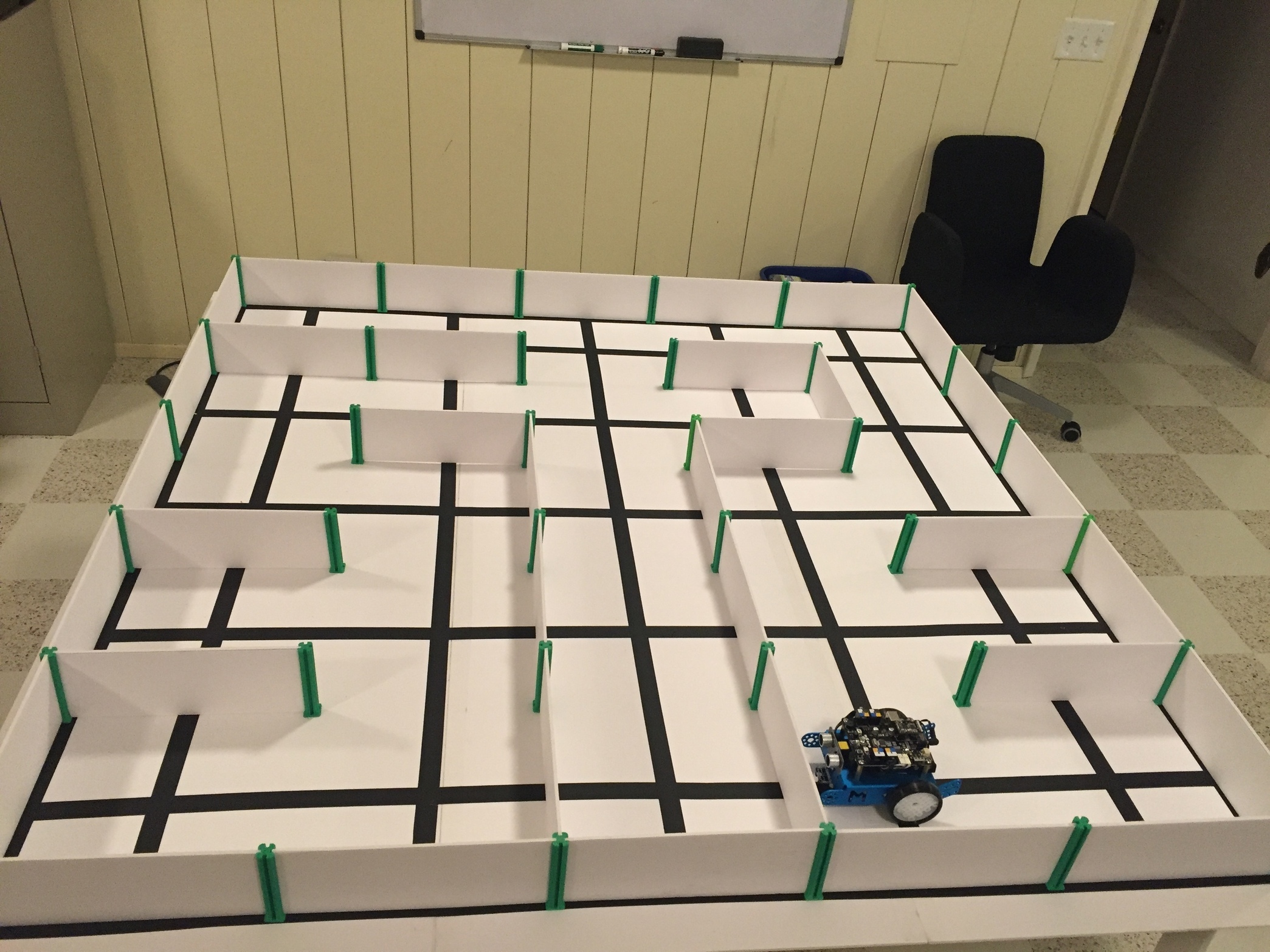 What to bring?
A laptop (Windows or Mac) with charger OR any tablet OR iPad.

You DON'T need to bring or buy any equipment or tools. The robots will be provided during the course.
Who we are?
Little Coder team has long experience in teaching computer science. We work with schools in WA to introduce computer science basics in a format that's fun and accessible to the youngest learners. All of our instructors have Working With Children Check (WWCC).
Please check our website: http://littlecoder.com.au
If you still have questions, please call us 0412 712 142 or email us: info@littlecoder.com.au