Description


Special Guest Speaker: JT FOXX..
You may have not heard of Mr JT Foxx, however he has been labelled as "The Next Billionaire". So here's your chance to meet a real next billionaire and get all the secrets of how to achieve this success.

A friend to many celebrities and business greats; the likes of Donald Trumps right hand man: George Ross, Apples Co-Founder: Steve Wozniak, Hugh Hilton, Mark Wahlberg, John Travolta, Mel Gibson, 50 cent, Sylvester Stallone, Arnold Swargenegger, Charlie Sheen, Al-Pacino, Gene Simmons, Vanilla Ice, Facebooks: Randi Zuckerberg and many more.

JT Foxx understands business, branding, marketing and how to become a success !

It only takes One Person, One Deal, One Opportunity - Meet your One Person at this meeting.


Here's your chance to hear from JT Foxx himself.
This is an Exclusive Event, however there is a limited number of FREE tickets available. Limited to only 20 FREE attendees. REGISTER NOW!!


Also Speaking: Jerry Farsoun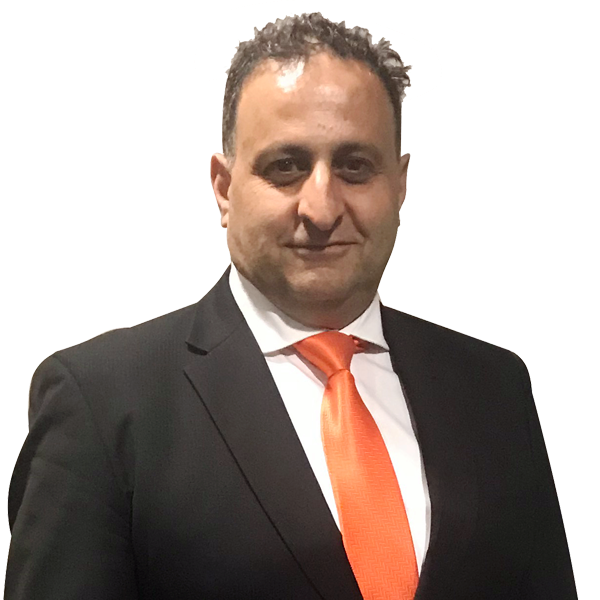 Jerry Farsoun is a social entrepreneur and author of 'From Beyond Zero'. He beleives the key is to seek out inner purpose, let it fill your soul so motivation for life comes from within.

In 2008, he set the world record becoming the first person to circumnavigate mainland Australia 12,000+ km's solo and unassisted, (which took 7 months and 12 days to complete) in a Powerchute that he custom built. From there he went on to write, produce and even Direct short films on the area of alternative perspectives, on better emotional and mental wellbeing.
Jerry also a nominee of the Australian of the Year 2017 Award, and champions the development of Leelou™ a Personal Safety on Demand app that launched in 2017.
For Jerry, success is finding your purpose and living it, whatever that means to you and his vision, his passion is to unite an elite group of aligned individuals who congregate at this level for one purpose: to positively and progressively create a paradigm shift for future generations and that this alliance becomes and epicentre for that social change. You will certainly shift your thinking by hearing Jerry.
THIS EVENT IS FOR YOU if you are an:
Entrepreneur
Speaker or Coach
Property Investor
Startup or even if you dont have a business yet
Professional

THIS IS NOT an event for EMPLOYEES.

It does not matter where you are, all that matters is where you want to be and putting an action plan together to get there! We are going to help you create your action plan. But only if you come to IMN Melbourne
We help you succeed... Locally & Globally

We give you the tools, To Start, Grow & Expand Your Business
We support you
We connect you
We are your accountability group
You will learn how to maximize profits
Common Questions: PLEASE READ
How much does it cost? Your first event is FREE. Your first meeting is free as a non-member so you can get a first-hand experience of what it would be like to become a member. This club does not sell products. Our speakers are brought in for their content and to help you grow. We are a club that brings people together to do deals and better their business, not to sell you things each month.
Can you bring a guest? YES, you can bring a guest. Simply visit IMN Melbourne and register your guest. You will need their name/email/phone number in order to register them. DO NOT use your email address when registering your guest. It will cancel your own reservation.

Is food provided? No, you are on your own to purchase food and beverages from the hotel.
Is parking free? Parking is controlled by the venue, so it is best to contact them directly for more information.
Who can attend? If you have an existing business, a new business or are interested in starting your first business, this special event is for everyone as you are about to learn transformational and innovative ideas that will take ANY business to the next level.
Event Schedule
MEMBERS
5:50 PM Member Registration
6:00 – 6:45 PM
Members Only Session
Mastermind / Blueprint with CEO panel
GENERAL REGISTRATION/ FREE ATTENDEES
6:00pm - 7:00pm
General Registration & Speed Networking
MAIN EVENT
7:00 – 9:00 PM
Main Event: Keynote Speaker
Register now and join us on the evening of 15th February 2018.