Learn the vital IP tips and traps that all young businesses must know to safeguard their innovations and branding.
About this event
A business's intellectual property (IP) is the secret sauce that differentiates them from competitors and underlies their growth and brand recognition in the marketplace.
However, many businesses don't give their IP much thought until they've enjoyed some success or an IP issue arises, but by then it can already be much too late.
Our goal is to equip you with the key IP tips and traps other Australian businesses have had to learn the hard way. In this webinar, we will cover:
PATENTS
Why it's crucial to keep your new product or process confidential before applying for patent protection;
How patents are used to increase profitability, investment and long-term growth;
What is required to apply for patent protection; and
The differences between provisional, complete and PCT patent applications and when they ought to be filed.
TRADE MARKS
The importance of selecting a distinctive rather than a descriptive brand name;
How to secure exclusive rights over your branding;
Advice on how to pre-empt and avoid trade mark infringement before committing to your brand; and
How seemingly straightforward trade mark matters can fall apart in jurisdictions like China.
This will be an interactive session so please feel free to jump in with your questions and we'll are more than happy to answer them.
We look forward to chatting with you soon!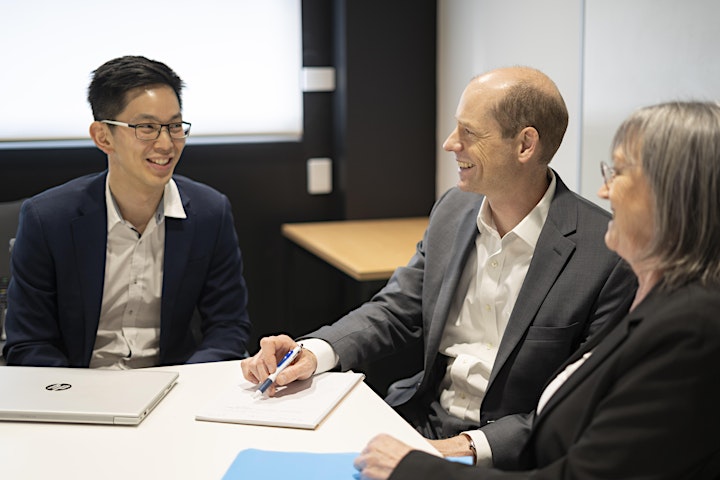 Organiser of Intellectual property lessons for start-ups and small businesses