Join us for the launch of "IDEAOLOGY: A compass for Intellectual Property success in an Ideas Economy" and IP Workshop - Hybrid Event.
About this event
Join us for a complimentary Intellectual Property for Business workshop and book launch to assist business owners, entrepreneurs and innovation organisations build, protect and leverage their IDEAS.
At this hybrid event at the Darwin Innovation Hub, we will be introducing the IDEAOLOGY compass to develop your business
IDEAS. ZOOM LINK FOR ONLINE ATTENDEES HERE: https://us02web.zoom.us/j/89146350099?pwd=T2ZGUTNkOXQ1dUE0OWk3RUkrYVp2dz09
I dentify
D evelop
E xpress
A ssess
S trategise
We look forward to introducing this new IDEAOLOGY to help you Bring your ideas to market. It all begins with identification and protection of your most valuable asset: your ideas!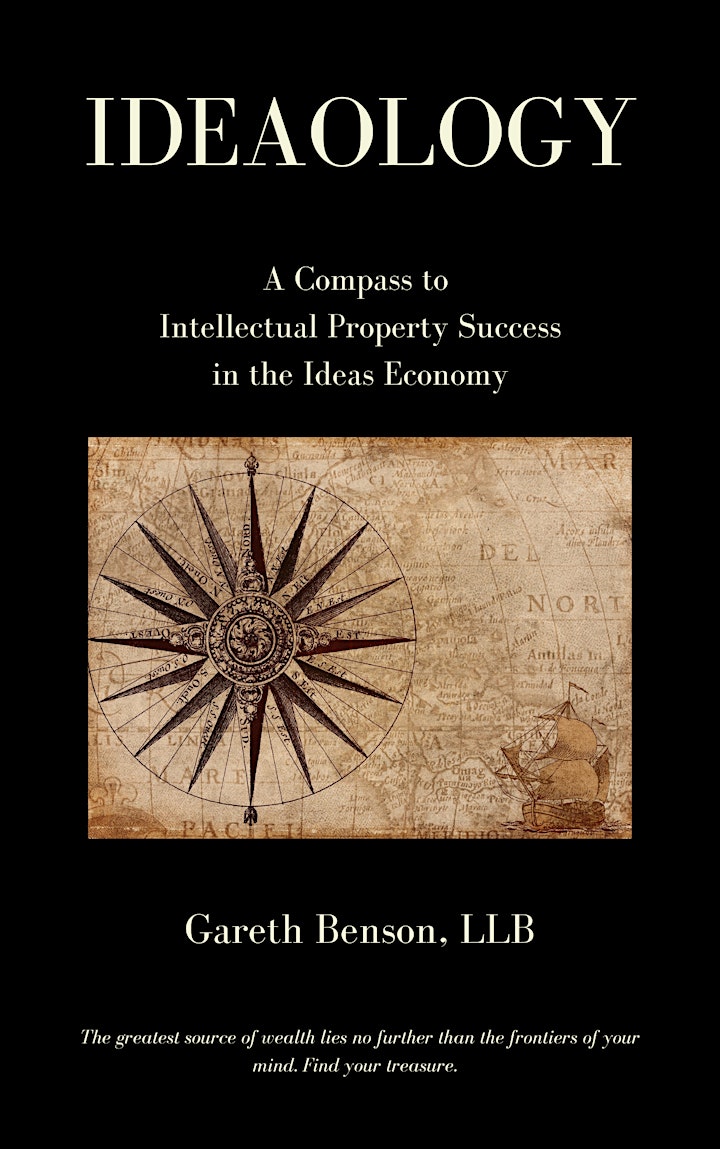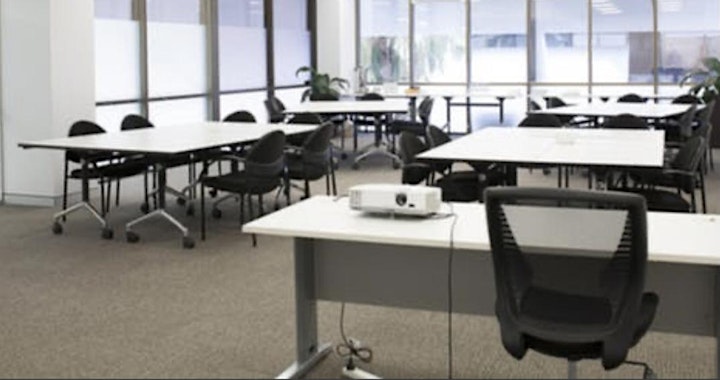 Organiser of Intellectual Property for Business: IDEAOLOGY Book launch + IP Workshop