Will and Lauren will provide an overview of IP protection options, strategies you can use to protect your IP rights and manage IP risk.
About this event
Will Hird (Principal) and Lauren Eade (Senior Trade Mark Counsel) of Davies Collison Cave collectively have over 40 years' experience in IP protection for businesses ranging from start-ups to large multinationals.
They will share their expertise in IP protection, and provide concrete strategies you can use to:
protect your IP rights;
manage IP risk;
target IP protection investment; and
avoid common IP mistakes.
Tickets available for in person and Zoom
The event will be interactive. Lauren and Will are happy to work through audience questions on IP strategy.
This event aligns with the following Sustainable Development Goal:
Goal 9: Industry, Innovation and Infrastructure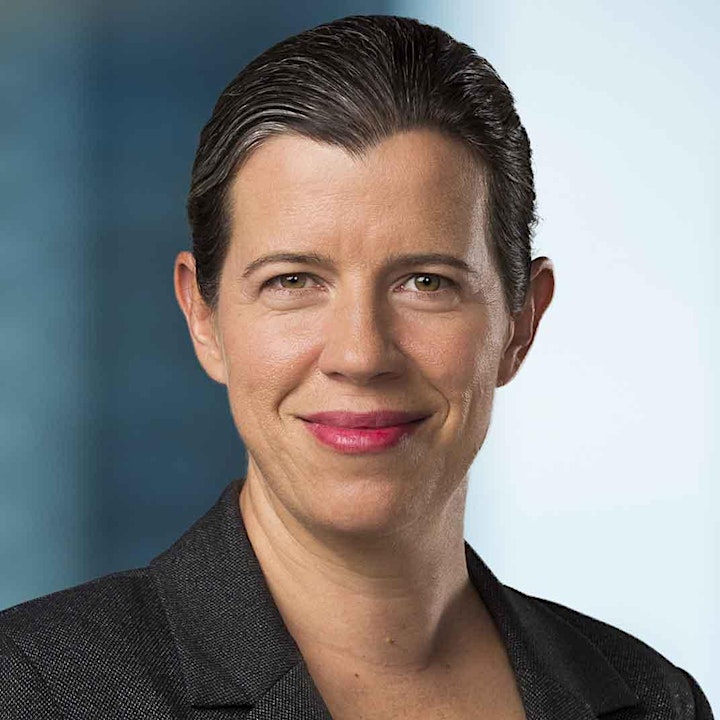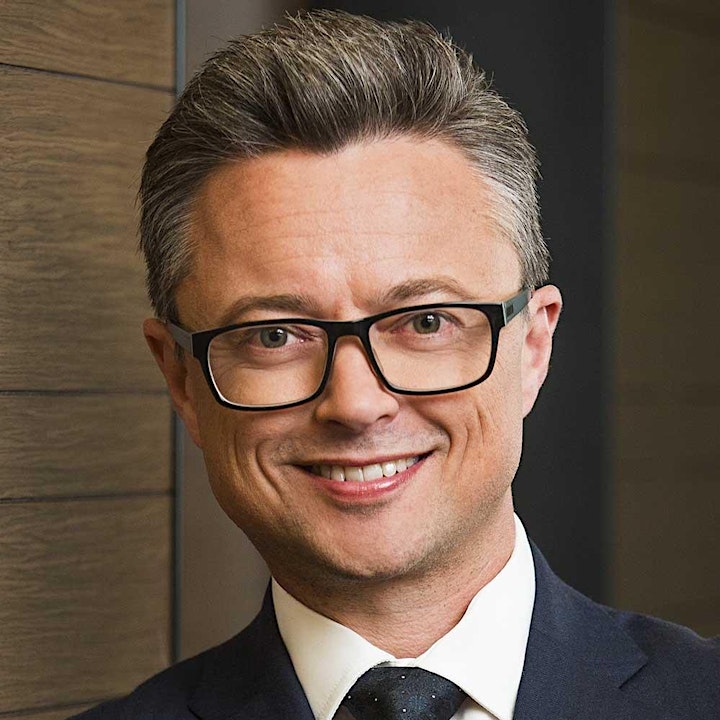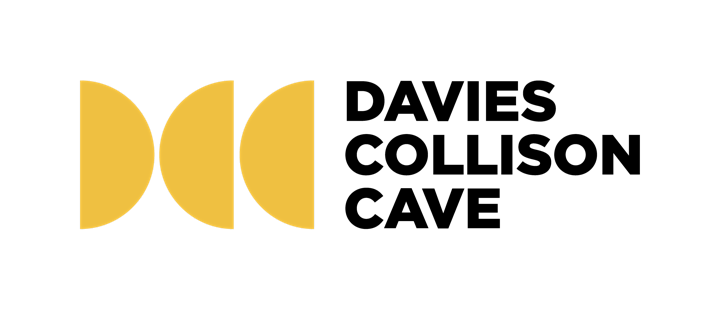 Organiser of Intellectual Property Essentials: Ensuring Brilliance Thrives