InsurTech Adelaide: A.I., Machine Learning and Automation
Description
You're invited to the 2nd InsurTech Adelaide event 'A.I., Machine Learning and Automation'.

What does it mean for you and your organisation? Find out the impact A.I. and automation will have on the future of the Insurance Industry.

If you had one question to ask about Automation, AI and Machine Learning in insurance what would it be? Post your question on registration and we'll aim to cover it on the night.

Panelists:

Paul van der Linden, Director/Co-Founder of outThought | AI, NLP, Analytics
https://www.linkedin.com/in/pauljvanderlinden/

Dr Don Perugini, Co-Founder Presagen & Life Whisperer | AI, Automation, Analytics
https://www.linkedin.com/in/donperugini/

Romana Challans, Senior eResearch Officer, Flinders University
https://www.linkedin.com/in/romanachallans/

Who should attend?
If you are a startup looking to solve problems in the insurance industry, an insurance industry professional looking to do things differently, an investor, advisor or a generally interested party who just loves innovation/insurance!

• 5:30pm - Tea/Coffee, nibbles and networking
• 6pm - 7pm Panel Discussion
• 7pm - 7:15pm Q&A
• 7:30pm - Event close

About InsurTech Adelaide
InsurTech Adelaide is a forum for people interested in insurance, innovation and technology. Our goal is to help to share ideas, network and drive collaboration within the Adelaide ecosystem to help tackle the challenges facing the insurance industry today.
We're part of Insurtech Australia, so you can also check out other meetups across the country.


RAA Insurance are a founding partner of InsurTech Adelaide events in 2018: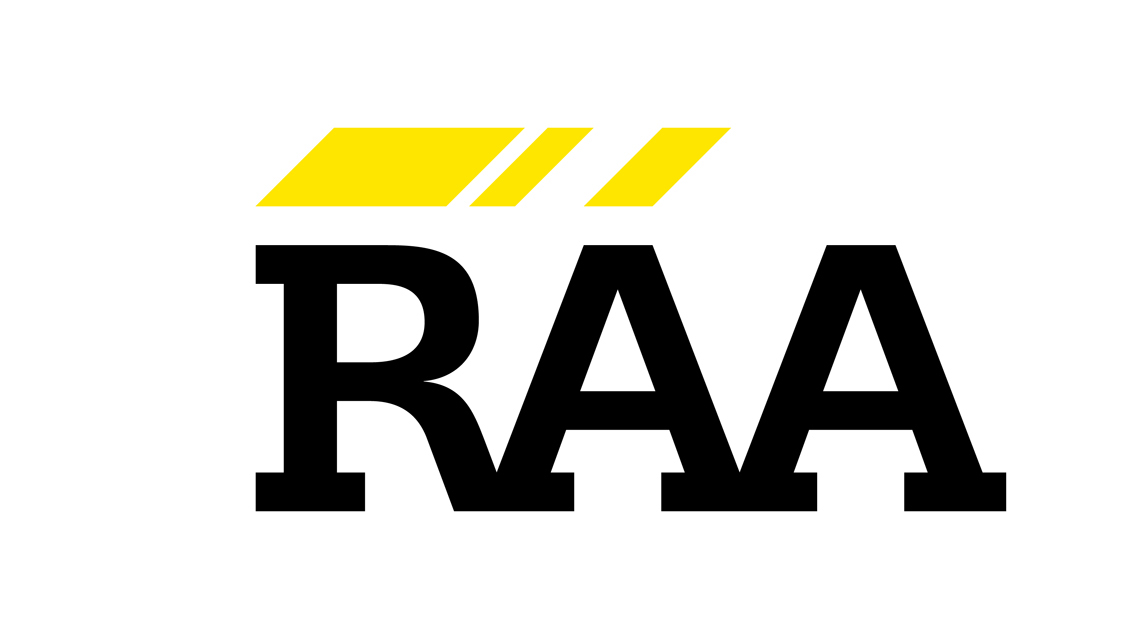 hosted at the ICC - Innovation & Collaboration Centre, University of South Australia
Organiser of InsurTech Adelaide: A.I., Machine Learning and Automation
The Royal Automobile Association of South Australia Inc., or RAA as we're known to most, has been around for more than 110 years and is one of SA's most trusted and iconic brands.
Since starting out as a social club for a few motoring enthusiasts more than a century ago, we now have more than 800 employees and are much more than just a motoring organisation.
We have more than 700,000 members who are central to everything we do. We're always working towards new ways we can better serve our members, while keeping them safe, secure and mobile at the same time.
Although we're mostly known for our road service, helping thousands of broken down motorists get back on the road each year, we also offer trusted insurance, security and travel services.