Institute of Interesting Ideas Presents NEW VOICES with Lucy Bloom
Institute of Interesting Ideas Presents NEW VOICES - Fascinating people you may not have heard of yet with featured guest Lucy Bloom.
About this event
We at I3 are committed to bringing our audiences the most fascinating people Australia has to offer - including people you may not have heard much about yet. Each series we will be introducing at least one new voice - a new writer, a new thinker, a new innovator - someone we feel you should know. For our winter series - we're excited to bring you Lucy Bloom.
QUESTION: What does a jillaroo from a cattle farm, a CEO of an enormous charity, a maverick motivational speaker and a pink-haired rocker have in common? ANSWER: They are all Lucy Bloom. Lucy had her dream job…then lost it…her dream marriage…then lost it…and from the wreckage is a story of such immense humanity, humour, courage and inspiration.
Join us for the fifth event in the Institute of Interesting Ideas Winter Series, Kiama. A night of great music and great discussion. The evening will begin at 5pm with live music, happy hour and wonderful food by Culinarius Catering*.
A chance to mingle and network with talented business men and women, local Kiama business owners and entrepreneurs. At 6pm, Lucy Bloom will take to the stage for a live, no holds barred conversation with Naima Brown, where we'll be discussing Love, Loss & Letting Loose - which also happens to be the tagline of Lucy's memoir "Get The Girls Out". Lucy's book will be available on site for sale & book-signing.
*available for purchase (eftpos available)
MORE ABOUT LUCY...
Lucy is a change maker, exceptional communicator and business fixer. She'll be joining Naima Brown on stage discussing Love, Loss & Letting Loose, followed by a meet & greet and book signing for Lucy's book "Get The Girls Out".
A rousing, funny, straight-talking, inspirational and generally awesome book from social entrepreneur Lucy Bloom, part memoir, part life-lessons, which urges us all to find our courage, take joy in life and celebrate our extraordinary ordinariness...
Stirring, straight-talking, incredibly inspiring, funny and full-on - Lucy Bloom is one of a kind, and so is her memoir.
Lucy's openhearted interest in the world has taken her from Jillarooing on a cattle farm to maternity hospitals in Ethiopia, from marshalling a cross-country carnival in northern Uganda to CEO briefings in the back of a tuk-tuk in Cambodia. Hers has been a life of fighting for the underdog only to find out that, sometimes, the underdog is actually her. Taking all dramatic life-turns, side-steps and face-plants in her stride, Lucy has rebuilt her life every time, with love and adventure at its heart, plus a side order of mischief.
Rollicking, rude, brimful with joy, and written with a take-no-prisoners, bare-all honesty, this book is a call to arms - a book to make you laugh out loud, nod your head in recognition, re-charge your life and let loose.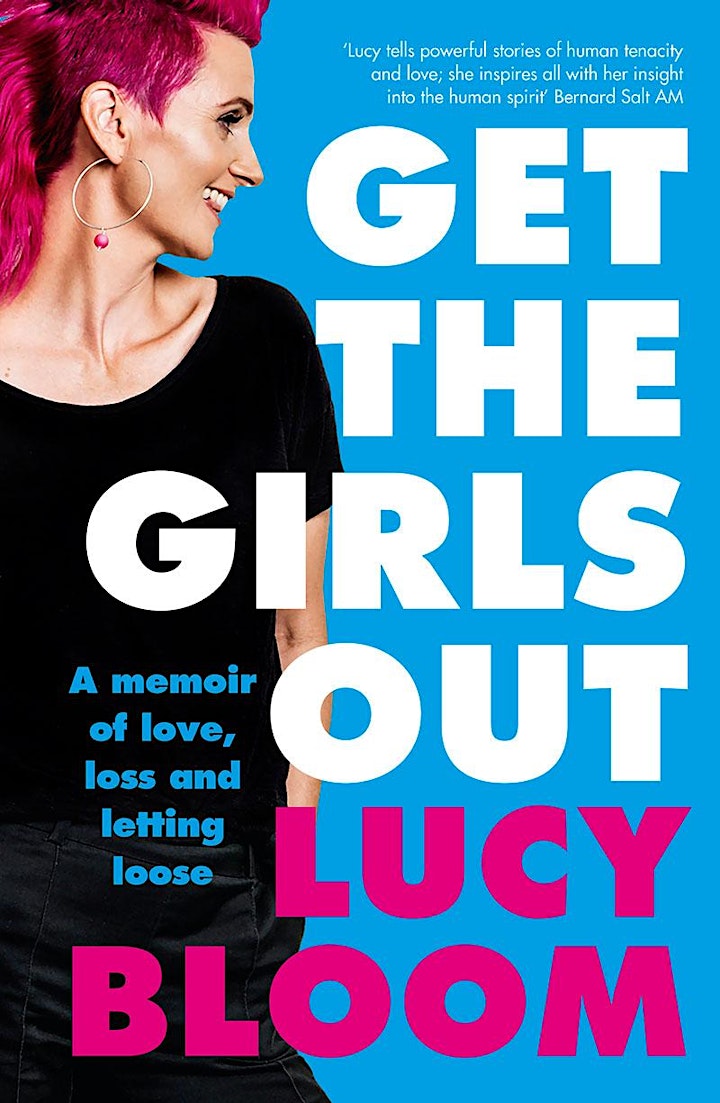 ABOUT INSTITUTE OF INTERESTING IDEAS
The Institute of Interesting Ideas is founded on the principle that life is for learning, and that we are all simultaneously teachers and students.
I3 is committed to sparking provocative and stimulating conversations by presenting the most interesting speakers Australia has to offer. From entertainers & journalists, scientists & master chefs, authors & musicians and beyond…I3 will challenge, provoke, inspire and dare our audience to see the world differently.
The line-up of speakers come from all walks of life and take to our stage to share their stories, wisdom and ideas with honesty & humour.
The Institute of Interesting Ideas (I3) has partnered with the Pavilion, Kiama, who's oceanfront venue offers the perfect setting for a special evening of dialogue, exchange and inspiration.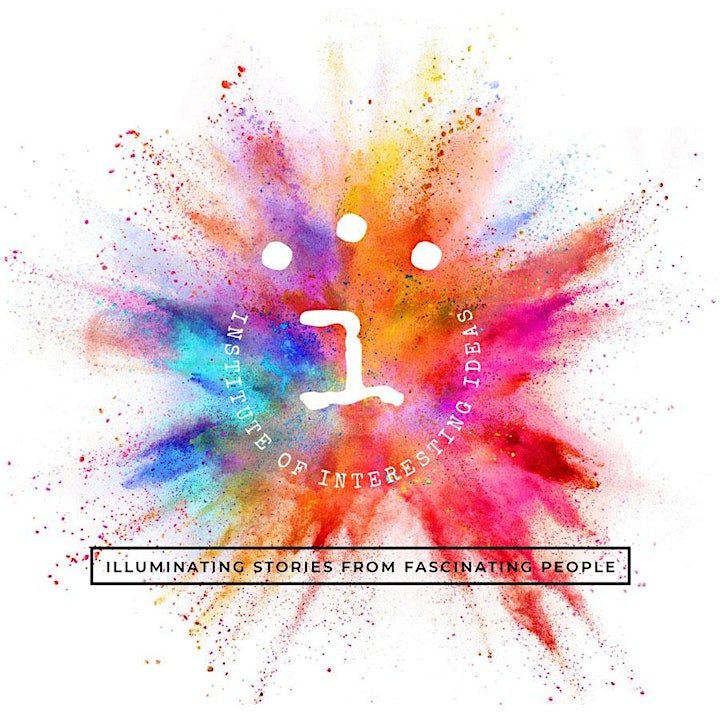 Organiser of Institute of Interesting Ideas Presents NEW VOICES with Lucy Bloom