Institute of Interesting Ideas Presents David Gillespie & Maggie Dent
David Gillespie, Author of "Teen Brain" on Stage in conversation with Maggie Dent about Raising Teens in the Digital Age.
About this event
David Gillespie, Author of "Teen Brain" and Maggie Dent, parenting specialist, in conversation, discussing 'Raising Teens In A Digital Age'.
Get together with friends and mingle with other parents and like-minded people while sampling wine and nibbles* from the Illawarra region at The Pavilion Kiama. Author David Gillespie and parenting specialist Maggie Dent will then take the stage to discuss how best to raise our teens in this digital age. There will be a chance to ask questions followed by a meet & greet and book signing for both David and Maggie's books.
"Raising Teens in the Digital Age"
Being a teenager has always been challenging, across every generation throughout history – but the digital age has added fuel to the hormone laden fire. Who better to guide parents through these tricky years than Maggie Dent & David Gillespie. Bring your questions, they've got the answers.
Join us for the third event in the Institute of Interesting Ideas Winter Series, Kiama.
SPONSORED BY WALDIE & CO.
*Wine & nibbles available for purchase (eftpos available)
ABOUT "TEEN BRAIN"
With their labile and rapidly developing brains, adolescents are particularly susceptible to addiction, and addiction leads to anxiety and depression.
What few parents will know is that what we think of as the most typical addictions and problematic teen behaviours – smoking, drinking, drug taking, sex leading to teenage pregnancy – are on the decline.
The bad news is that a whole raft of addictions has taken their place. Whereas once the dopamine-hungry brain of a teenager got its fix from smoking a joint or sculling a Bundy and coke, it is now turning to electronic devices for the pleasure jolt that typically comes from online playing games and engaging with social media.
What is doubly troubling is that, unlike drugs, alcohol and cigarettes, electronic devices are not illicit. Quite the contrary. They are liberally distributed by schools and parents, with few restrictions placed on their use.
And, to add fuel to the fire, emerging research shows that if addictive pathways are activated during the teen years, they are there for life, and that what starts as a screen addiction can lead to major substance abuse later in life.
ABOUT DAVID
David Gillespie is a recovering corporate lawyer, co-founder of a successful software company and consultant to the IT industry. He is also the father of six young children (including one set of twins). With such a lot of extra time on his hands, and 40 extra kilos on his waistline, he set out to investigate why he, like so many in his generation, was fat. He deciphered the latest medical findings on diet and weight gain and what he found was chilling. Being fat was the least of his problems. He needed to stop poisoning himself.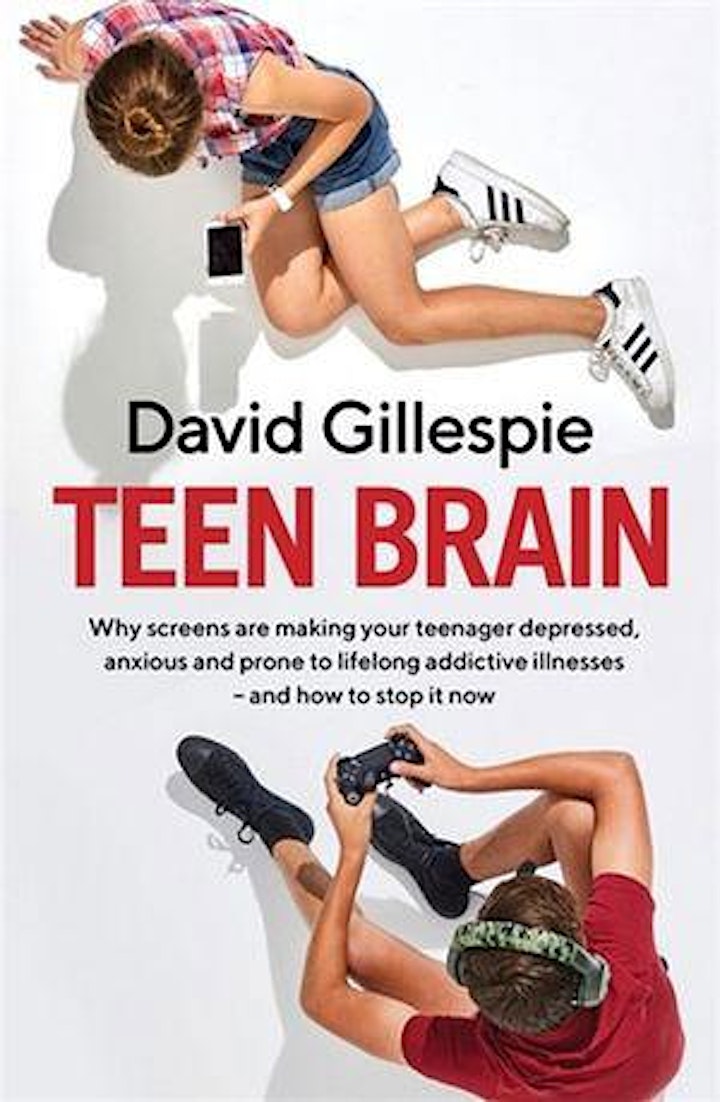 ABOUT MAGGIE DENT
Maggie Dent is an author, educator, and parenting and resilience specialist with a particular interest in the early years and adolescence.
Maggie's experience includes teaching, counselling, and working in palliative care/funeral services and suicide prevention. She is an advocate for the healthy, common-sense raising of children in order to strengthen families and communities. She is a passionate, positive voice for children of all ages.
Maggie is the author of 11 books, several e-books and a prolific creator of resources for parents, adolescents, teachers and early childhood educators, and others who are interested in quietly improving their lives. She is the mother of four sons and a very grateful grandmother.
Commonly known as the "queen of common sense", Maggie Dent has become one of Australia's favourite parenting authors and educators, with a particular interest in the early years, adolescence and resilience.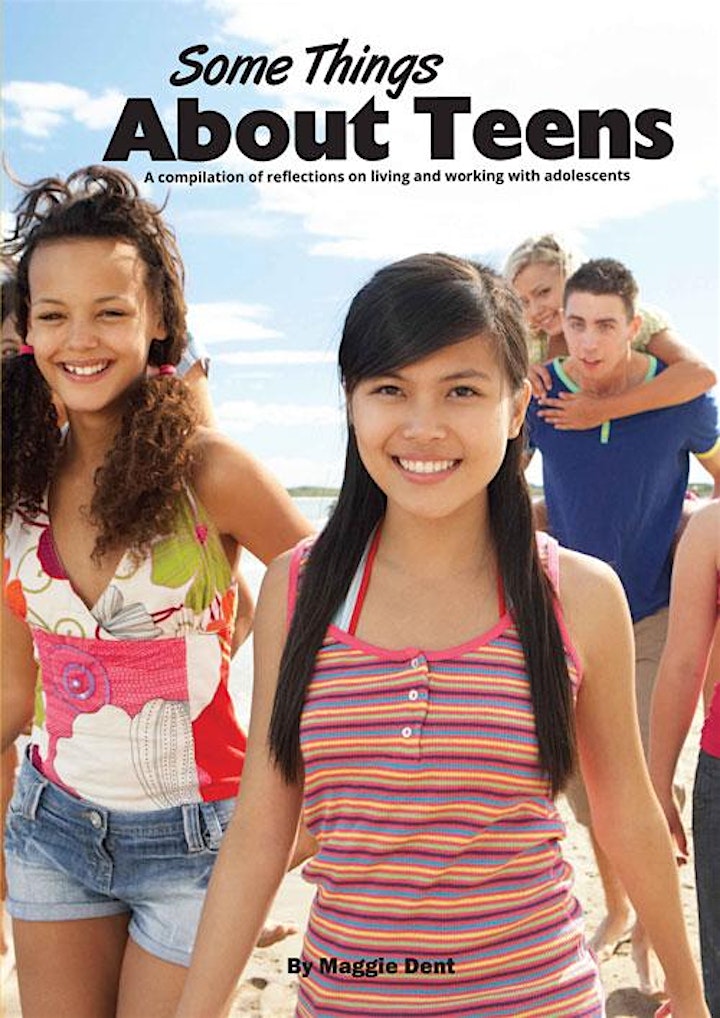 ABOUT INSTITUTE OF INTERESTING IDEAS
The Institute of Interesting Ideas is founded on the principle that life is for learning, and that we are all simultaneously teachers and students.
I3 is committed to sparking provocative and stimulating conversations by presenting the most interesting speakers Australia has to offer. From entertainers & journalists, scientists & master chefs, authors & musicians and beyond…I3 will challenge, provoke, inspire and dare our audience to see the world differently.
The line-up of speakers come from all walks of life and take to our stage to share their stories, wisdom and ideas with honesty & humour.
The Institute of Interesting Ideas (I3) has partnered with the Pavilion, Kiama, who's oceanfront venue offers the perfect setting for a special evening of dialogue, exchange and inspiration.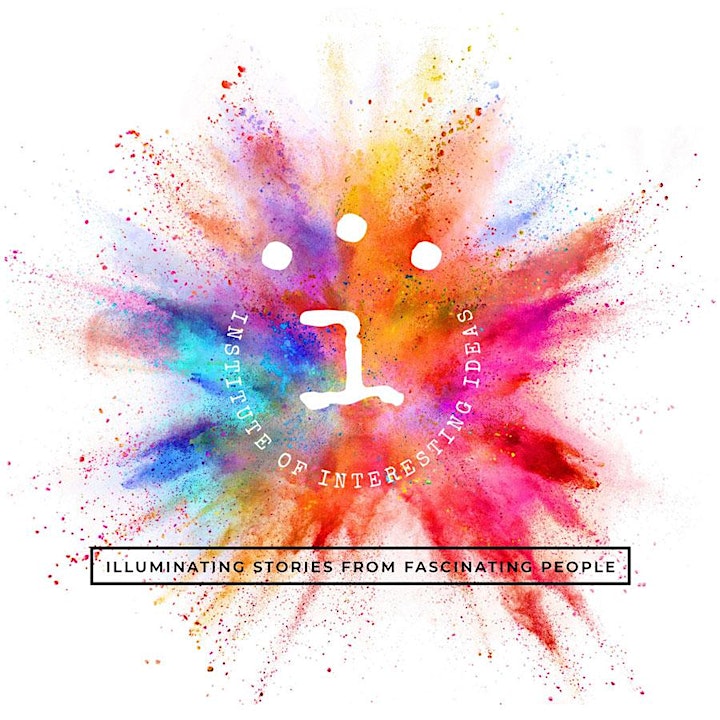 Organiser of Institute of Interesting Ideas Presents David Gillespie & Maggie Dent