Description
Everyone has a camera — but only a few become Instagram stars. For our March Future Tuesday, we've invited two prolific, popular and very talented photographers whose adroit use of Instagram has garnered thousands of fans. They'll talk about their approaches to shooting, writing, building a following and engaging with people, whether IRL or online. How can this app be a tool for storytellers and journalists? And if you want, you'll have a chance to put their tips into practice with a mini-photo shoot and critique.
Fairfax's chief photo editor Mags King (@mags__king) will moderate, and talk about what Instagram means for the traditional gatekeepers of photojournalism. How are newspapers and publishers are building Instagram into their news coverage and engagement strategies?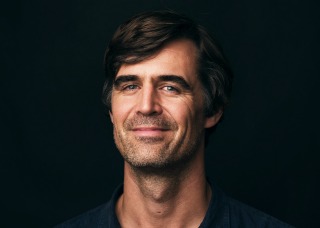 David Maurice Smith (@davidmauricesmith) is a freelance documentary photographer whose work focuses on the issues facing marginalised communities. He is a Pulitzer Center Grantee and in 2016 he won the Photoessay category of the Nikon-Walkley Photography Awards, for his work documenting refugees entering Europe, and was a finalist for Freelancer of the Year. Smith has been a member of the Oculi Photographic Collective since 2012. His clients include The New York Times, The Washington Post, Rolling Stone Magazine, The Wall Street Journal, The Guardian, The Sydney Morning Herald and The Australian. davidmauricesmith.com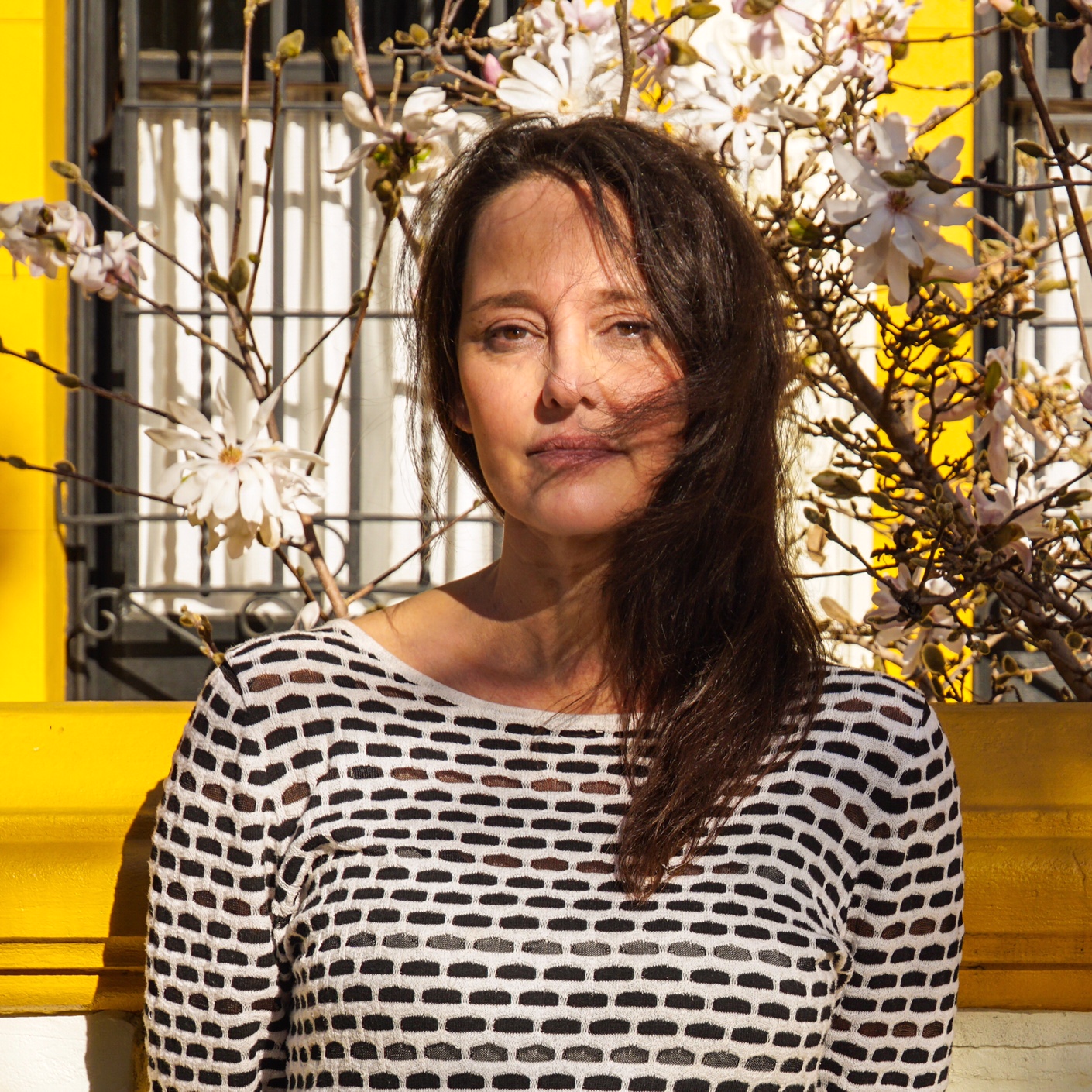 Annette Widitz (@dawa_lhamo) is a photographer and traveller. Annette's practice lies in the connection between humans and the natural environment. Over the past two years Annette has received eight honourable mentions in the Mobile Photography Awards and was a finalist in the 2016 Head On Photo Festival's Mobile Prize.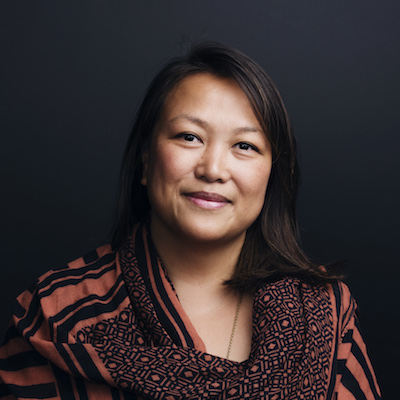 Mags King (@magsking on Twitter, @mags__king on Insta) is the chief photo editor at Fairfaxmedia overseeing the photo department for The Sydney Morning Herald, The Sun Herald and the Australian Financial Review. She began her career in photography in 1993 as an intern at The Guardian in London, after then photo editor Eamonn McCabe ran a photo from her street photo essay in the paper. In 1997, she was appointed photographic manager at Photobition, managing a library of over one million negatives for clients such as the British Army, National Power, Saatchi and Marriott Hotels. Late in 2001, she became the Features Photo editor at Metro, Associated Newspapers in London and at the end of 2003, she moved to Sydney. Mags worked for Pacific Magazines, News Limited, Bauer and independent photo agencies. She started at Fairfax in 2005, working as a substitute photo editor for The Goodweekend, Sunday Life and Travel + Leisure and working her way up to her current role by 2012.
Time: 6.30pm for 7.00pm start, end by 8.15.
Snacks and drinks provided.
Future Fridays (and sometimes Tuesdays) are the Walkleys' informal talks on the state of the industry, craft and technology of journalism. We present speakers from Australia and abroad, for discussions focused on innovation and practical takeaways. What better way to wind down the workday than with some professional inspiration and networking drinks?
Image by David Maurice Smith from his Walkley-winning photographic essay "Refugee crisis in the Balkans". An amputee walks with crutches along Hungary's M1 highway while another, using a crutch and wearing only socks, carries his prosthetic leg. The man in socks had lent his shoes to the amputee. The two Syrians were part of a group of migrants who were blocked from boarding any trains. They took matters into their own hands and set out to walk the 175 kilometres to the Austrian border.