About this Event
Are you ready to become an Instagram icon?
With over 1 billion active monthly users, Instagram is the fastest growing social media platform on the planet!
If there was ever a prime time for influencers and businesses to grab a slice of the action, this is it.
From creating awesome profiles to converting followers into paying customers, together we'll get you on path to success with Instagram.
This one-day workshop is designed to fast track you from daily user to unstoppable pro.
You'll learn things that internet videos won't teach you and hints and tips that the big players keep to themselves.
From aspiring influencers to marketing professionals, small businesses to mums and dads running a side-hustle, this course is for you.
Discover how you can turn instagram into a steady and reliable source of income no matter how much experience you have.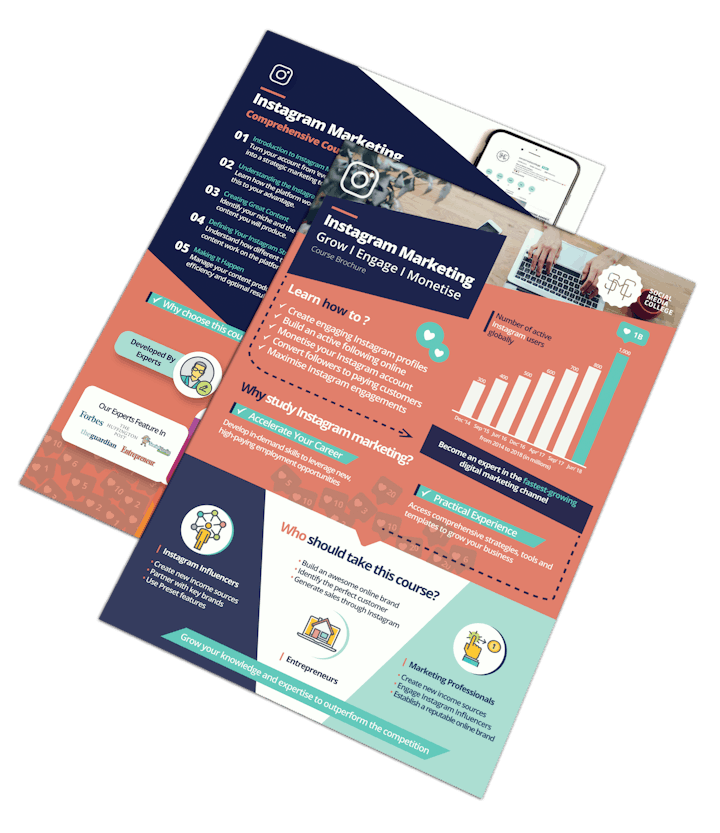 About the expert
Jonathon Tanner is the CoFounder & CEO of Social Media College, Australia's leading educator and trainer for social media.
He co-authored the Diploma of Social Media Marketing, the world's first and only Australian Government recognised course in social media marketing, delivered by 25 leading colleges and TAFEs across Australia, and articulating into several Bachelor programs at Australian Universities.
His deep expertise in social media spans content marketing, social media strategy, 15 different social media networks, paid social advertising, personal branding, email marketing and social media conversion.
Jonathon has also co-founded several other businesses, as well as spending 12 years a management consultant specialising in mergers & acquisitions for private equity firms, growth strategy and operational improvement.
Jonathon holds a combined Bachelor of Laws (Honours) and Bachelor of Commerce from the University of Sydney.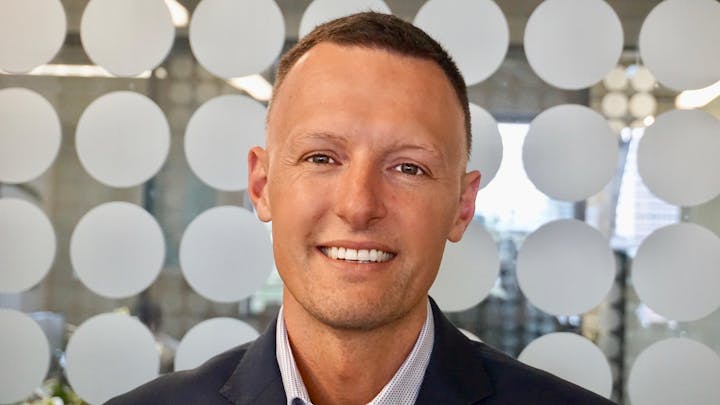 Workshop logistics
Hosted by Jonathon Tanner, CEO & Co-Founder of Social Media College - you'll get face-to-face feedback & personalised content targeted to your business objective with an exclusive 15 seats available only for each workshop.
At the end of the course you will walk away with tangible skills that you will be able to implement immediately.
This workshop is held in an amazing workshop space in Sydney, Melbourne and Brisbane CBD. The workshop will run from 9.30am–5pm with short breaks. Lunch, morning and afternoon tea is provided.
This great course is also delivered online if you cannot attend in person.
Want more information?