Find inspiration for your Instagram stories.
About this event
Grow your followers, connect with more people and create great stories.
This webinar will present how to organically grow your Instagram likes and build followers.
We'll cover how and why to use Instagram stories. Connect with people and promote your business.
Speakers at this webinar are Jordan Enright of Bloom Marketing Media, Amanda Bennie of The Eyebrow Studio and Annette Simmons of Wildflower Loose Leaf Tea.
Wednesday 27 May 2020
9.30am: Perth & Singapore
11.00am: Adelaide
11.30am: Sydney & Melbourne
1.30pm: New Zealand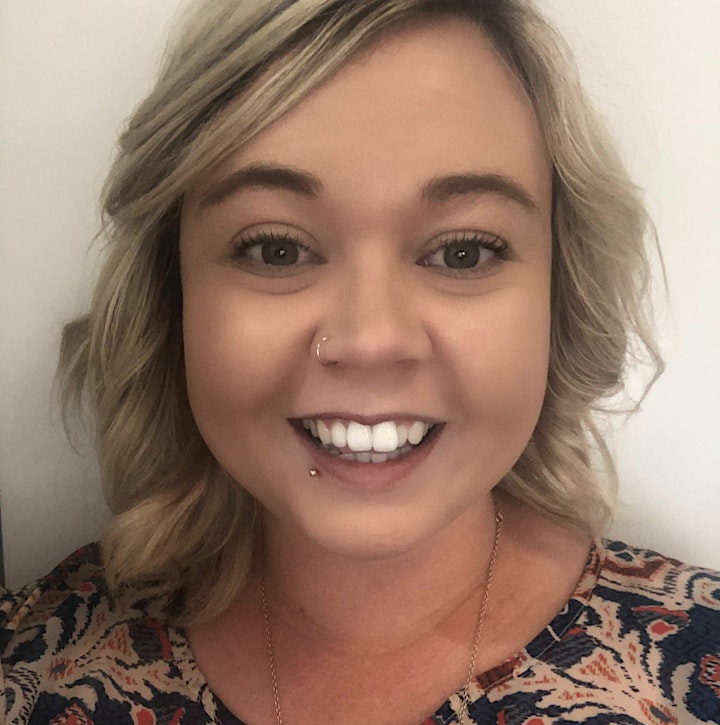 About Jordi and Bloom Marketing & Media
Jordan runs a boutique social media agency business in Adelaide, Bloom Marketing & Media. She has run campaigns for real estate agencies, tattoo artists and hairdressers. She has worked with influencers for influencer marketing campaigns, business advertising on social media, and general digital marketing.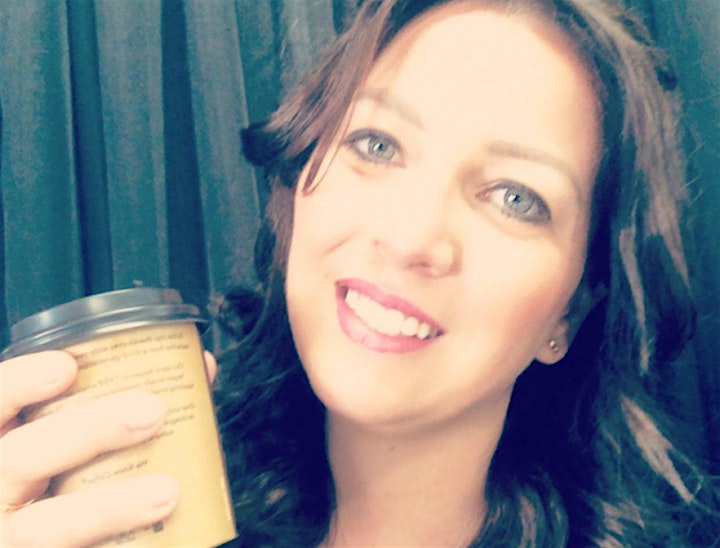 About Amanda and The Eyebrow Studio
Amanda, with her sister Justine, opened The Eyebrow Studio at Glenelg in 2010. Since that time another 5 salons have opened around Adelaide. The Studio is active on Instagram with over 2,500 followers. Most of her clients are on Instagram and this channel is the most important social media channel for the Studio.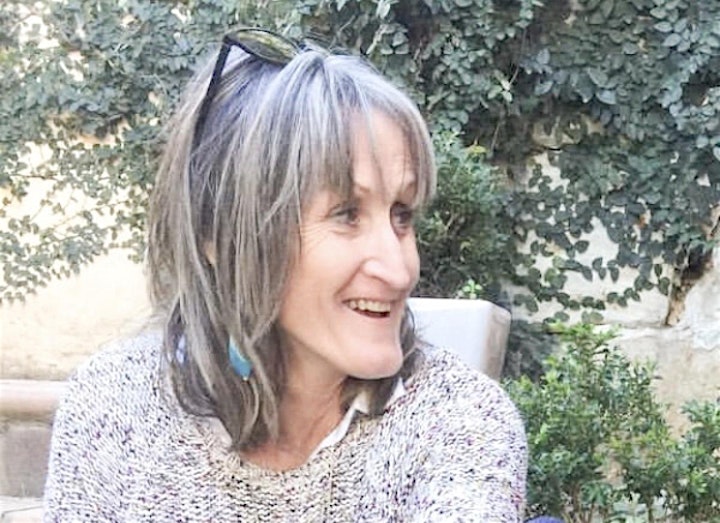 About Annette and Wildflower Loose Leaf Tea
Annette started Wildflower Loose Leaf Tea 18 months ago, since then through the platform of social media her Instagram account has grown to over 2,200 followers. Instagram brings over 90% of her online sales and is a result of her continual engagement with people on the channel.