LET THERE BE LOVE is a workshop for women on self love & relationships. It's time to ignite your flame again!
About this Event
INSPIRING WOMEN Co. are hosting another powerful event, created for women to come together and gain knowledge on how to create successful relationships and learn the power of real self love.
You CAN finish 2020 on a high ladies!
People would notice how radiant, happy and confident you are!
Others will be drawn to you and your positive energy!
When we focus on the relationship we have with ourselves first, it becomes easier to attract what we want and value in others.
Are you ready to create a life of abundance and form loving relationships?
Are you wanting to create more passion in your every day life?
Perhaps you're single and looking for love or needing to heal from a breakup.
Either way, we're here to help you rewrite the love story you have with yourself and others.
We are going to share with you, the common reasons why relationships fail and how the masculine and feminine energies work.
How your particular love language CAN attract and create exactly what you want from a relationship.
It's through our experience of coaching people all over the world, running workshops, retreats and online programs, that has helped us compile the most fundamental strategies on how to obtain successful relationships.
But in order to do this, we must first start with you.
We're going to help you get really clear on who you are and what you want in a relationship too.
It's time to crush those limiting beliefs and reclaim your worth ladies!
To step forward with confidence and certainty!
You know you deserve the best, and we're going to help you figure out exactly what that looks and feels like for you.
This event also includes a light energy healing session and an exclusive interview with a real influencer, sharing her real life story.
As women, we tend to lose our identity within our stories of past events, job titles, relationships, motherhood or the pressure of society to look or be a certain way, all of which is preventing us from connecting to our higher selves. It's diminishing our ability to live with passion and purpose.
This event will have you uncovering the mutiple layers of feminine power and how to use it to enhance your everyday life.
Are you ready to:
Reclaim your self worth
Form genuine connections & relationships
Discover your love language
Practise real self love
Overcome your relationship fears & limiting beliefs
Utilise both your masculine & feminine energies
Learn how to communicate effectively
Heal your heartache
Let go of negative energy
Attract your ideal partner
Create lasting passion in your relationship & life
It's time to ignite that inner spark ladies!
LET THERE BE LOVE all around!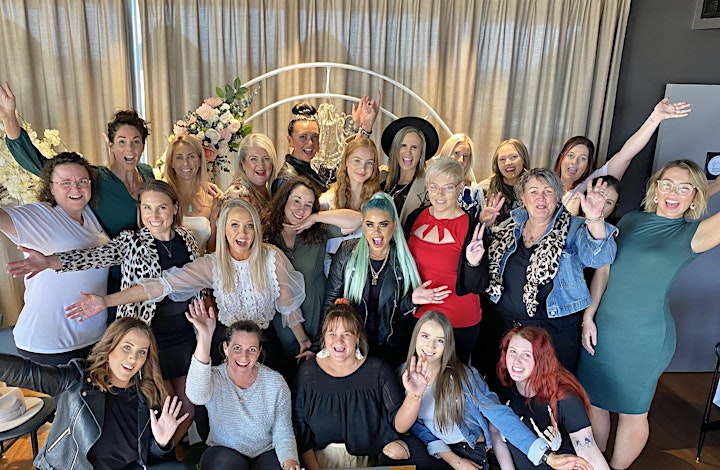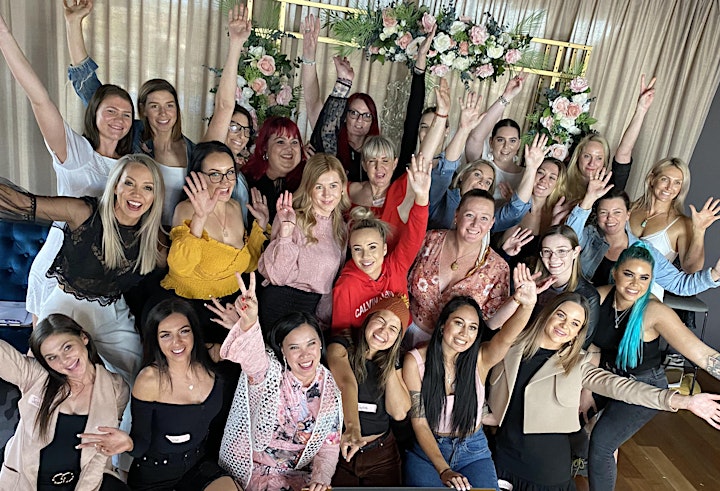 Inspiring Women is a division within Inspiring Minds Movement, catered specifically to our beautiful Queens only.
The Founder, Jessica Kate, has collaborated with Natalie Charlotte to create these powerful series of women empowerment workshops and retreats.
Jess and Nat have developed a great relationship over their mutual love for inspiring others and helping to impact and change lives, globally.
These two are both self improvement powerhouses and by popular demand, they are once again combining their skills and knowledge to bring you this exclusive event, you do not want to miss!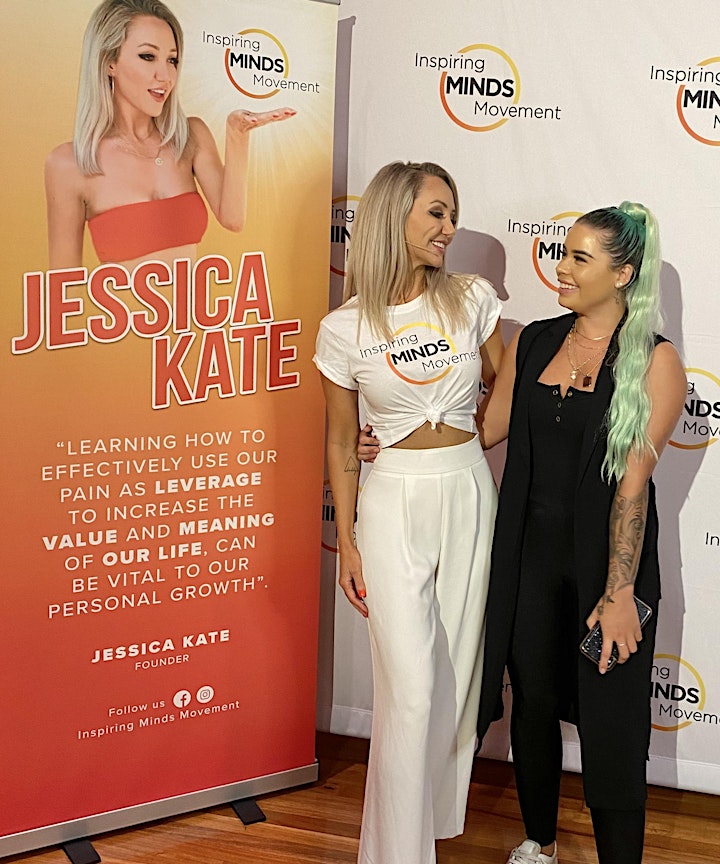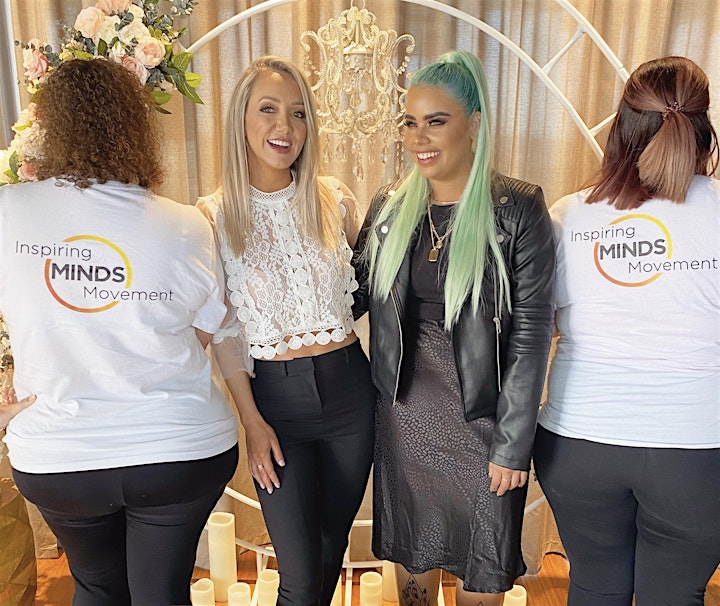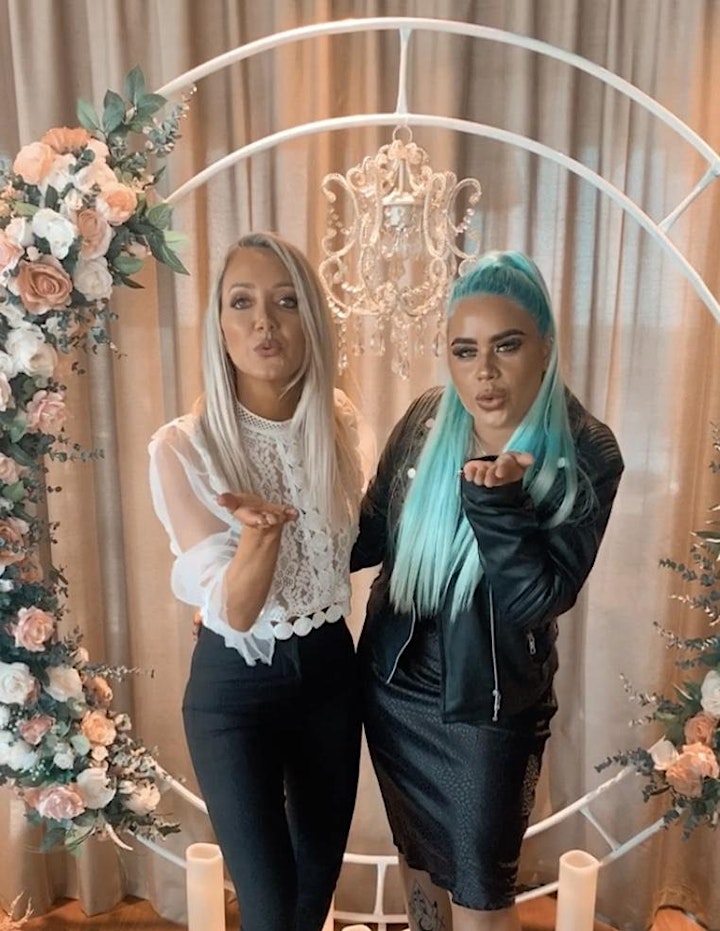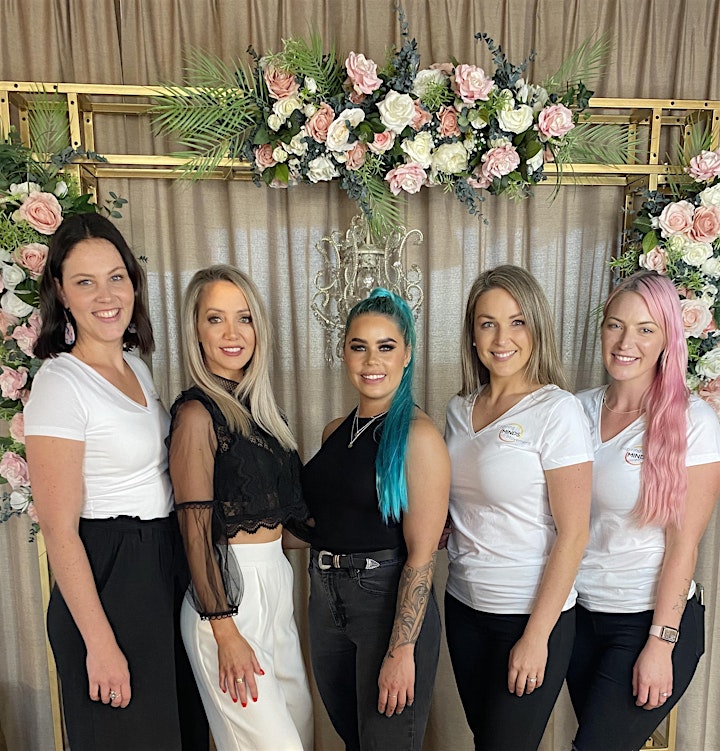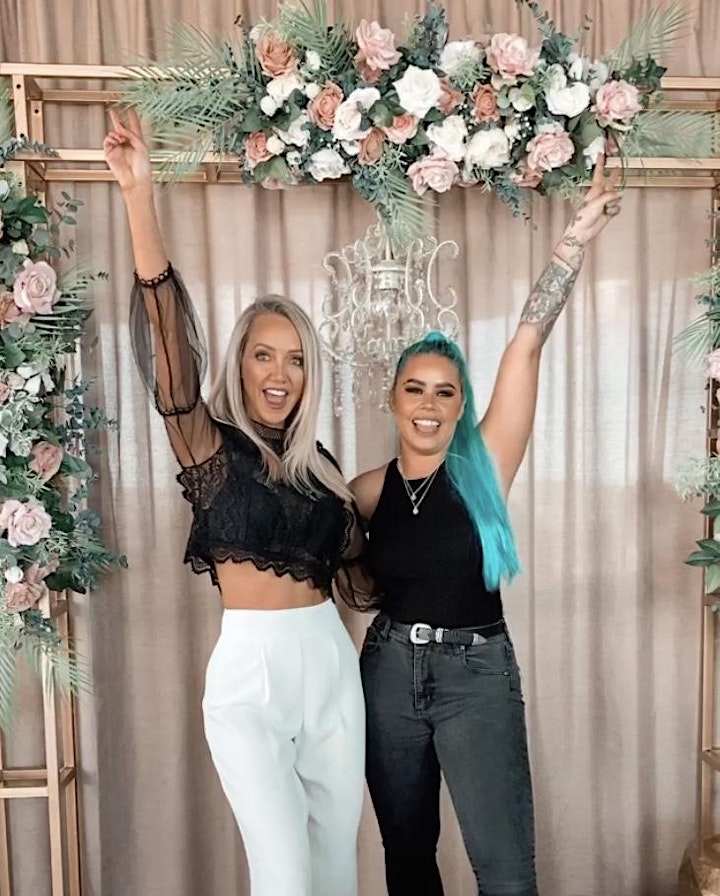 OUR SPEAKERS
Jessica Kate
is an expert in self empowerment.
Founder and Creative Director of Inspiring Minds Movement.
A global movement of self development events, designed to inspire others to create true personal fulfilment and thrive in all areas of their life.
As an Inspirational Speaker and International Self Empowerment Coach, Jess has become a game changer in the industry, guiding and facilitating people to connect with their higher self and snap back their power.
As a certified NLP Practioner, she uses a combination of techniques and strategies, to encourage people to acknowledge their worth and design a life they desire with absolute certainty.
Jess is a successful business owner and entrepreneur, but prefers to be known as a master of helping you connect your mind back to your heart, in the essence of real self love.
Having to overcome extreme adversities in her own life and develop such strength and independence from a young age, she is the true example of a constructive self improvement power house.
Working closely with individuals, communities, workplaces, schools and systems to educate people on how to use their own pain as leverage to increase the value and meaning of their life, is a true passion of hers.
Jessica has an uncanny ability to connect with all walks of life, helping people to make that internal shift and become truly connected with the essence of who they are. She will gently, but fiercely challenge people's model of the world, removing their fears and limiting beliefs to create a life of passion and purpose.
This woman's energy is never absent, it is always vibing at an elevated frequency, motivating others to become unstoppable!
As fearless as she is, it's her humble, humorous and sunny disposition that her audience warms to.
Jessica's intention is to inspire others to not only live once, but live everyday!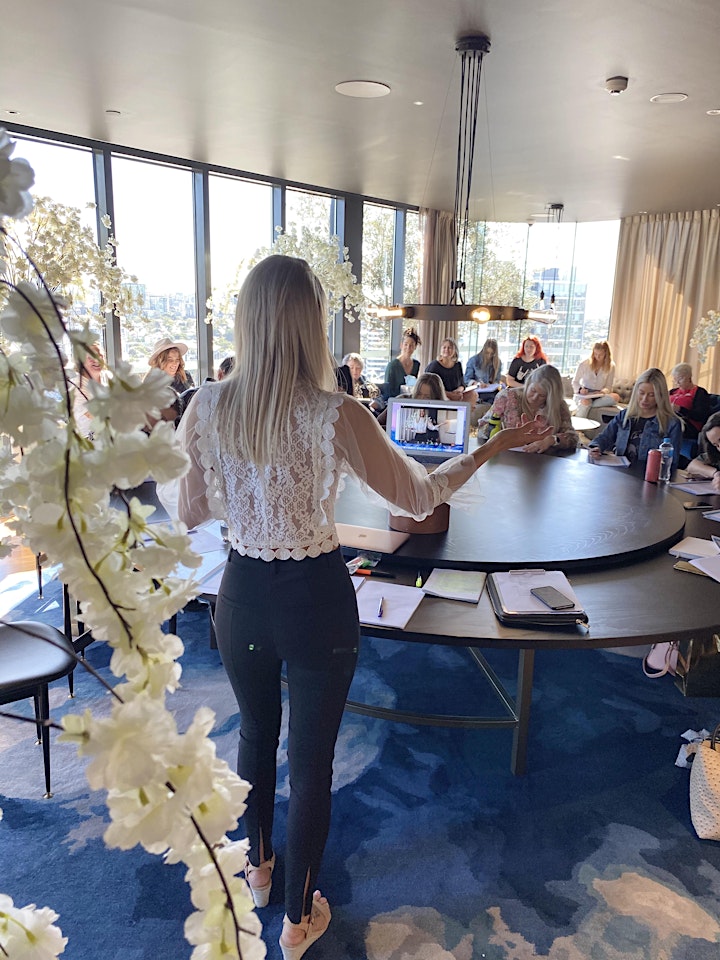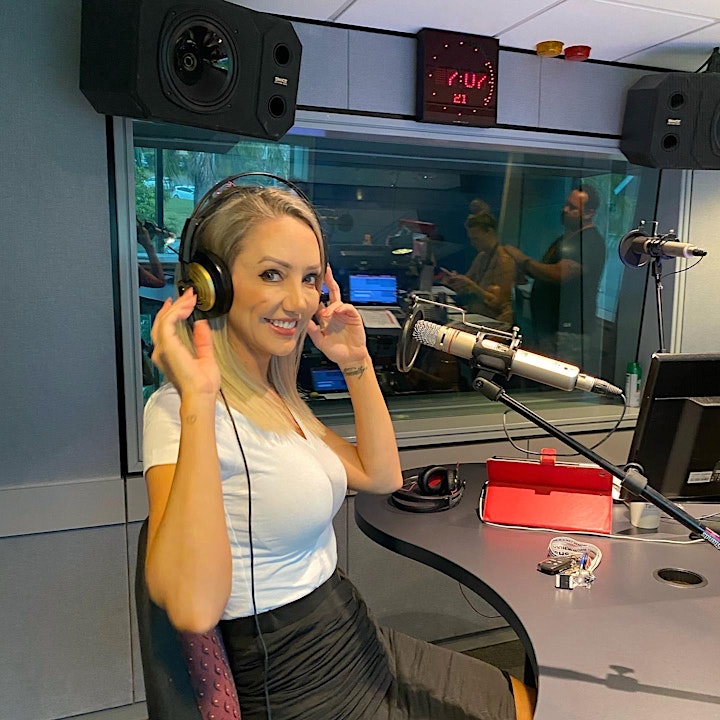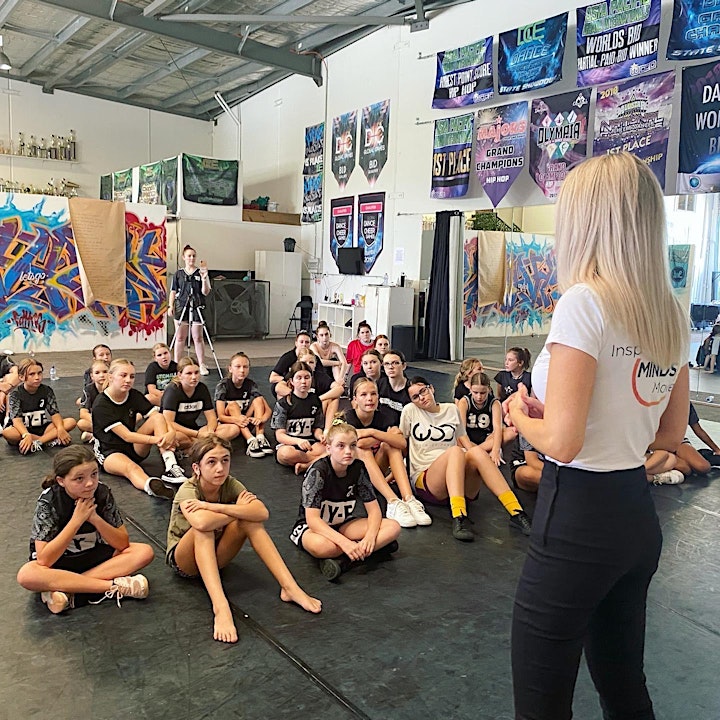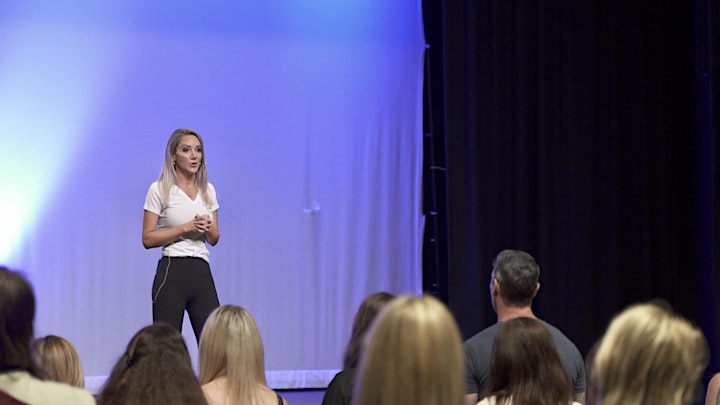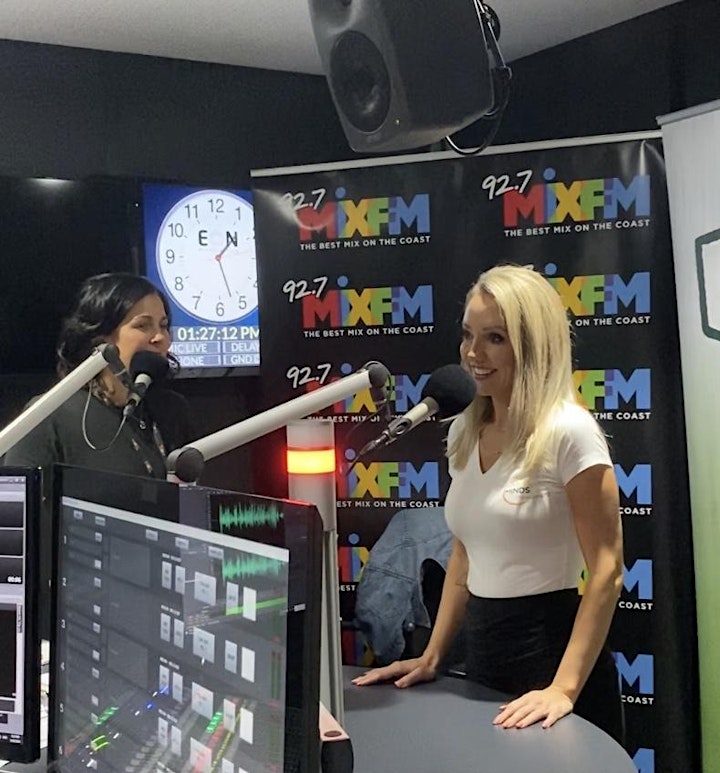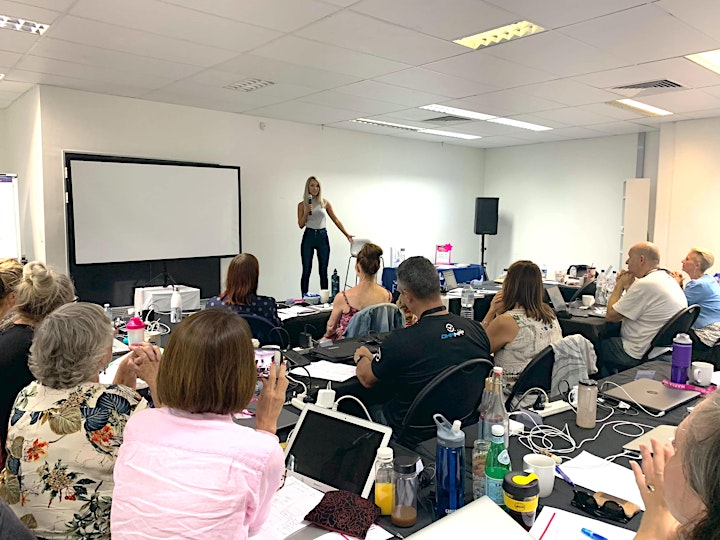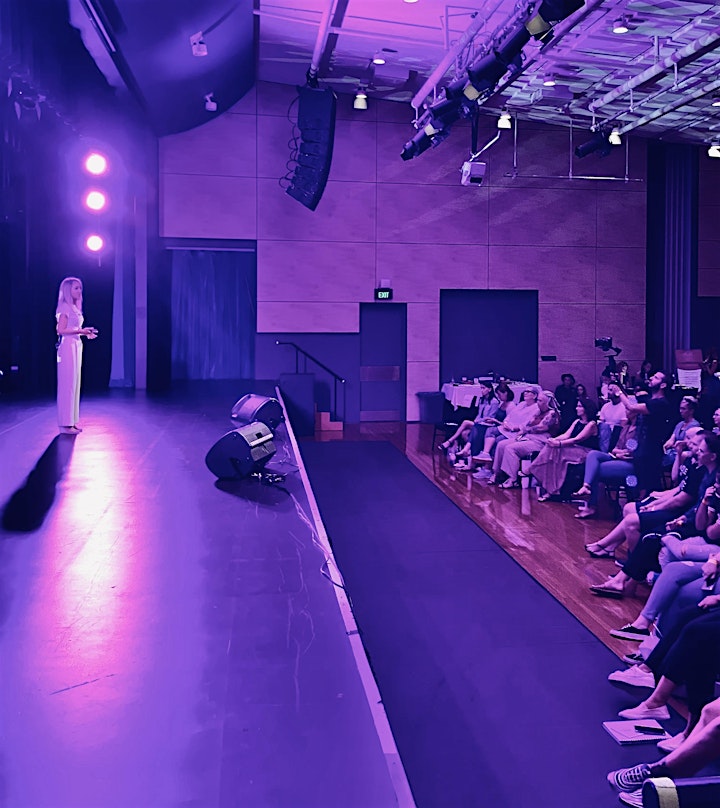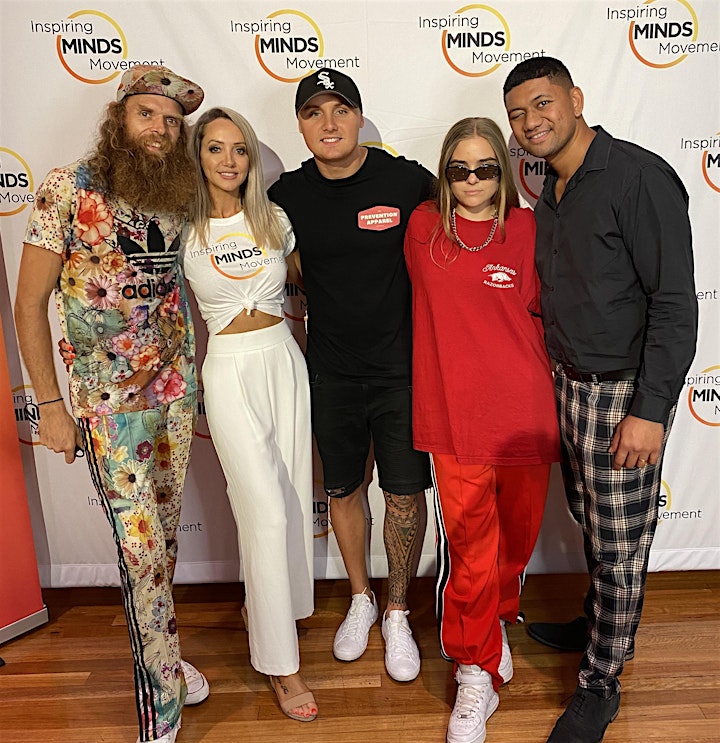 Natalie Charlotte
is a passionate wellness, mindset and self love influencer.
Her mission is to influence women from all around the globe on how to love themselves unconditionally and teach them how to transform themselves into the truest version of them and how to do so unapologetically. Allowing them to live out the most abundant life they had once dreamed of.
Nat is a multifaceted entrepreneur who has spent the past 4 years on her own personal and spiritual journey, overcoming many adversities that have shown her the true definition of strength, independence and empowerment.
Natalie has worked with hundreds of women globally to help transform their lives in many areas including health, wellness, mindset, relationships and self love.
She radiates pure love and has an energy that is infectious, giving others permission to be vulnerable in her presence. She will leave you feeling unstoppable and ready to take on the world!
At this event, Natalie will be sharing the truth about the high's and low's of her journey and what it takes to love the skin you're in.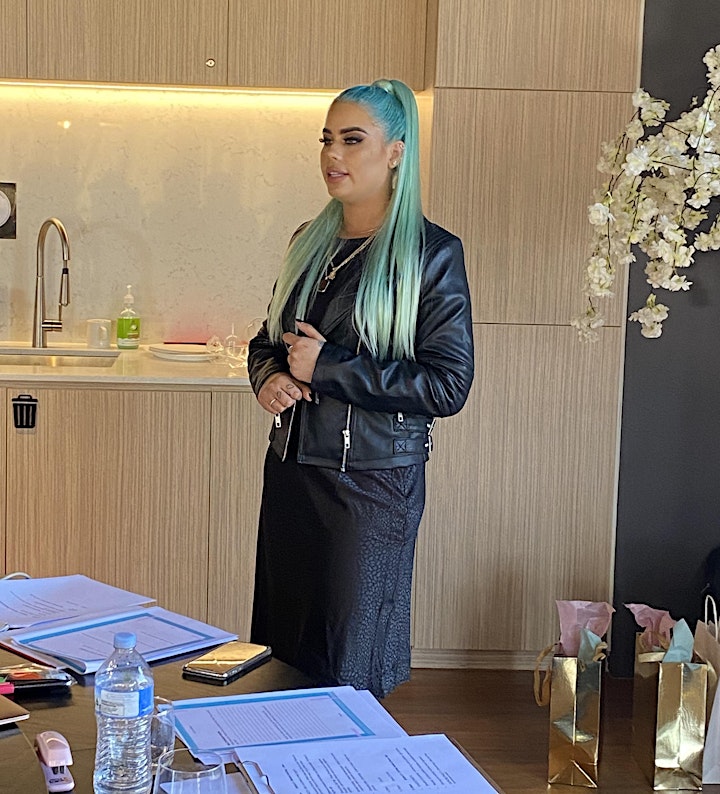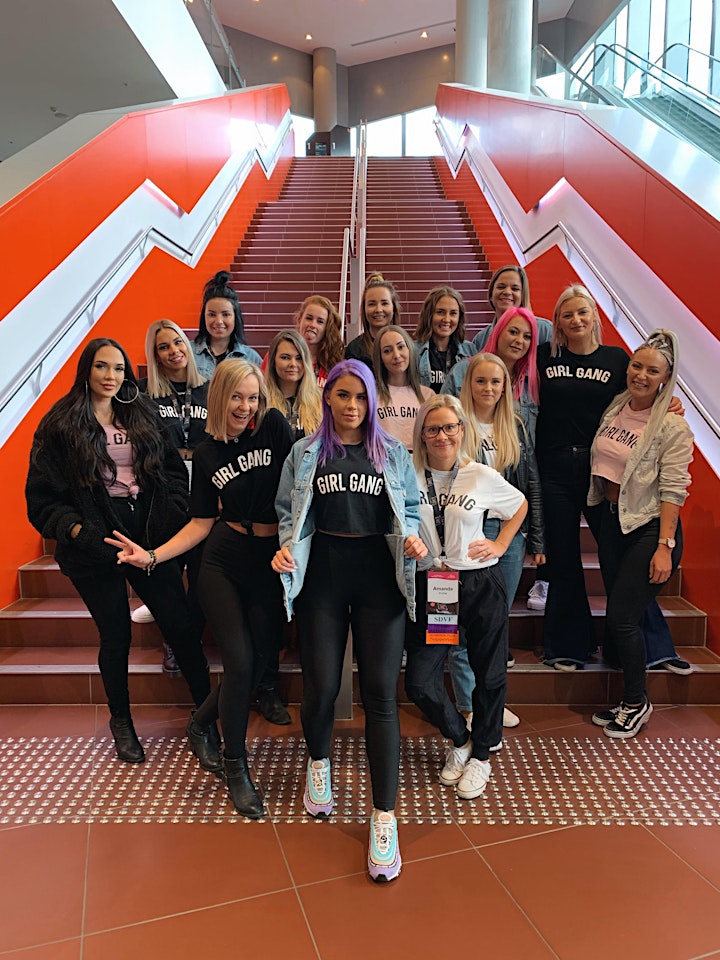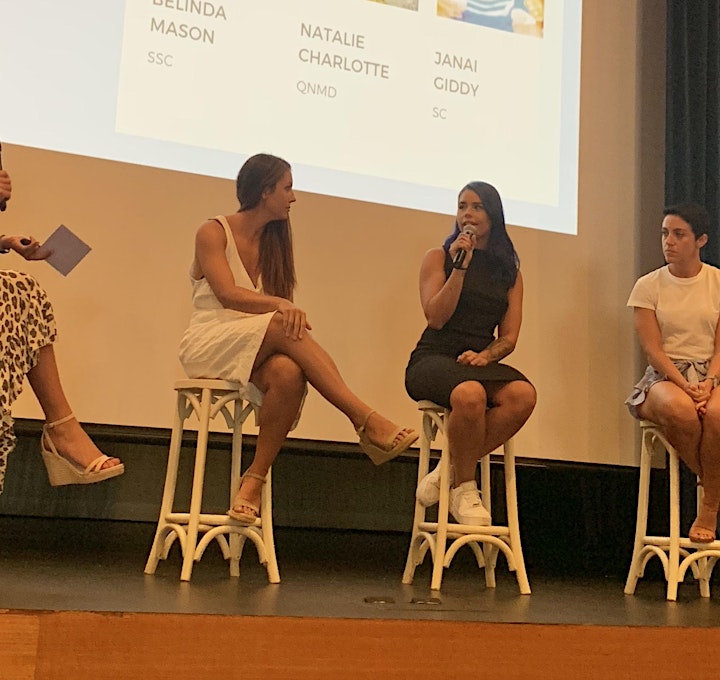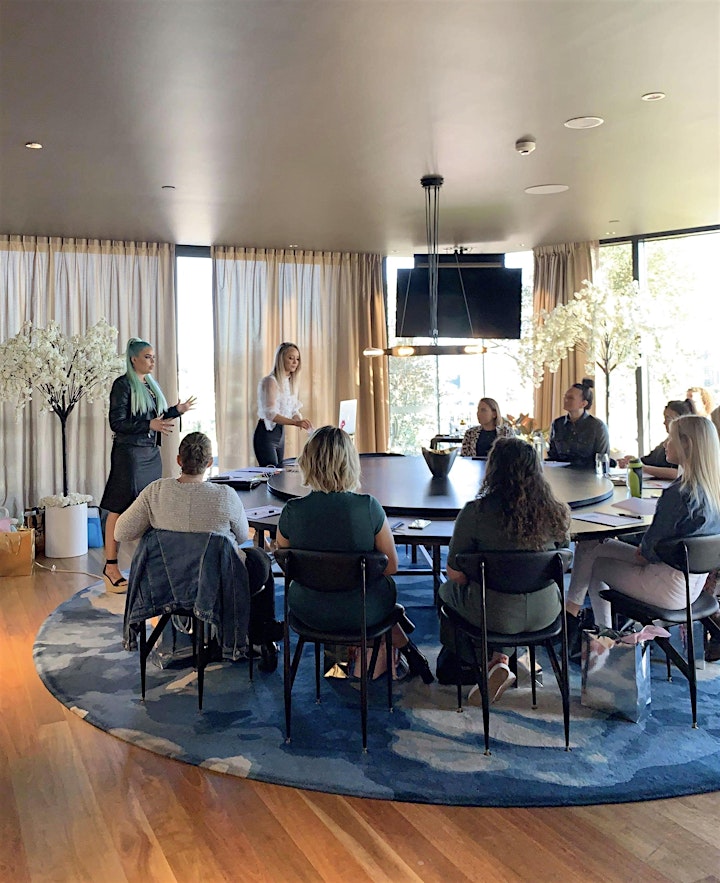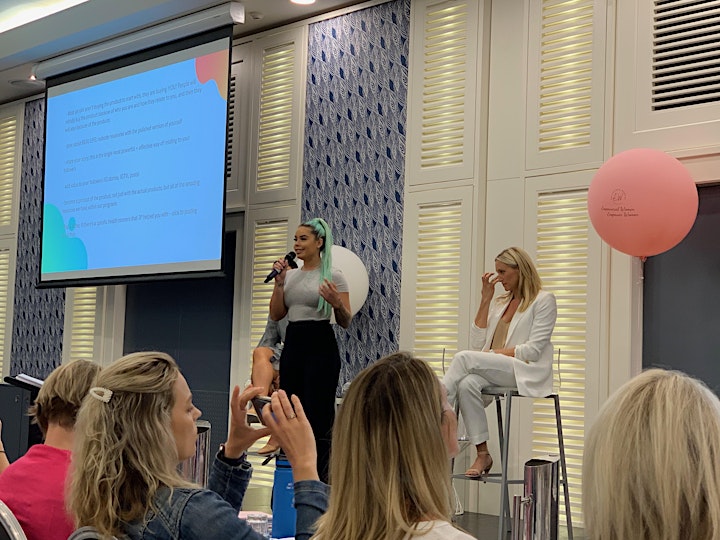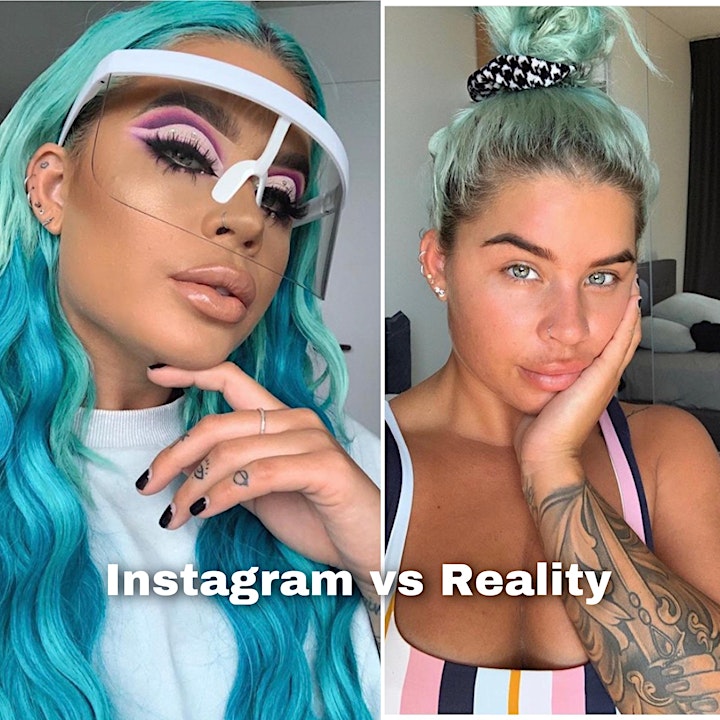 Brooke Michelle Wood
is a Fitness and Wellness Influencer and is as beautiful as she is funny.
This powerful young woman inspires her audience with her authenticity and genuine heart, by sharing what real life is like as an influencer.
She is seriously savvy when it comes to business and her fitness. A successful hair salon owner and fierce WBFF Bikini Pro.
Brooke always keeps it real and demonstrates that you can live life on your own terms, creating your own identity and not having to be confined by stereotypes. She loves to inspire her audience to laugh, be goofy and dance when ever you feel.
In this exclusive interview, she is going to share her truth about dating, relationships and how she finds the confidence to show up as the real her. Also sharing how she developed an unstoppable mindset to become a fitness pro whilst managing her business full time.
This will be an interview you don't want to miss!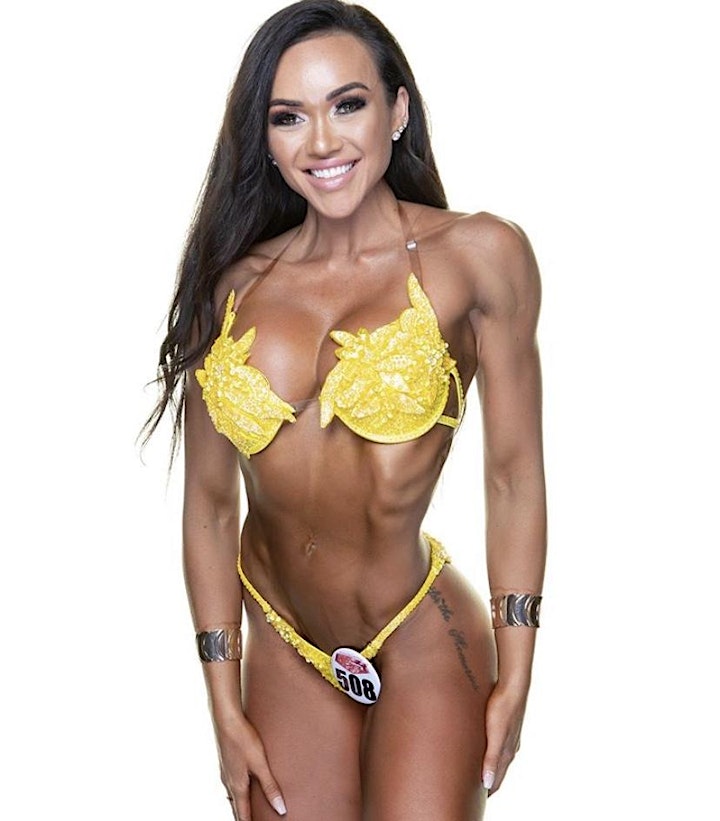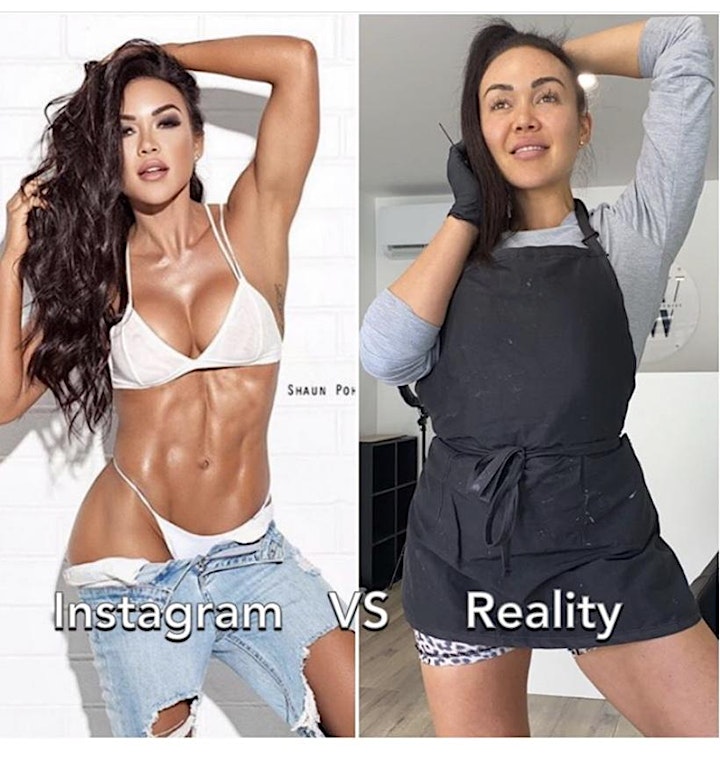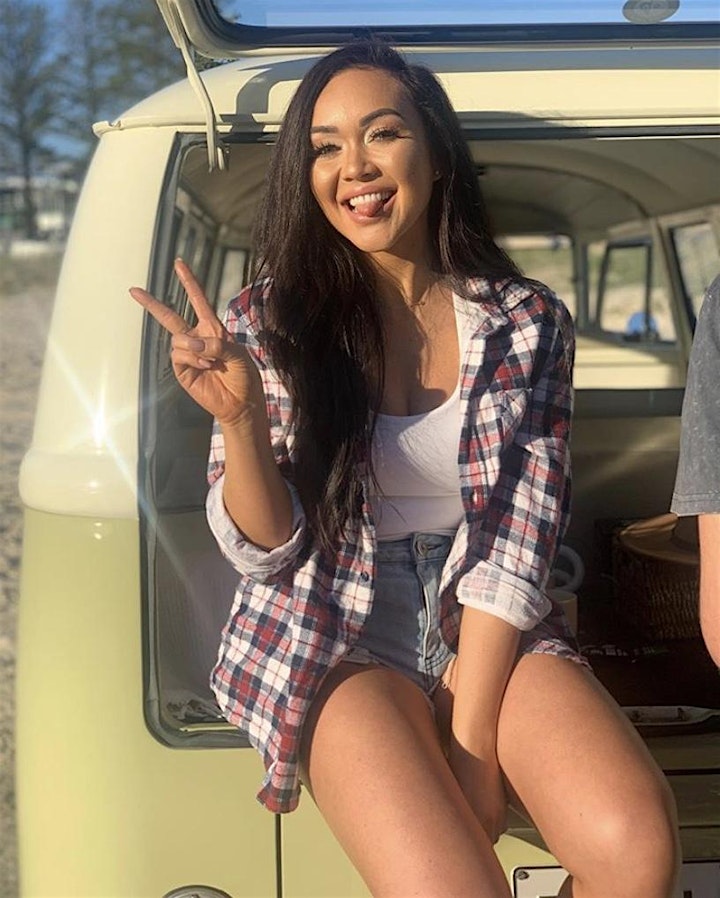 AMANDA
is the Founder of The Free Woman Movement and an Energy Worker with Psychic Medium abilities.
She uses these modalities to help women create energetic shifts on a mental, emotional and spiritual level.
Her specialty is removing emotional blocks that affect weight loss/gain, anxiety, depression, trauma, heartache, pain and more.
At this event, Amanda will be taking you on a light energy healing journey, leaving you feeling rejuvenated on an energetic level.
It's time to remove any negative energy that's been holding you back and gain strength in your body and mind.
We cannot wait for you to experience this!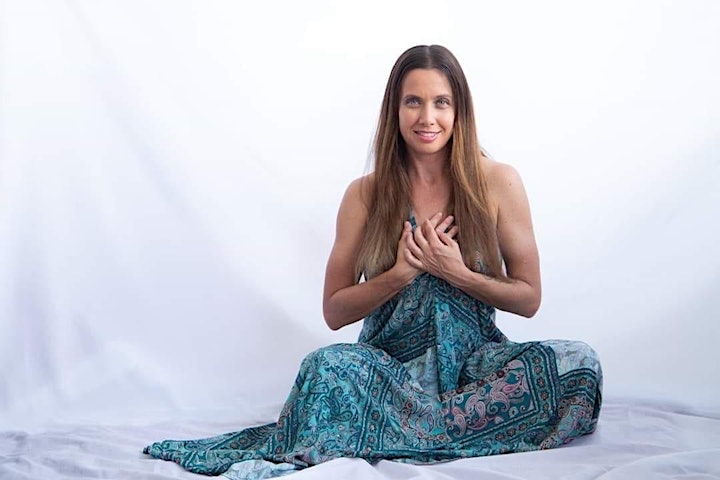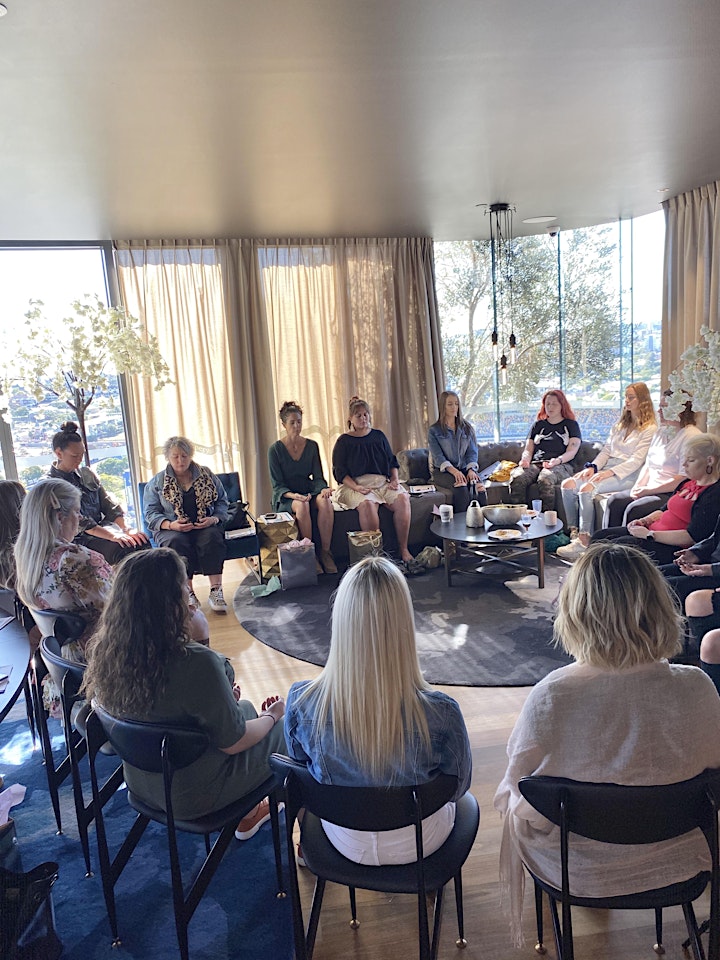 Tickets are limited as they provide so much value, including the following:
A luxury goodie bag valued over $100.
A luxury venue with skyline views of Brisbane City
A luxury grazing table of delicious food and drink
Giveaways, prizes and more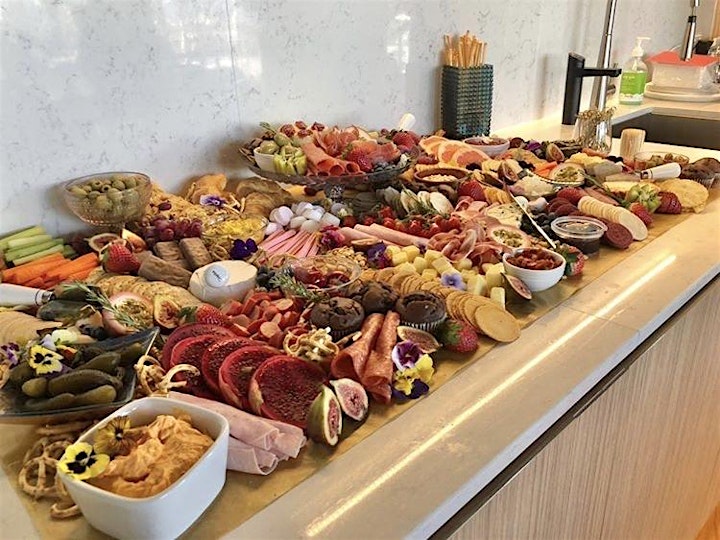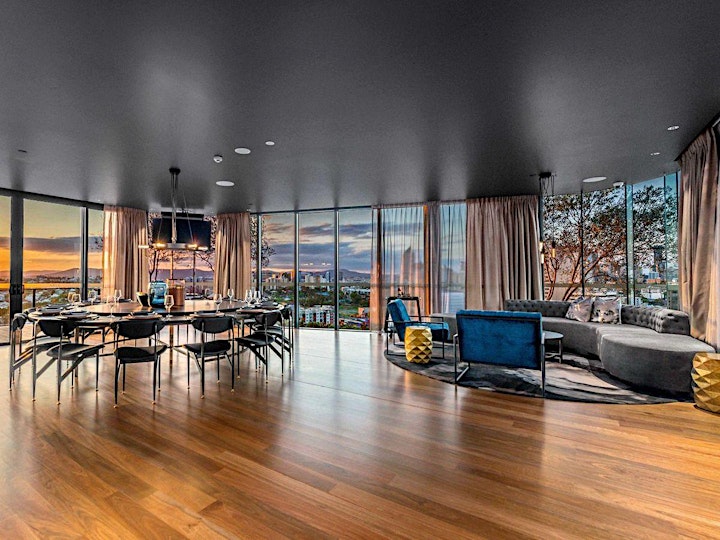 Come and form new connections and make life long friends with other likeminded women wanting to encourage your growth in a safe and supportive environment.
Inspiring Women events assist women of all ages and all walks of life.
You are not alone in your journey.
We are all in this together!