INSPIRED BY WOMEN ONLINE on Thursday7th October at 12:30pm to Connect, Communicate & Be Inspired with Special Guest Speaker Ren Fernando
About this event
We are thrilled to introduce our second Inspired By Women Online Event.
Join us to connect with Members, Partners and VIP Guests of our Inspired Community.
Our purpose is to empower women of all ages, from all backgrounds, and at various stages of their journey with knowledge through education, expert guidance and the support of a trusted community. We offer our members the tools they need to improve their current position, reach their full potential, achieve business and lifestyle goals, and plan for a future with freedom.
Our goal is to help 10,000 members by end 2022.
Special VIP Guest Speaker
Ren Fernando
Co-Founder of Run for Good Project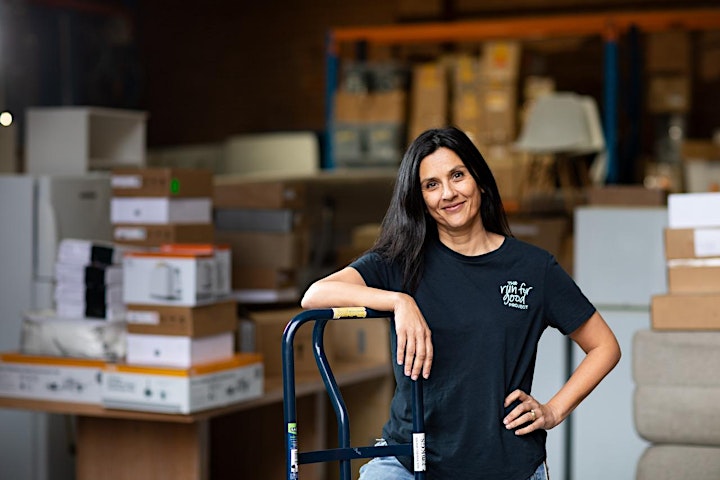 Ren Fernando
The Run for Good Project
Learn more about The Run for Good Project here on a short video
INSPIRED BY WOMEN www.inspiredbw.com
Marie and Adriana – the future of Inspired By Women
In 2020 Marie Vlahos, Founder of Inspired By Women, was introduced to Adriana Cecere, whose experience, knowledge, background and willingness to help others was a perfect fit as a partner to help Marie develop Inspired by Women. Marie is thrilled Adriana has joined her and together they are building a strong union to develop the Panel of Business and Lifestyle Partners to provide expert skills to support members in taking pivotal steps out of their situations to achieve freedom in all areas. Marie and Adriana are also focused on building charitable partnerships to aid and benefit worthwhile organisations helping women and children.
Both Marie and Adriana are thrilled to be part of Inspired by Women with the aim to help as many women as possible to gain independence, confidence and inspiration. We would love you to join us and become part of our Inspired by Women community.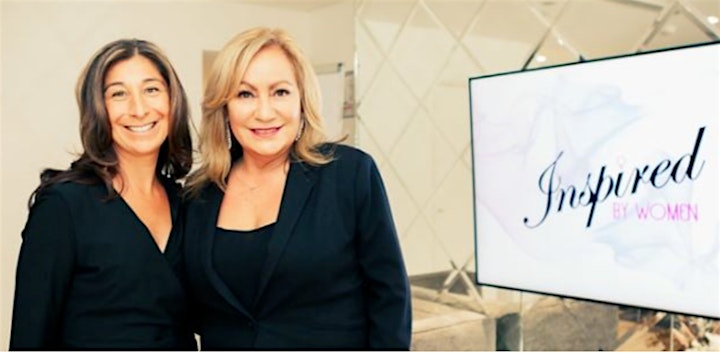 INSPIRED BY WOMEN FOUNDATION
Organiser of INSPIRED BY WOMEN - Connect, Communicate & Inspire