Description
Featuring festival performances and never-before-seen interviews from New York and Mumbai, Global Citizen is delighted to bring LOUDER TOGETHER | A GLOBAL CITIZEN DOCUMENTARY: NEW YORK TO MUMBAI to Inspire9's weekly Friday night drinks!
Global citizens, Inspire9 residents, members of Melbourne's start up community and world-changers: Please join us for a cheeky post-work bevvy and a screening of Global Citizen's musical and uplifting documentary that will leave you feeling ready to take on the world!
Refreshments kindly provided by Inspire9, home of Global Citizen Australia and Melbourne's original community-led coworking space.
Drinks from 5.30pm, screening starts 6.30pm sharp.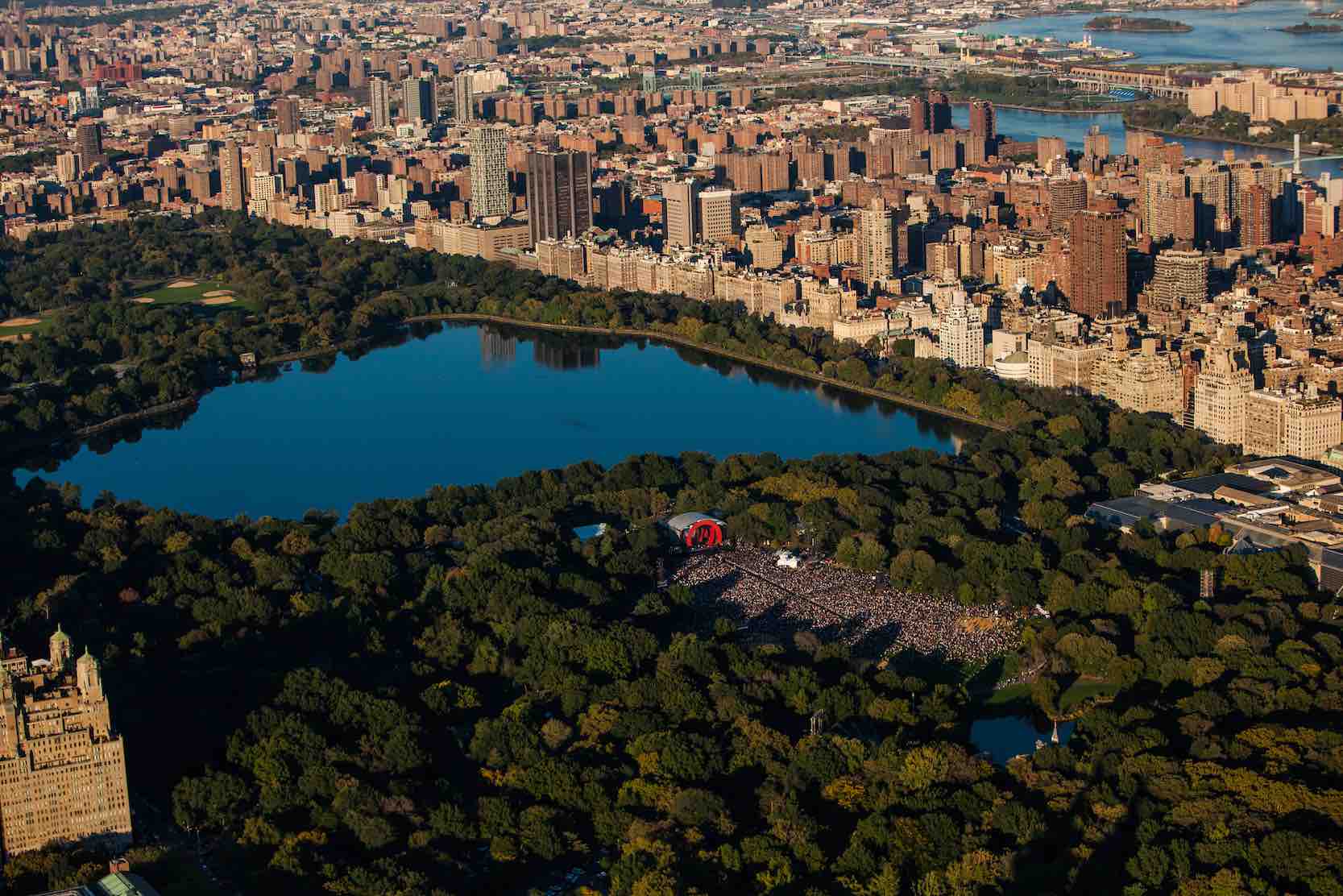 About Louder Together | A Global Citizen Documentary: New York to Mumbai
This 45 minute documentary special, produced by Global Citizen and Ashok Amritraj's Hyde Park Entertainment Group, features the Global Citizen Festival, a moment for music fans and activists to hold world leaders accountable for their commitment toward ending extreme poverty.

The film captures the energy of the Global Citizen Festival, featuring performances from the 2016 Global Citizen Festivals in New York and Mumbai, and takes a behind-the-scenes look at the groundbreaking advocacy work Global Citizen does. But it also shows the power and impact that Global Citizens' actions can have, as it follows one girl's struggle to access clean water and sanitation at her school in Mumbai.

For those who have yet to attend the festival, "Louder Together" offers a chance to experience its world-changing energy. For those who have been, it's a chance to re-live a powerful moment, and take a closer look at the impact Global Citizens' actions are having on the world.

Narrated by Hugh Jackman, "Louder Together" also features never-before-seen interviews with and performances by Kendrick Lamar, Rihanna, Metallica, Jay-Z, Coldplay, Usher, Ellie Goulding and others. It takes viewers backstage to learn about what makes artists like Demi Lovato and Chris Martin Global Citizens, and will inspire the next wave of Global Citizens to take action.

Check out the trailer here.