Inspiration Series: Jason Yat-sen Li Chairman of Vantage Group Asia
Description
From starting the Unity Party in 1997 to combat against Pauline Hanson's One Nation Party to managing IAG's expansion into China, becoming an entrepreneur and serving on the World Economic Forum's Global Agenda Council for China, Jason Yat-sen Li has lived a varied life many would aspire to.
Join us on September 6 to learn from his professional and personal journey, which we hope will inspire you to carve out your own unique path in life.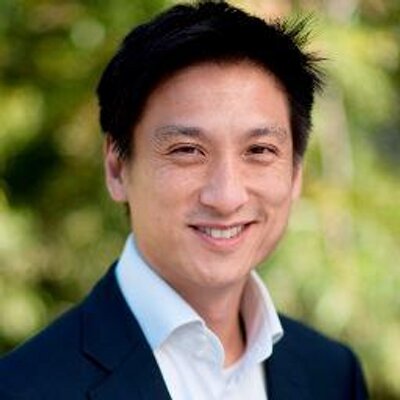 Come and learn about: the tools YOU can use to drive change and influence those in positions of authority and what inherently drives Jason's involvement in Australian society. On a practical level, gain insights into how to manage demanding opportunities and how to take calculated risks in your career and life.
Jason will touch upon the following experiences in his life:
Starting the Unity Party in 1997 and making a stand against Anti-Asian sentiment
Leading the youth campaign for the Republic Referendum in 1999 and being hand-picked by the Prime Minister Kevin Rudd to run as an ALP candidate in the 2013 Federal Election
Studying law in New York and working for the United Nations in The Hague, the Netherlands
Discovering and embracing his cultural roots while working in China developing IAG's China market-entry strategy
Setting up Yatsen Associates & Vantage Holdings in China and Australia
Chairing Refugee Talent to connect refugees to meaningful employment
And much, much more.
Jason also sits on the Advisory Board of Haymarket HQ and actively supports startup entrepreneurs to navigate the Chinese market.
---
Haymarket HQ Inspiration Series is a forum for entrepreneurial leaders to impart their stories. The Q&A format will explore how these inspirational entrepreneurs 'created' success, the importance of leadership, innovation and execution and their personal journeys.
Ticket proceeds will go to Jason's nominated charity.
Inspiration Series is a public event for you to broaden your thinking, tap into some creative wisdom and form valuable connections.
+ Each Q&A run for approximately one hour including question time from the audience.
+ Ticket proceeds from each event will go towards the speakers' nominated charity.
Proudly sponsored by


Partners