Description
Driven by government policy, Israel's innovation ecosystem is shaped by a sophisticated network of major global investors, startups and relevant service providers such as expert IP lawyers.
The Compass Global Startup Ecosystem, which ranks startup ecosystems around the world, ranked Tel Aviv in 2015 as the best startup centre outside of the United States. The Tel Aviv Municipality describes the city as "entrepreneurially-focused and no-nonsense … Tel Aviv packs a perfect 'innovation ecosystem' storm: thousands of high-tech companies and startups; leading multinationals; accelerators and co-working spaces; and dozens of networking events."
Presented by Austrade Landing Pad Tel Aviv and Startup Catalyst, this evening is about deep diving into the Israel Startup Ecosystem and the benefits of scaling your businesses into that region. Come and emerge yourself in one of the most advanced tech ecosystem in the world!
We will also talk about the Commonwealth Landing Pad program, and chat about the latest trends, the myths and hype, the cultural differences, market comparisons, how and why you should be entering global markets, and much more.
Panel members include:
Omri Wislizki - Tel Aviv Landing Pad Manager

Brad Parsons - CEO of MOVUS
Tiah Goldstein - Founder of Yaazam, Community Builder at Codebots
Mark Xavier - CEO of V-TOL Aerospace
Paul Martyn - Deputy Director General, DSITI
The panel will be facilitated by Aaron Birkby - CEO of Startup Catalyst
About Tel Aviv Landing Pad - Austrade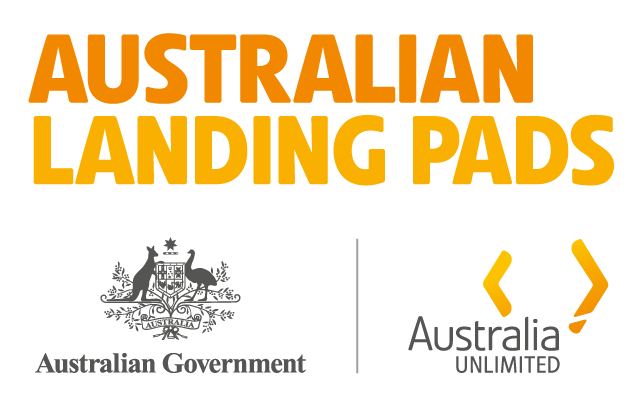 The Tel Aviv Landing Pad is the ideal market for early stage Australian entrepreneurs looking to refine their product/service by offering experience and knowledge in the following areas:
• a 'Go Global' mindset - building a global company from day one
• product validation
• business model validation
• highly curated business interactions (entrepreneurs, investors, service providers, potential partners)
• access to global innovative corporates (everything from tech to mobility, telco, banking, energy, insurance, consumer electronics etc.)
Photos and video may be taken at the event and may be used for promotional purposes. Your attendance at this event is considered as implied consent for the use of these photographs for these purposes