40 million people worldwide are in sex and forced labour slavery and of these, 1 in 4 are children.
About this event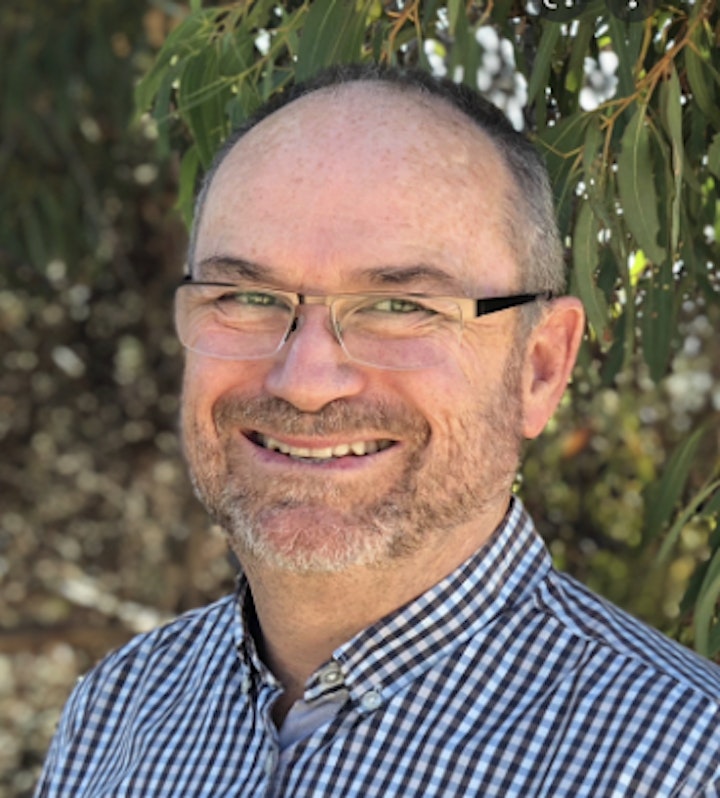 In 2022, 40 million people, of which 10 million are children, are held as slaves in sexual and forced labour.
The Spirit of the Lord God hath anointed me to preach good tidings unto the meek; He hath sent me to bind up the broken hearted, to proclaim liberty to the captives, and the opening of the prison to those that are bound. – Isaiah 61:1
We need to look for the lost sheep and to search for them until they are found (watch video). That's how our Father looked for us. That's how we should look for others.
PS DAVID GROENENBOOM (SPEAKER): Pastor David is the Director of Church Partnerships at International Justice Mission Australia. International Justice Mission is a global organisation that protects people in poverty from violence. They partner with local authorities in 24 program offices in 14 countries to combat trafficking and slavery, violence against women and children, and police abuse of power.
PHILIP WU (HOST): Philip is a member of Faith Community Church. He is the host and producer of Insights, a 6-part zoom webinar designed to generate discussion on issues such as "The Reality of God" (are there tangible scientific, historical and cultural evidence to reach a verdict about the reality of God), "Sexuality" (how do we make sense of infidelity, sex before marriage, LGBTQ and gender identities in our current cultural climate) and "Justice" (what is God doing about injustice against man, animals and the environment in the world today).
WHO SHOULD ATTEND:
People who want to make a difference in the world for those who need it most.
Individuals, regardless of religious beliefs, gender identity or sexual preferences, who wish to discuss the root causes of the evil of slavery.
PROGRAM :
8.00 pm Overview - Philip Wu
8.10 pm Setting the Stage, Ps Thomas Chew, Asst Pastor, Adult Ministry, FCC
8.20pm About Insights - Philip Wu
8.30 pm Presentation - Ps David Groenenboom, International Justice Mission
9.00 pm General Questions for Ps David by Philip Wu
9.15 pm Questions from the Audience
9.30 pm End