Insight:2020—the private Investing landscape in the 2020s

Wednesday, 15 July 2020 from 5:30 pm to 7:00 pm (AEST)
Event Details
Seismic shifts
No doubt you have seen the stock market go down and up and... It's a bit of a yoyo
New normal - is there one?
We have for decades relied on a sectorial view (tourism, hospitality,  mining). Post lockdown what we're seeing evolve is that sectorial boundaries no longer matter - but do you know what will replace them?
Technology is no longer a defensive moat
We have spent several decades where any business with a solid tech basis would have a high chance of success. Now that great tech is available for 1/10 of the price, what drives the defensive moats of the future?
These and many questions and many more will be debated, explored and explained at the upcoming Insight:2020 - Private Investing in the 2020's
If you're looking for renewed clarity around your investing as you move forward this is an event not to be missed

Top Presenters and Panelists
We've assembled a strong panel across
Venture Capital

The view from Australia's wealthiest families

Entrepreneurship

Compliance

Wealth management

Private and Angel investing

Business Acceleration

and more
This allows you to get a holistic view of where the future lies so you can make up your own mind about which is the right way to go.
Who is this event for?
Professional investors

Business owners, CEOs, Directors, Board members

Medical professionals

Architects, engineers

People who have had an exit, ie sold a business

Accountants, financial advisers and lawyers looking to learn more so you can better advise your clients

People who have an interest in investing in high-yielding assets and who qualify as a so-called 'Wholesale Investor"
Are you looking for more than just higher returns?
We see a lot of investors for whom both investment returns and impact across business and society is important. If this is you, you'll fit right in. On a recent survey with entrepreneurs 72% indicated they would prefer to have smart money as investors. For most of the smartest founders and CEOs the capital alone is not enough, as there are so many facets to running a super-successful business.
What you will learn
Emerging trends that will exacerbate the gap between private equity and listed equities; what to be aware of before investing

What investments you need to consider before the end of this year, and which you're better off delaying further

How to get a decent and stable return in the current low interest-rate environment

What are the safest ways to get into private investments in companies?

What liquidity looks like in the investing future and what new paradigms are emerging

The two biggest mega-trends to watch for in the next two-five years

Balancing long returns with significant growth
The deals only available to highly connected individuals—are you missing out?
We'll take a behind-the-scenes look at how to get access to those special deals not accessible elsewhere. What's the truths around this investing environment and can you be part of the 'club'?
Summary
Join us for this unique event where we delve into the investment strategies employed by HNWI and Family Offices into an asset class rarely talked about and often not fully understood: Private Equities. You'll see most wealthy families employing this heavily—for good reason.
And yes, we're talking about serious businesses making decent profits and growing like mad (these are not StartUps). Here's a couple of examples that we have seen on our calls during this week alone:
Vet industry: doubled their business in last two months 

B2B Sales industry: doubled business in 4 weeks as people now work from home

Fertiliser business: up 240% compared to same period last year

Hospitality business: Doubled revenue in first 4 weeks of lockdown
 Yes, the gains are across the board with solid results showing, but are you invested here?
Format
This is a once-only fully interactive LiveStream, not a pre-recorded video. It's as close as we can get to 'being there in the room'. Panelists will be on a real stage (not on 5 dfferent small zoom images) We are limiting the number of participants to ensure we can have a real, interactive session, where you get the most out of it.
This type of event sells out FAST every time we hold it. However, we want to limit the number of attendees to ensure you can have your questions heard.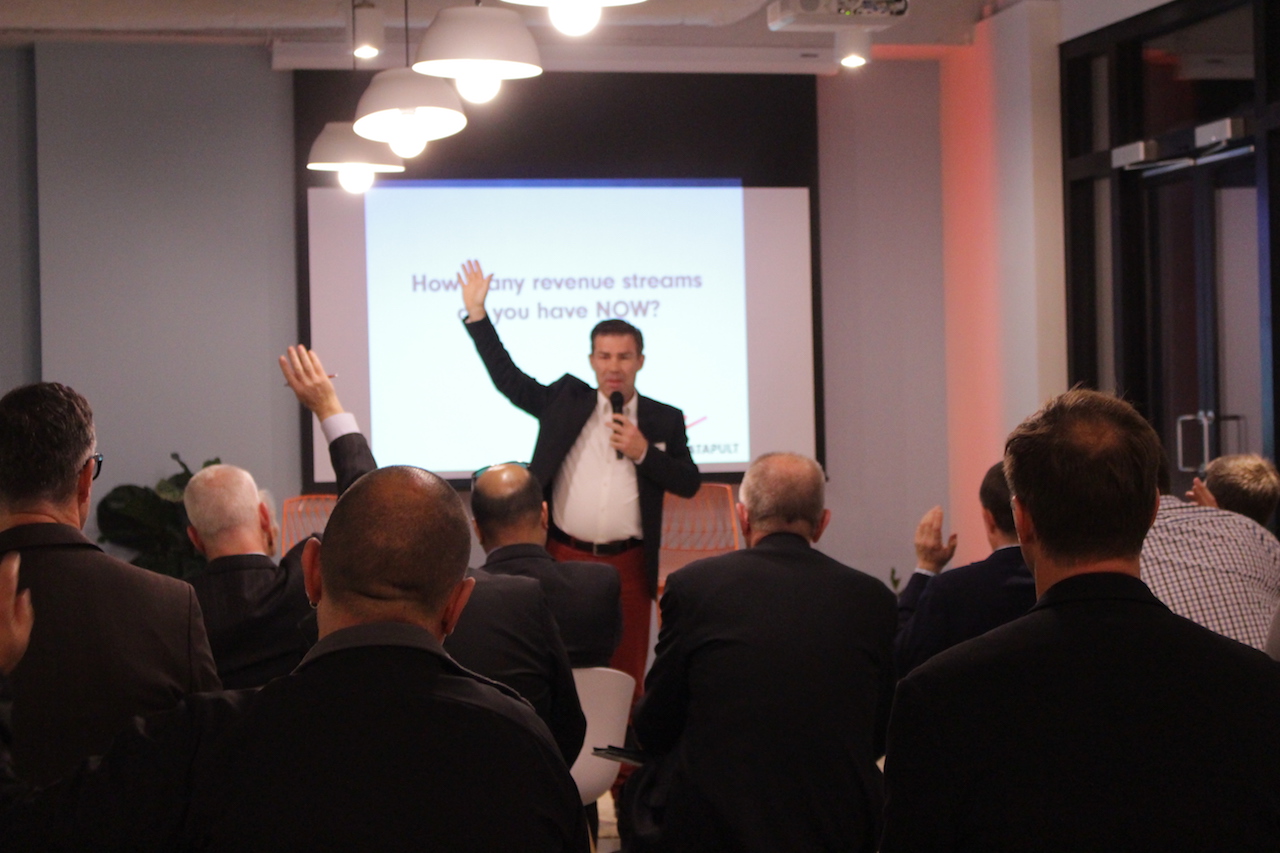 Co-presenters





Q&A: No question is off limits here. The presenters are here to be totally transparent, they're here to help you understand how to navigate the investing and business world with confidence and success in this new decade.
Afters: The event will be full of your peers, so take this opportunity to connect and have a chat.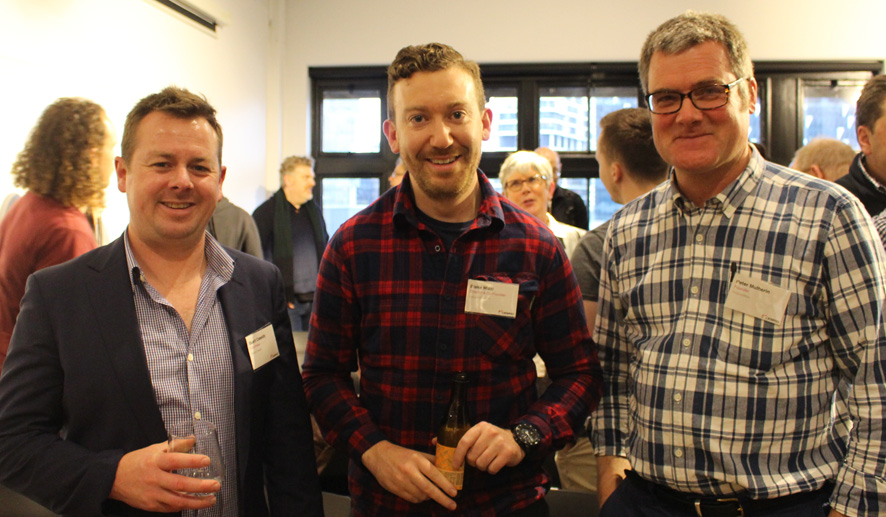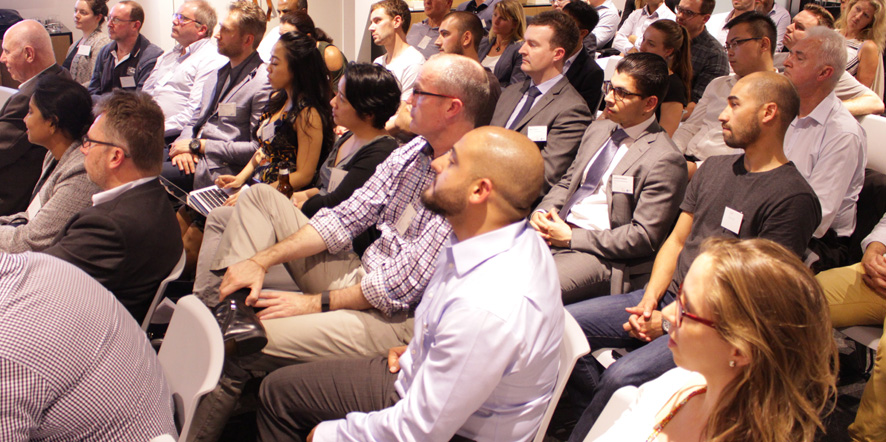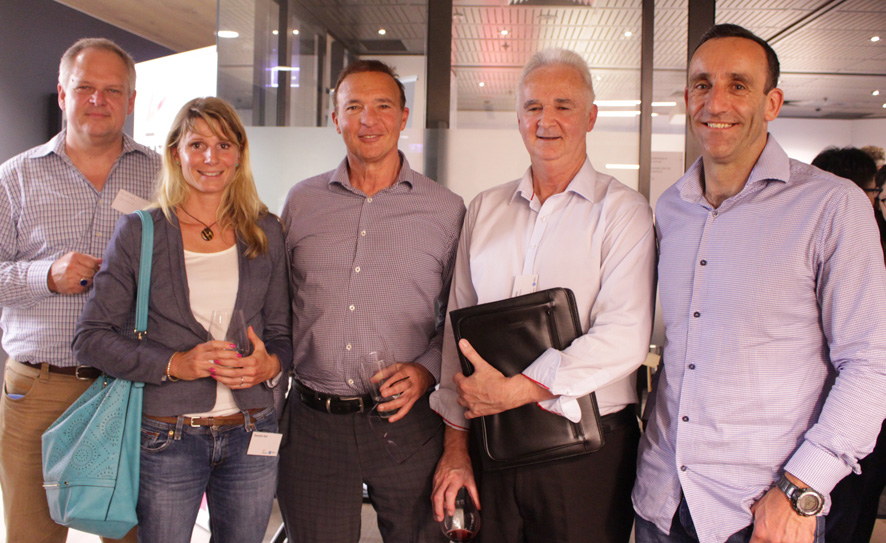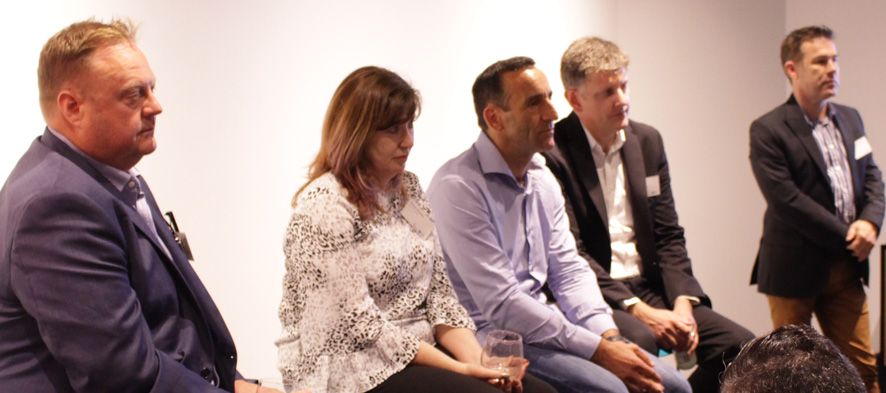 Want to grow your investment, but not sure how?
Want to learn more about what your best options are?
Make sure it becomes your turn to rise above the rest and see your investments pace ahead of the curve.
FAQs
How do I access the Live Stream? 
You will receive the full login details after you have registered.
Will food and drinks be provided?
We would love that... but this is virtual, so we suggest you brew a good cup, before you sit down... :)
Attendee List
Sort by:

Date

|

First Name

|

Surname
When & Where

Online Live Stream (Live Only)
Elizabeth Street
Sydney, NSW 2000
Australia

Wednesday, 15 July 2020 from 5:30 pm to 7:00 pm (AEST)
Add to my calendar
Organiser
Scale Australia was created to allow investors access into top-of-the-line highly curated deal-flow and participate in investing in unlisted equities while lowering the risk of participation through a pooling of funds with other investors.

At the same time Scale Australia supports entrepreneurs by ensuring the fund can invest more quickly than most other sources, thus enabling these businesses to beat their competition.