Oscar-nominated screenwriter Meg LeFauve (Captain Marvel, Inside Out) will share her insights with writer/actor Susie Youssef.
About this event
Nominated for a Best Screenplay Oscar for the Pixar blockbuster Inside Out, Meg LeFauve won an Annie Award for that screenplay. She also wrote Pixar's Golden Globe nominated The Good Dinosaur. LeFauve is currently writing a series for Hulu and for Netflix she is writing the animated film My Father's Dragon, to be created by Cartoon Saloon. She also wrote on Marvel's upcoming Captain Marvel.
LeFauve began her film career as a producer and President of Egg Pictures, Jodie Foster's film company. During that time, LeFauve produced films which were nominated for an Emmy, a Golden Globe, and was awarded a Peabody for the Showtime film, The Baby Dance. LeFauve also produced The Dangerous Lives of Altar Boys which won the 2003 IFP Spirit Award for Best First Feature.
Susie Yousef comedian, actor, writer and improviser. She has written, performed and produced comedy for stage, radio and television in Australia and around the world. Credits include co-hosting THE PROJECT, NO ACTIVITY, SQUINTERS and ROSEHAVEN. She has performed at the Melbourne International Comedy Festival, Sydney Comedy Festival, Edinburgh Festival Fringe.
INSIDE KNOWLEDGE is a Dame Changer event. Not a member? Join the community today. Click here.
Organiser of INSIDER KNOWLEDGE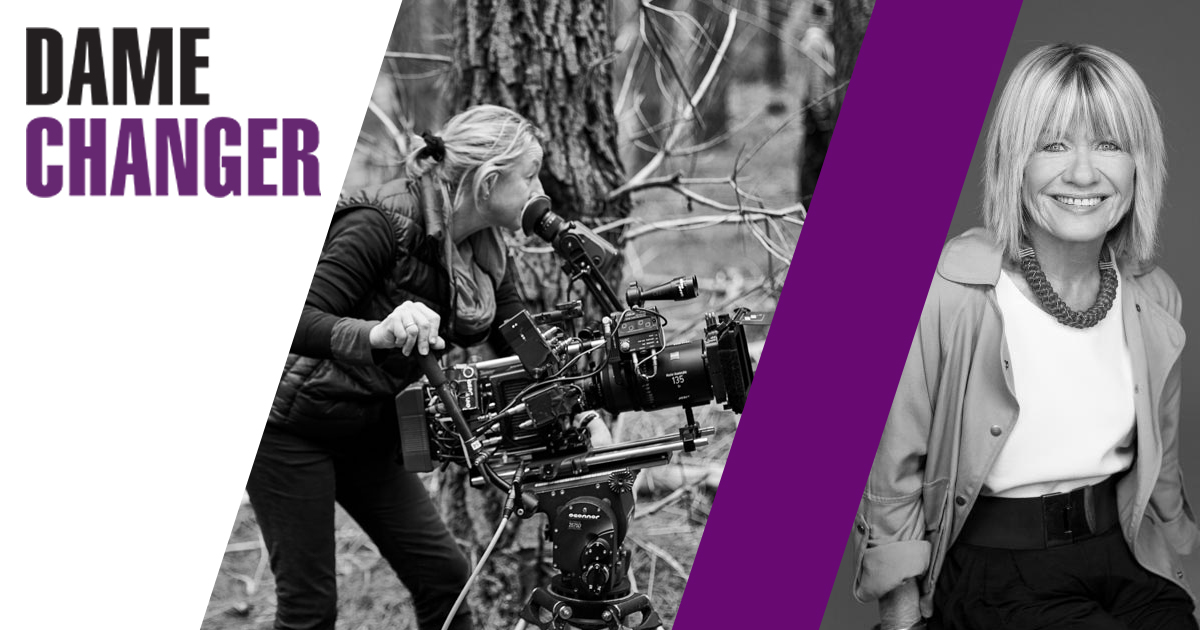 Dame Changer is an Australian professional women's collective, providing opportunities in training and networking for women in the screen industry. We are actively building awareness of gender bias and aim to break down the barriers to career growth being experienced by mid-career screen industry women.
Our Vision is a diverse and inclusive Australian screen industry, thriving through collaboration and solidarity. By building upon the strength and experience of professional women, actively supporting and sustaining their screen careers and into leadership roles, we see the potential for women in the screen industry to become leaders of social change beyond the screen.
Our Mission is to create an equitable screen industry by empowering experienced, mid-career women through the acceleration of their long format screen projects to completion.
Dame Changer seeks to build resilient, sustainable and successful careers for women through our expansive and strategic network. Our program provides creative capital, skill building, mentoring, industry access and advocacy.
Our Intention is to champion organisations and companies seeking to achieve gender parity – On and beyond the screen – Through the integration of diversity and inclusion in their corporate policy and performance.
To call on all sections of the screen industry to make clear their commitment to achieving gender equality in:
on-screen representation;
themes and narratives;
project leadership and creative practitioners;
industry access and opportunities; and
opportunities for diversity in audience development.
Join us in building resilient, sustainable and successful careers for women in the screen industry.